Strawberry Mansion housing development part of master plan rooted in health and wellness
The Diamond Preventative Health Hub will also be home to 10,000 square feet of commercial space.
A bundle of blighted lots in North Philadelphia may be transformed into a mixed-use development with 120 units of senior housing above 10,000 square feet of ground floor commercial space.
If new zoning is approved, the project will offer affordable and market-rate apartments for people age 55 and older, with monthly rents ranging from about $1,200 for a studio to about $1,700 for a one-bedroom place.
Utilities are included and each apartment will come fully furnished.
"There's a huge gap in housing that's available for people who don't qualify for low-income housing but can't afford more expensive housing," said Anthony Miles, managing partner of TPP Capital Holdings, a member of The Growth Collective.
The development — dubbed the Diamond Preventative Health Hub — would occupy four lots on North 22nd Street near Diamond Street in the Strawberry Mansion section of the neighborhood. A defunct family medical center, located around the corner from a planned police station, would be demolished to make way for the six-story project.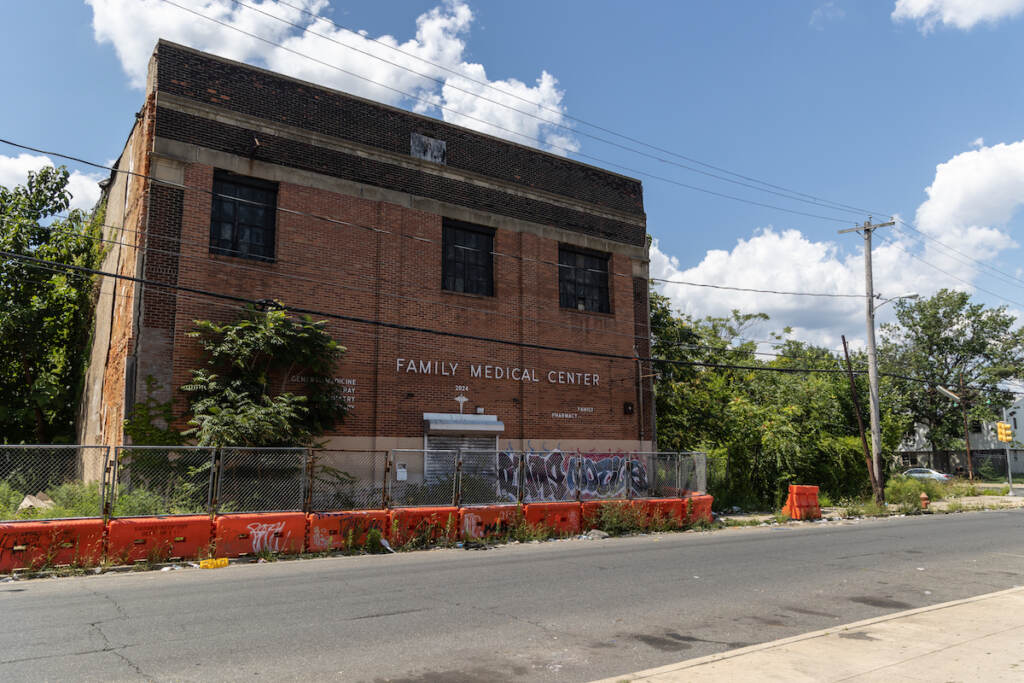 Seven studio units will be designated for residents from the immediate community earning 60% of the area median income, a figure that also includes places outside of Philadelphia. That translates to roughly $48,000 a year for an individual. Another 55 studio units will be for people earning 80% AMI.
The remaining apartments are considered market-rate, but will be geared toward people earning 100% AMI, which translates to $80,100 for an individual.
Plans for the project call for nine parking spaces, a fact that doesn't sit well with some nearby neighbors. Judith Robinson, a member of the 32nd Democratic Ward, said the area already has a parking problem, with people regularly pulling onto the sidewalk illegally.
"We keep increasing density pretending that people are not going to have cars because this is proposed for 55 and older," said Robinson.  "People are driving in their 90s."
The proposal is part of a five-year master plan for the blocks in and around Temple University Hospital. TPP wants to build another 164 units of senior housing closer to the hospital, a manufacturing facility for dress and safety eyewear, and a preventive health tower with an indoor farmer's market and teaching kitchens.
All of it is rooted in health and wellness, something near and dear to Miles.
"My brother is a stroke survivor and has diabetes. And then myself, I'm a service-disabled veteran. So health and wellness is important to both of us," he said.
The development near Diamond Street does not have a final price tag yet. TPP is hoping to pair New Markets Tax Credits with private capital.
Launched in 2000, the NMTC program is designed to bring private sector investment to low-income communities, which must be located in a census tract with a poverty rate of at least 20% or a median family income that is at or below 80% of the statewide median family income.
For an individual, the median family income in Pennsylvania is $60,640, according to federal data. The poverty rate for Tioga is above 30%, according to the U.S. Census Bureau.
TPP is scheduled to go before the Zoning Board of Adjustment on Aug. 30.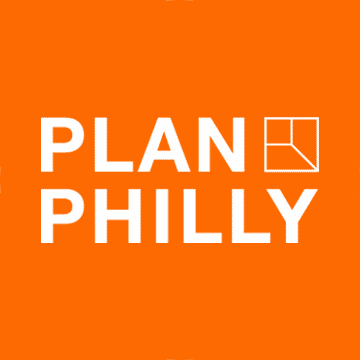 WHYY is your source for fact-based, in-depth journalism and information. As a nonprofit organization, we rely on financial support from readers like you. Please give today.