'It's coming back to life': Philly nonprofit hopes former factory becomes neighborhood asset
The hulking building is being transformed into a new mixed-use development. The first phase of the project is now complete.
A former carpet mill in the heart of Kensington is getting new life as a mixed-use development with 48 units of subsidized affordable housing and 70,000 square feet of commercial space.
Impact Services has owned the massive brick building at A Street and East Indiana Avenue for more than four decades. The nonprofit expects to invest upwards of $70 million into the 127-year-old property over two phases of construction, the first of which is slated to wrap up this week.
Roughly half of the project's funding to date has come from Low-Income Housing Tax Credits. The city, the Philadelphia Industrial Development Corporation, the Reinvestment Fund, and the Neubauer Family Foundation also contributed to the effort.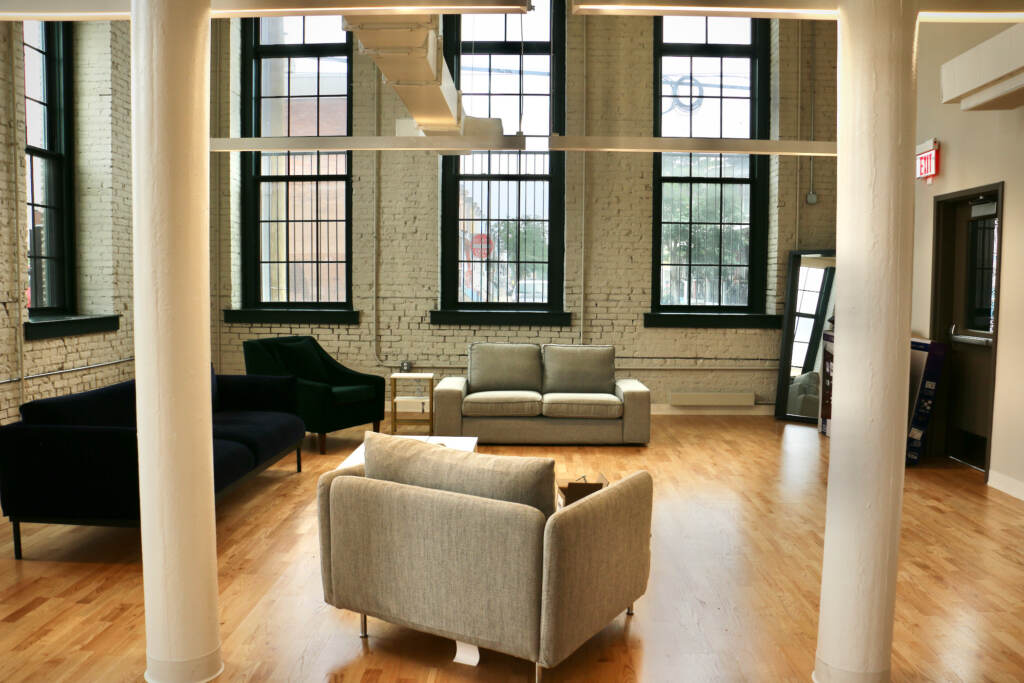 "We know that the need for affordable housing is great. We know that it's real. And we know that this particular achievement is [taking on] the affordable housing crisis face-to-face," said Jesse Lawrence, director of real estate for the Philadelphia Housing Development Corporation, during a ribbon-cutting ceremony on Thursday.
The Mills Redevelopment Project sits in the Hope Park Focus Zone, an area Impact designated for neighborhood improvement projects around 2017. The zone covers a triangle-shaped set of blocks home to some of the city's most active drug corners, running roughly from Clearfield Avenue to East Tusculum Street, between Front Street and Kensington Avenue.
Within the focus zone, Impact and its partners have also greened nearly a dozen vacant lots; rehabbed nearly 20 homes; begun "reactivating" Hope Park; and started work on transforming a warehouse space into a community gym, among other projects.
In the factory revamp, Executive Director Casey O'Donnell sees a neighborhood anchor that can drive change when combined with all of the other projects Impact is undertaking in the area.
"You create anchor projects, work with neighbors, and then link those anchor projects up. And we believe that's part of where sustainable change is," said O'Donnell during a recent tour of the five-story property.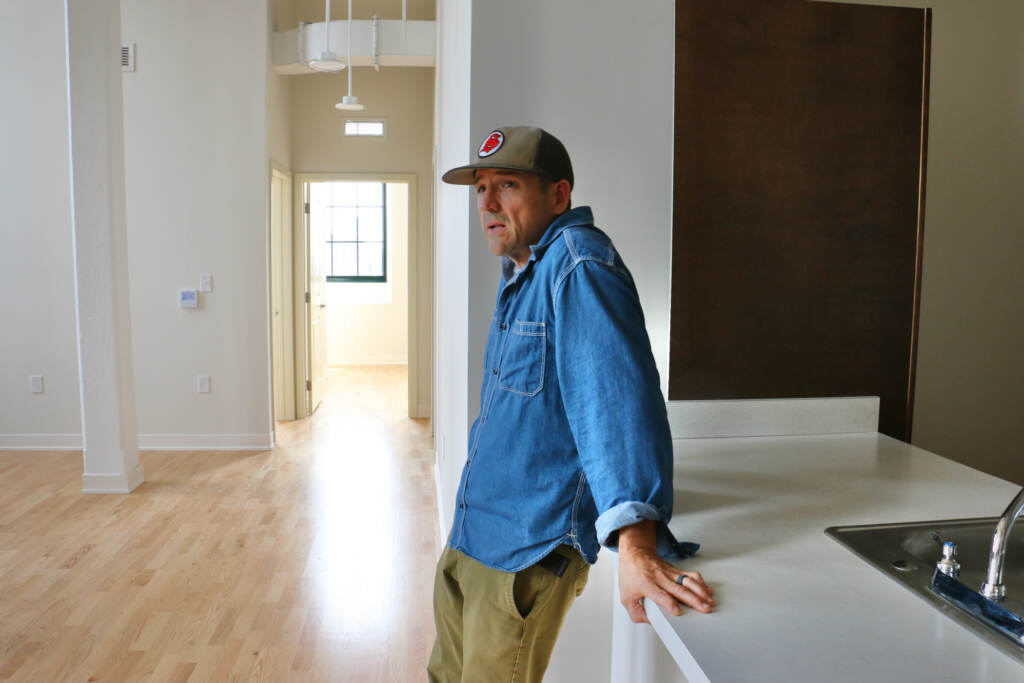 The Mills Redevelopment Project will offer one-, two-, and three-bedroom apartments. The majority of them will be for people earning 50% of the area median income, a statistic that includes populations beyond Philadelphia. Fifty percent of AMI translates to $51,500 for a three-person household.
The units have an industrial aesthetic, with  high ceilings, hardwood floors, and big windows. But they're priced below market rate and are expected to remain that way permanently. Monthly rents range from $650 to $900. And residents will only be required to cover 30% of their adjusted monthly income. The Philadelphia Housing Authority will cover the balance.
"Fundamentally, what does it mean to treat people with dignity? And what standards are we setting? You should be willing to put a family member in any unit that you're developing. So the units should be absolutely as nice as you can make them for people," O'Donnell said.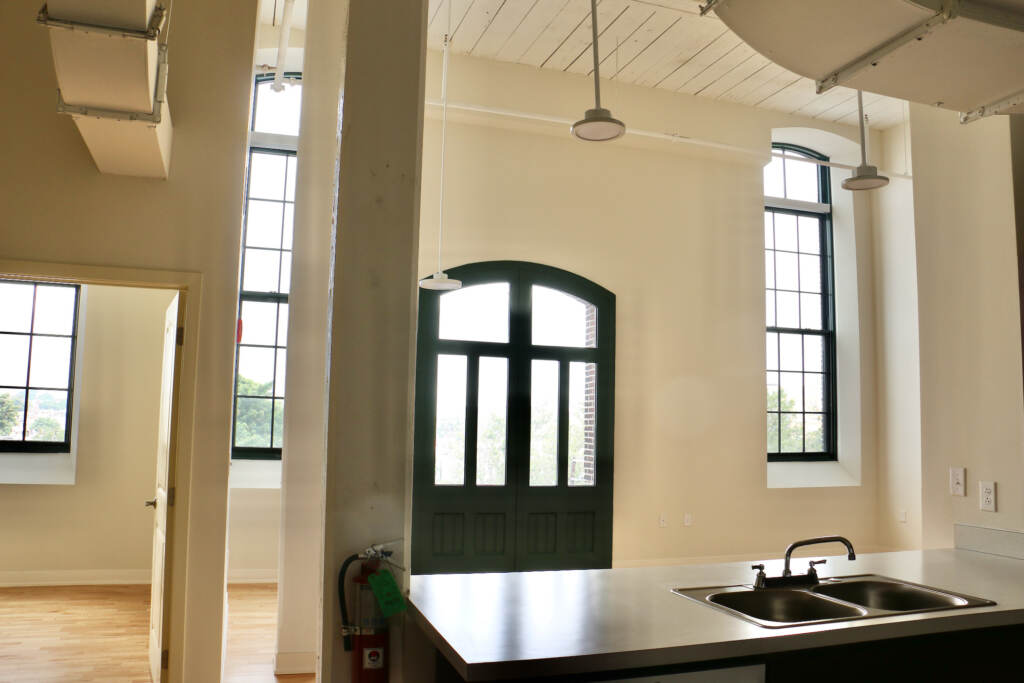 Impact hopes to have all of the apartments leased by the end of summer, with the second phase of construction scheduled for 2024. That will include work on the commercial space and the community gym, an outdoor playground, and more parking.
A vacant lot on North Swanson Street and several like it have been cleaned and fenced off by Impact Services. Residents are given the keys to the gates. (Emma Lee/WHYY)

Murals along Indiana Avenue feature poems written by residents. They were made in collaboration with Mural Arts Philadelphia and poet Ursula Rucker. (Emma Lee/WHYY)

Paid volunteers spread gravel at Impact Services property at A Street and Indiana Avenue. (Emma Lee/WHYY)

Hope Park at Indiana Avenue an A Street has been fenced off because of the drug use that was occuring there. (Emma Lee/WHYY)

Impact Services President Casey O'Donnell describes his vision for the Mill Redevelopment Project, a mix of affordable housing, community services, commercial and office space. (Emma Lee/WHYY)

Standing on Indiana Avenue near Water Street, Nancy Serrano says she and her children rarely walk around their neighborhood because of the open drug use there. (Emma Lee/WHYY)

Much of the ground floor of the Mill Redevelopment Project will be used as commercial space.(Emma Lee/WHYY)

Guillermo Garcia, one of Impact Services' paid volunteers, has lived in the neighborhood for 30 years. He saiys he can see it coming back to life. (Emma Lee/WHYY)
Some nearby neighbors say the Mills Redevelopment Project will help keep the neighborhood going in the right direction. Today, the drug trade is less visible immediately around the factory. A few years ago, the outside of the property was a hotspot for dealing. And gunfire was common.
Longtime resident Annamarie Rosado, a paid volunteer with Impact, says that's no longer the case.
"I can sleep now," said Rosado, who has lived nearby for nearly 30 years. "I don't hear no guns no more."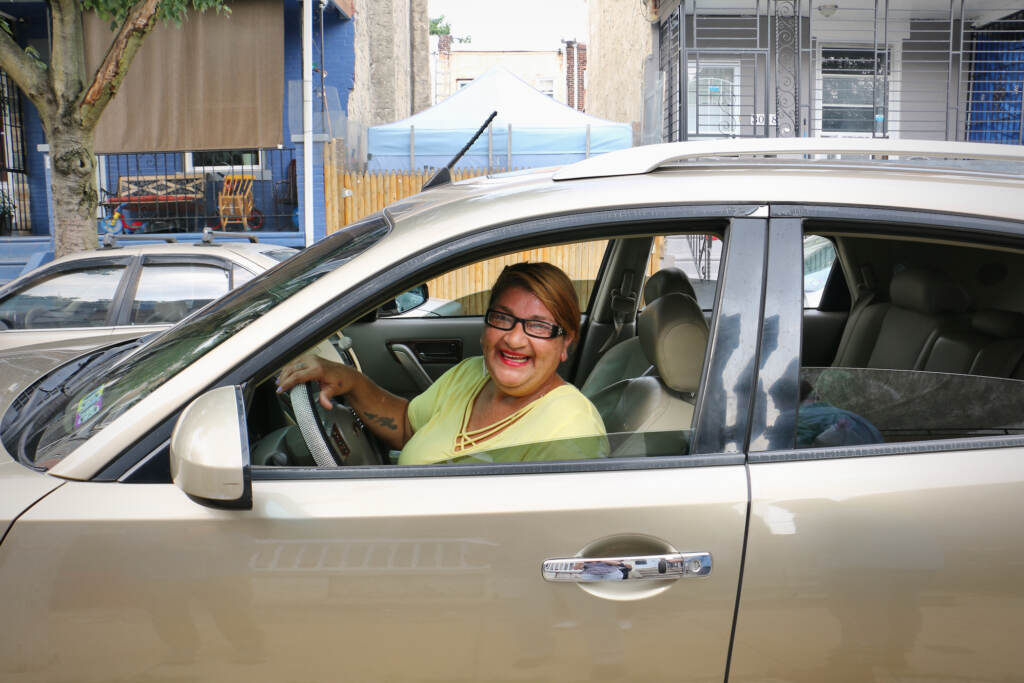 "It's coming back to life," added Guillermo Garcia, another volunteer. "It's beginning to be like it was when I first moved here."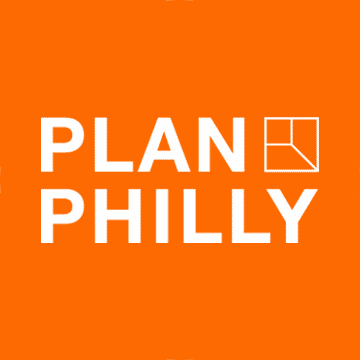 WHYY is your source for fact-based, in-depth journalism and information. As a nonprofit organization, we rely on financial support from readers like you. Please give today.