Philadelphia may reinstate discount for early payment of property taxes
The city discontinued the discount in 2021 amid a revenue shortfall caused by the COVID-19 pandemic.
Philadelphia City Council is weighing legislation that would reinstate a 1% discount for homeowners who pay their real estate taxes early.
Property tax bills are typically sent out in December and are due at the end of March the following year. Under the measure, residents would receive the discount if they pay their next tax bill in full by the end of February 2024.
"By incentivizing early payment, the discount bolsters the City's cashflows — and it rewards taxpayers for good behavior. The City is now back on better financial footing than it was a few years ago and we should bring back the one percent discount for early payment of real estate taxes," said City Councilmember Kenyatta Johnson in a statement.
He introduced the bill on Thursday with Councilmember Brian O'Neil.
The discount was discontinued in tax year 2021 due to revenue shortfalls caused by the COVID-19 pandemic. The savings helped plug a $750 million deficit in the city's operating budget for fiscal year 2021.
The measure is the latest effort to ease the financial burden of rising property assessments, which dictate how much a homeowner owes in property taxes. The latest round of assessments saw residential property values increase by an average of 31% after a three-year pause.
During the last budget cycle, Council passed legislation that significantly increased the value of the city's Homestead Exemption. Under the measure, residents can apply to have $80,000 deducted from their property's value, which could lower their property tax bill by almost $1,119 each year. For years, the exemption was $45,000, which saved homeowners about $629 annually.
"We want to make sure that a senior doesn't have to make a decision between buying prescription drugs or paying for their property taxes. We want to make sure that a young family doesn't have to make a decision between paying for daycare services for their children or paying their property taxes," said Johnson last June.
Johnson's "Save Our Homes" plan also overhauled the Longtime Owner Occupants Program, an initiative designed to protect low-to-moderate homeowners in swiftly gentrifying neighborhoods from being displaced.
Homeowners who meet the program's eligibility requirements can now have their property value permanently frozen at 175% of the lowest assessment issued during the previous five tax years. The lookback provision applies to property assessments for tax year 2023 and beyond.
Johnson's plan also yielded changes to the Senior Citizen Real Estate Tax Freeze. Under the measure, income-qualifying homeowners can retroactively enroll in the program, which is designed to help residents who are 65 and older.
Mayor Jim Kenney's final budget proposal includes a "temporary freeze" on property assessments so the city can work through the thousands of challenges to the valuations released last year.
"We're not going to be doing a revelation this year. We will continue doing evaluations starting next year," Rob Dubow, director of finance, recently told reporters during a virtual news conference.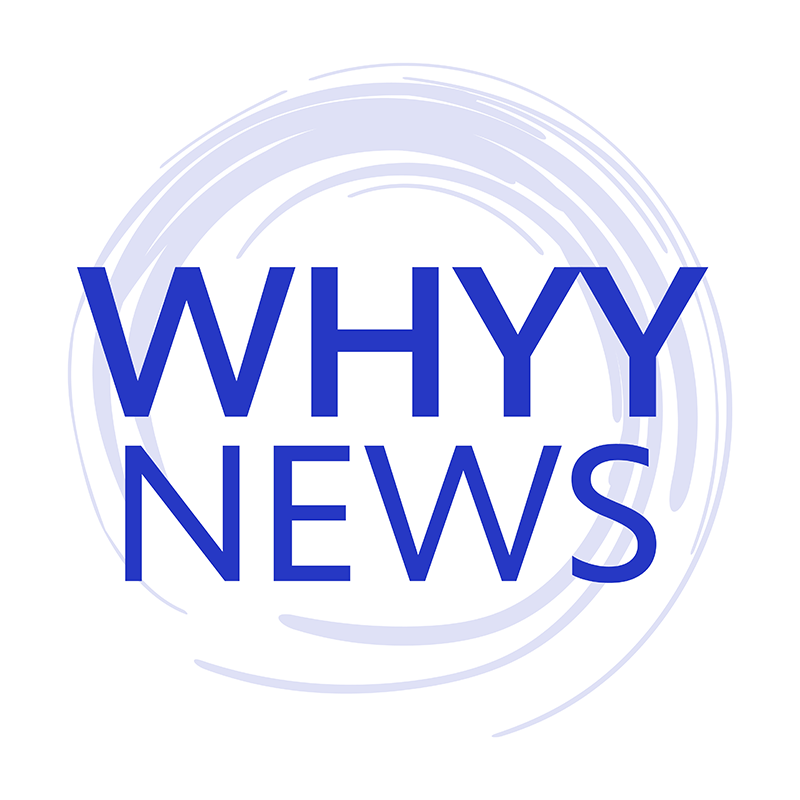 Get daily updates from WHYY News!
WHYY is your source for fact-based, in-depth journalism and information. As a nonprofit organization, we rely on financial support from readers like you. Please give today.