Mayor Kenney's final Philly budget gets mixed reaction from City Council
The spending plan includes millions for programs ranging from violence prevention to pre-K to libraries, but the City Council is ready to tinker.
Philadelphia Mayor Jim Kenney's budget doesn't raise taxes, offers free SEPTA for city workers and some low-income residents, and promises more slots for pre-K and other Kenney projects, but don't expect City Council to let it out of their hands untouched.
"With our City Council, we will build on our success and finish it with energy, momentum, and a strong foundation for our city's next chapter," Kenney said as he officially delivered the $6.1 billion plan Thursday morning. "These priorities include quality education for all, a safer and more just Philadelphia, thriving neighborhoods, inclusive growth, and economic opportunity. We have made progress in each of these areas, but there is still urgent work left to do."
There were a lot of smiles about the budget from the members of council who will have to vote on it, especially for the projections that the city will have a $520 million surplus at the end of the year.
"This is my first time ever having this much of a surplus," said Councilmember Curtis Jones. He said the budget was a great plan for them to take to the neighborhoods during re-election campaigns. "What I found in budgeting, it is as difficult when you have a deficit as it is setting budget priorities when you have a surplus. But from cursory review, I like what I'm seeing."
Councilmember Quetcy M. Lozada said she was pleased the budget took into account issues in the neighborhoods she represents.
"Kensington and Frankford, areas of my district, need a lot of support. They need a lot of resources. And so the fact that they're even mentioned in the budget makes me extremely happy," Lozada said.
Even though the budget doesn't raise taxes and offers millions for everything from schools to violence reduction, Councilmember Cindy Bass isn't sure about the spending blueprint.
"I think we still have a lot of questions that remain," Bass said. "There's been a few things that have been done that have changed the way we operate."
The budget will be subject to a series of hearings that usually results in a compromise between mayor and council. It must be approved before the end of June.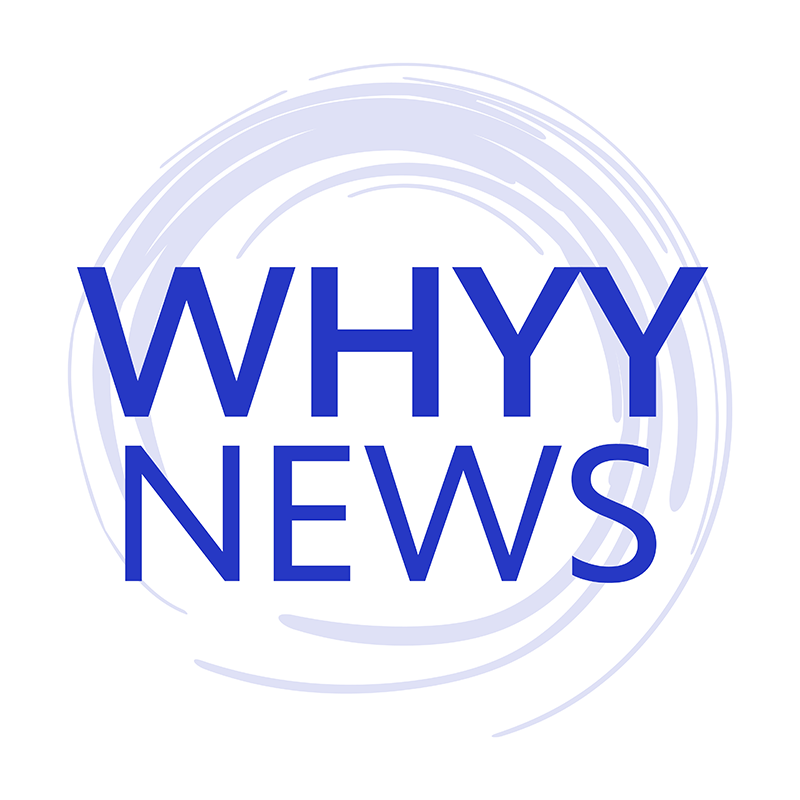 Get daily updates from WHYY News!
WHYY is your source for fact-based, in-depth journalism and information. As a nonprofit organization, we rely on financial support from readers like you. Please give today.