New Jersey's ANCHOR Program acknowledges high cost of living, but is not a 'game changer'
For the program to return this year, Murphy set aside more than $2 billion in the 2024 state budget that took effect July 1.
New Jersey is known for having some of the highest property taxes in the country. The state's ANCHOR program aims to provide some relief to homeowners by offering up to $1,500 in rebates to families who make less than $250,000. Renters making less than $150,000 will receive a rebate as well.
Gov. Phil Murphy called the program "a game changer" on WHYY News' Ask Governor Murphy program on Aug. 15.
"It drops your property tax levels back a decade or more," Murphy said.
But, Robert Scott, economics professor at Monmouth University, contends that the program is more of an acknowledgement from the state that real estate taxes are a concern to residents.
"Nobody's gonna turn down free money," he said. "But it's not guaranteed every year."
For the program to return this year, Murphy set aside more than $2 billion in the 2024 state budget that took effect July 1.
The governor announced that the 1.3 million property owners or renters who participated in the program this past spring will be automatically re-enrolled for this year. Rebates will be sent by check or direct deposit starting in October.
Automatically re-enrolling people in the program is a good idea, according to Michael Hayes, assistant public policy professor at Rutgers University-Camden. He said the assumption is people have all of the information they need about different government programs they are eligible for, which is not always the case.
"Sometimes these types of government programs are not fully utilized because people are not aware of them or in some cases there's high administrative burdens for people to complete the application to get their eligible benefit," he said.
Gov. Murphy acknowledged that there were complaints from some residents about the process to obtain their ANCHOR rebate, calling it the "fly in the ointment."
Both Hayes and Scott said they, too, filled out a lot of paperwork to obtain their rebates.
Hayes said he had to do a fair amount of research, including pulling information from a tax return, to file his paper application.
"At the end of the day, it probably took me a couple of hours to complete the application, let alone mail it," Hayes said.
"It's amazing how complicated these things are," said Scott. "And it takes time and energy."
Scott believes renters and residents with lower income would probably benefit more from the ANCHOR program. He said property owners, including himself, "have gotten a really big benefit in the last few years."
But Scott said he would love to see more research on who benefits from the program and apply the findings to  tailor the existing program for residents who most need it.
"In other words, instead of spending $2 billion, let's say really $500 million of it really benefited a quarter of the people who got it or this segment of the population aren't homeless or we're able to afford food and medication because of this program," Scott said.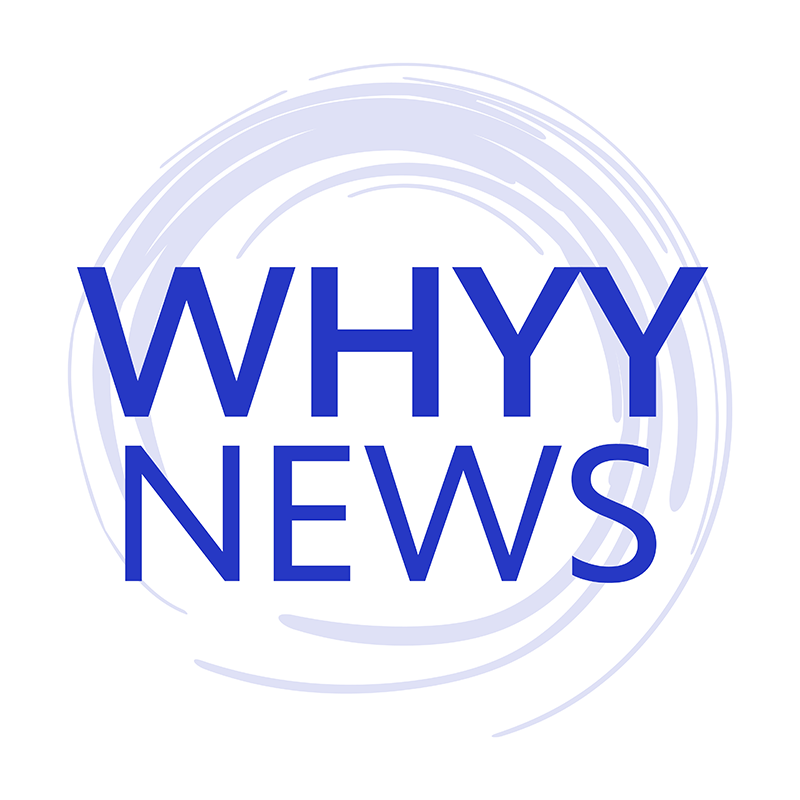 Get daily updates from WHYY News!
WHYY is your source for fact-based, in-depth journalism and information. As a nonprofit organization, we rely on financial support from readers like you. Please give today.