After more than 3 decades, Philly's Project HOME co-founders are stepping down
Project HOME was born out of a swimming pool locker room. Next week, it will open its 1,000th unit of housing in Philly.
For more than 30 years, Sister Mary Scullion and Joan McConnon have provided Philadelphians experiencing homelessness with places to stay through Project HOME. In December 2024, the two co-founders will be stepping down.
The duo started the organization in a locker room of a swimming pool, and next week will open its 1,000th housing unit within the city of Philadelphia.
In an interview with WHYY News, Sister Mary Scullion said it's important to provide people with the opportunity to provide for themselves.
"It's just so amazing to see people that aren't merely surviving, but they're thriving and giving people the opportunities that all of us are given right? This is America," Scullion said.
"This is equal opportunity for all. And if anything, I see how unequal the opportunities are, but I also see how many leaders and philanthropists and people that are unsheltered all can work together to create those opportunities so that everybody can have a place to call home."
In a release, Scullion said she's proud of the progress Project HOME has made in ending and preventing chronic street homelessness in Philadelphia.
"While there is more work to be done, I have unshakeable faith in the Project HOME community of staff and residents and our many partners – trustees, donors, committee members, volunteers and more – to move our mission forward," Scullion said.
McConnon said the organization is "extremely-well positioned" for future success and will continue to "create opportunities for those who are struggling to find their way home."
Sister Mary Scullion said the effects of Pope Francis' September visit made a difference in the lives of the region's poor. (AP file photo)

Sister Mary Scullion hands out leaflets in Rittenhouse Square promoting Project HOME's ''Mercy and Justice'' campaign in 2015. (Emma Lee/WHYY)

Project Home Executive Director Sister Mary Scullion speaks at Thomas Paine Plaza on Homeless Memorial Day in Philadelphia, Dec.21, 2021. (Kimberly Paynter/WHYY)

Sister Mary Scullion of Project HOME embraces Joh Bon Jovi, whose Soul Foundation has helped to alleviate homelessness in Philadelphia. In 2018, the two celebrated the opening of Hub of Hope, a service center in the Center City subway concourse. (Emma Lee/WHYY)

Sister Mary Scullion attends the dedication of a Project HOME apartment building on Arch Street in 2015. (Emma Lee/WHYY)

Project HOME, headed by Sister Mary Scullion, purchased the former Willard Elementary School in Kensington in 2017. (AP file photo)

Project Home co-founder Sister Mary Scullion announces the Estadt-Lubert Collaborative for Housing and Recovery on May 31, 2023. (Kimberly Paynter/WHYY)
"Together, Mary and I believe the time is right to start this transition, which we're certain is the beginning of an incredibly positive next chapter in the story of Project HOME," McConnon said in a release. "I'm so deeply appreciative for all this community has given to me and my family and I cannot imagine spending my career doing anything else. It has been life-changing in the very best way."
The search for the organization's next executive director will start Aug. 1.
During the organization's 2022 fiscal year, Project HOME's operating revenue was $50,287,320. High schoolers within the units also maintained a 100% graduation rate during that time period, and 94% of residents in permanent housing remained stably housed for at least a year.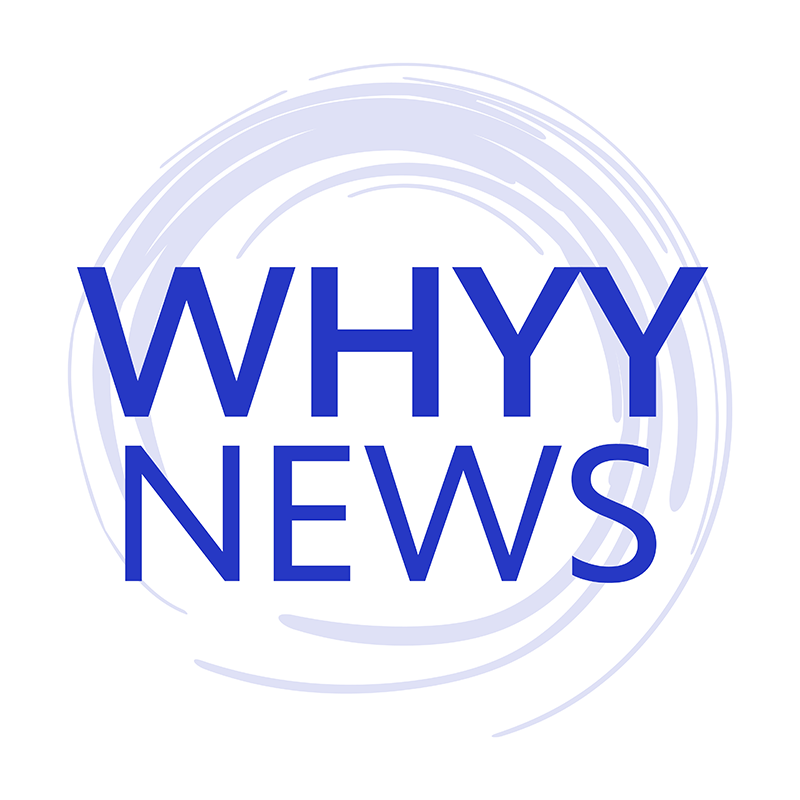 Get daily updates from WHYY News!
WHYY is your source for fact-based, in-depth journalism and information. As a nonprofit organization, we rely on financial support from readers like you. Please give today.