A record number of people died from drug overdoses in Philadelphia last year as racial disparities widen, new report shows
Drug overdose deaths increased for the fourth year in a row, according to a new city report, including a 20% jump among Black residents.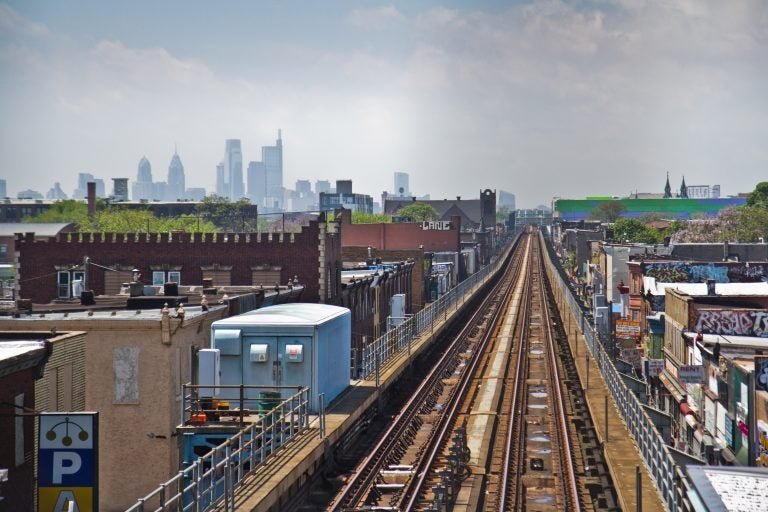 From Philly and the Pa. suburbs to South Jersey and Delaware, what would you like WHYY News to cover? Let us know!
More people than ever before are dying from drug overdoses in Philadelphia, including in Black and brown communities.
For the fourth consecutive year, the city saw an uptick in overdose deaths. 1,413 people died in 2022, according to a new report released Monday.
"The fact that this crisis is spreading across the city and moving into Black and Hispanic neighborhoods like never before is heartbreaking," Philadelphia Department of Public Health Commissioner Cheryl Bettigole said in a statement. "For those who mistakenly thought that this was a problem contained within Kensington, these data show that is not the case."
While the single highest number of overdose deaths by city zip code — 193 deaths — occurred in the Kensington and Harrowgate neighborhoods, other areas in West and North Philly saw at least 50 fatalities or more.
Data shows that the most severe increases in fatal overdoses occurred among Black and Hispanic residents — a trend being seen nationally.
There was a 20% increase in fatal overdoses among Black people in 2022 compared to the previous year, data shows. Deaths climbed by about 11% and 2% among Hispanic and white residents, respectively.
Officials said a "growing threat" of drugs containing a combination of opioids and stimulants is behind more deadly overdoses.
Fentanyl and its analogs continue to dominate the city's street drug supply, present in 80% of overdose deaths. Xylazine, an anesthetic medication for animals and known as "tranq" when combined with opioid drugs, was found in 34% of all Philadelphia overdose deaths last year.
The city outlined a list of ongoing and upcoming plans to reduce fatal overdoses and address the addiction crisis:
Target neighborhoods impacted by deadly opioid and stimulant use.
Prioritize harm reduction methods like naloxone and fentanyl test strips distribution, overdose reversal training, and wound care.
Increase the availability of treatment medications for opioid use disorder in primary care offices, jails, and other treatment programs.
However, many harm reduction workers and addiction medicine specialists say these methods are not enough to stem the tide of overdose deaths year after year.
At City Hall last week, where Philadelphia councilmembers voted to enact a near-total ban on supervised injection or overdose prevention sites, Destinie Campanella said the city's failure to take any drastic actions to prevent people from dying has led to frustration and sometimes despair for those working on the front lines of the crisis.
"Nobody deserves to die just because they use drugs," said Campanella, harm reduction program director at Unity Recovery, a community organization that provides recovery support services in Philly.
Miles Jaworski, program manager at Savage Sisters Recovery, a non-profit organization that provides recovery housing, harm reduction services, and education about addiction, said too many city initiatives and plans are made without the direct involvement of those who work with people who use drugs every day.
"There's the saying, 'Nothing about us without us,' right?" he said. "Nobody is being referred to, nobody is being asked, nobody is being included in these decisions. That is probably one of the most exhausting and frustrating things that is happening."
Earlier this year, city officials announced that several programs and services aimed at overdose prevention, harm reduction, addiction treatment, and related social supports like housing and medical care, are in development with $20 million in funding Philadelphia received in the first year of settlement payouts from national opioid lawsuits.
If you or someone you know is struggling with substance use, SAMHSA's National Helpline is a free, confidential, 24-hour hotline that offers referrals to local treatment facilities, support groups, and community-based organizations. Call 1-800-662-HELP for more information.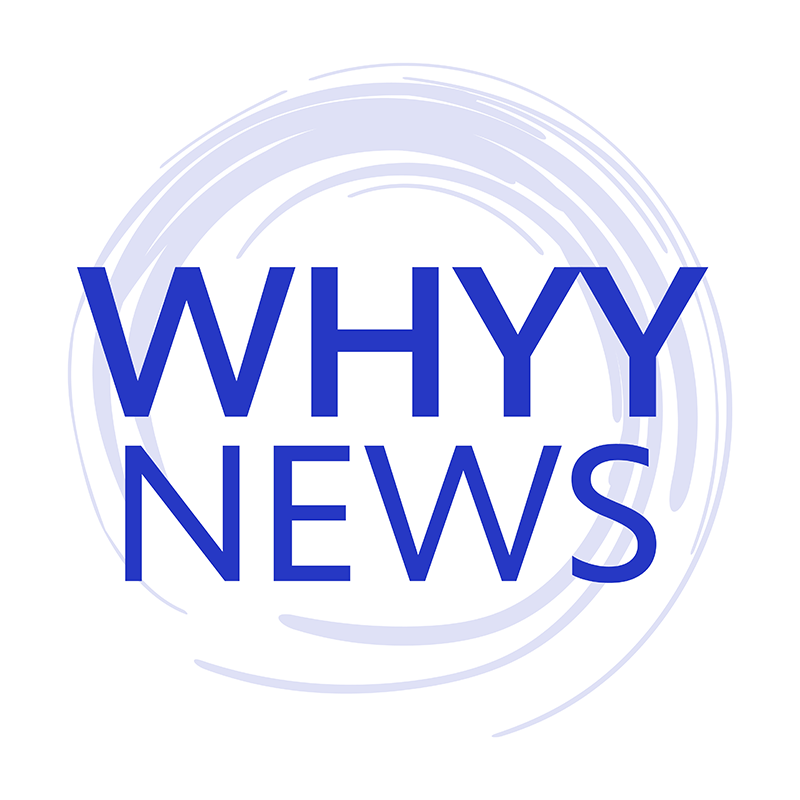 Get daily updates from WHYY News!
WHYY is your source for fact-based, in-depth journalism and information. As a nonprofit organization, we rely on financial support from readers like you. Please give today.