A new Pa. program is backing Black- and Indigenous-led groups to find solutions to the opioid crisis
The funding will go toward harm reduction-related projects, including strategies that address racial disparities in overdose deaths.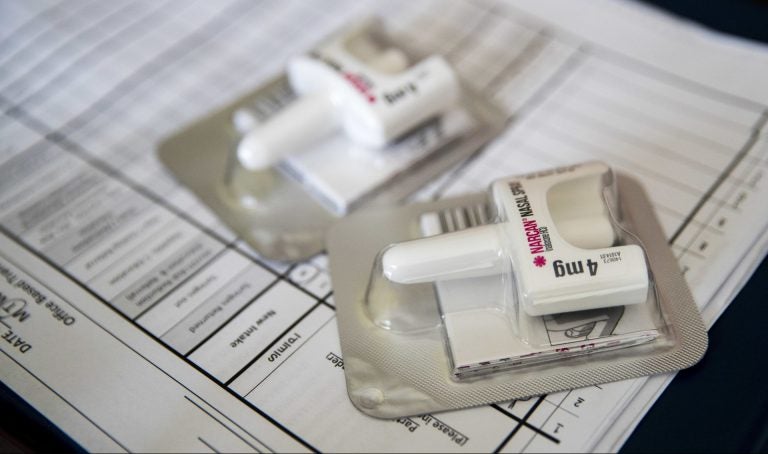 From Philly and the Pa. suburbs to South Jersey and Delaware, what would you like WHYY News to cover? Let us know!
A new grant program will support Pennsylvania nonprofit organizations that are working on opioid overdose prevention strategies aimed at communities of color.
The statewide grant program, the Racial Equity Advancement in Communities through Harm Reduction (REACH), was formed through Vital Strategies and The Scattergood Foundation.
Both organizations call the grant program an opportunity to, "address the surge in overdose deaths," particularly in communities of color that are impacted.
"A hundred thousand lives were lost nationally in 2022, including over 5,000 people in Pennsylvania alone," said Zoe Soslow, technical advisor at Vital Strategies.
"And we know that overdose rates are rising among Black and Indigenous Americans with the rate in Pennsylvania being double that of the white counterparts," she said.
Vital Strategies is a public health organization that works across seven U.S. states to advocate for strong public health systems. They promote evidence-based, data-driven policies on issues such as environmental health, alcohol policy, and overdose prevention.
In 2020, according to data from the Centers for Disease Control and Prevention (CDC), Black, American Indian, and Alaska Native communities experienced disproportionately higher opioid overdose rates, compared to white and non-white Hispanic communities.
In the past, Vital Strategies has created grants to help groups fund projects advancing racial health equity and harm reduction efforts.
"Our first request for proposal was based in Philadelphia County," she said, "and now we're looking to expand statewide, especially focusing on rural areas in Pennsylvania that face their own unique challenges as it relates to less resources for harm reduction," she said.
For the 2023 grant cycle Vital Strategies is seeking applicants that are primarily Black and Indigenous-led groups, to find solutions that come from within the affected communities.
"We believe that communities know best what they need and that the fastest and best way to address increasing rates of overdose deaths among Black, Indigenous, and people of color in Pennsylvania, is to resource leaders and groups that are already operating within these communities," Soslow said.
As a requirement, applicants do not have to identify as a "harm reduction organization" to apply. Both Vital Strategies and The Scattergood Foundation are also leaving the grant application open to non-501(c)(3) nonprofit organizations, including smaller, grassroots groups.
"We're looking for organizations that are engaged in Pennsylvania's most under-resourced neighborhoods," she said. "But importantly, request for proposal applicants do not need to have a work history of engaging in activities related to drug use. We are looking for organizations that might be working at the intersection of substance use."
Instead, applicants will be asked to describe how their program is positioned to reach people with life-saving harm reduction interventions, such as distributing naloxone or fentanyl test strips.
Vital Strategies and The Scattergood Foundation will select nine grantees during this year's application process. Of the nine selected, each will receive $50,000 over the course of one year.
"$50,000 can go towards bringing on staff, buying supplies," said Caitlin O'Brien, Director of Learning and Community Impact at the Scattergood Foundation.
The Scattergood Foundation is a Philadelphia-based organization with a background in grantmaking to support initiatives improving behavioral health in communities.
"The cost of not adopting harm reduction principles is lives lost, of which there is no price," O'Brien said. "The ripple effects that exist in communities as a result of overdose deaths are incredibly psychologically, emotionally costly."
The impetus for this grant partnership, O'Brien said, was a mutual understanding that community-based organizations build better trust and empowerment with communities they understand.
"It's not only important with working with people who use drugs," she said, "but also critically important with communities where drug use is really prevalent and there is significant stigma. These community-based organizations can really play a role as a bridge to make sure that folks are aware of the strategies that are most effective in reducing overdose deaths."
The deadline for applying for the REACH grant is Oct. 30.
Disclaimer: WHYY receives funding from The Scattergood Foundation.
Support for WHYY's coverage of health equity issues comes from the Commonwealth Fund.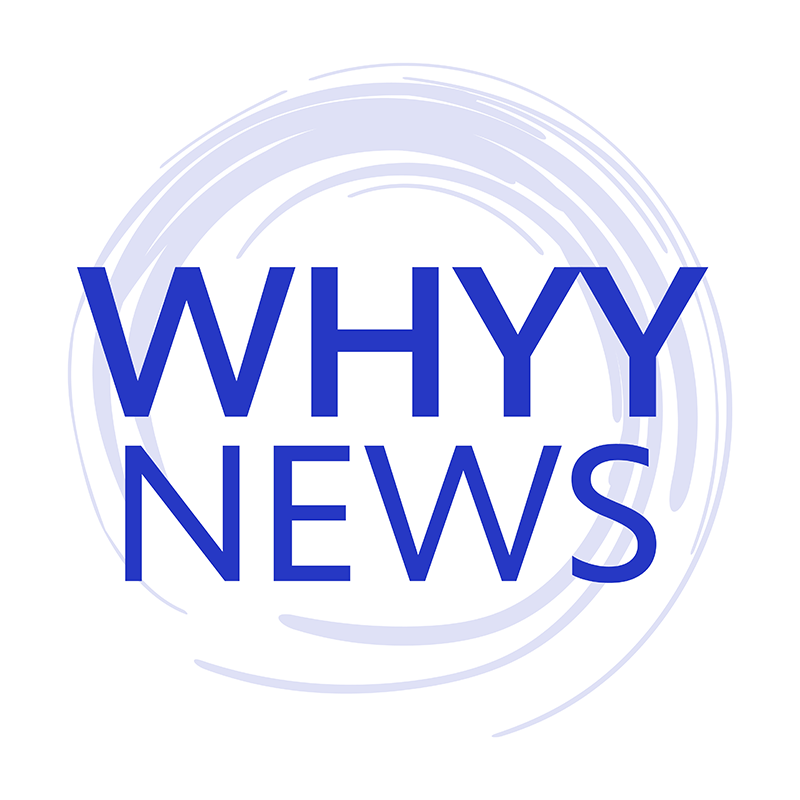 Get daily updates from WHYY News!
WHYY is your source for fact-based, in-depth journalism and information. As a nonprofit organization, we rely on financial support from readers like you. Please give today.