Philadelphia Orchestra to welcome audiences back to the Kimmel next season
For its 2021-2022 season, the Orchestra will keep performing digital concerts while also welcoming audiences back to the Kimmel Center.
The Philadelphia Orchestra is planning to once again invite people into Verizon Hall for concerts next season, while also maintaining a program of online concerts.
Starting with a season-opening gala on Oct. 5, featuring cellist Yo-Yo Ma, the orchestra planned a full subscription season, which will be performed for audiences at half the capacity of the room — about 950 people — while enforcing a face mask mandate and eliminating intermission to keep people physically distanced.
The stage will be extended and the number of musicians reduced, to allow the performers to distance themselves from each other.
President and CEO Matías Tarnopolsky said the orchestra will be able to comply with whatever public health guidelines allow at the time.
"We're ready to pivot on a dime," he said. "If health and safety protocols change and we can welcome more people, we will do so."
Alongside the in-person concerts, the upcoming season continues a robust schedule of digital-only content. After a year of only creating virtual concerts, the orchestra has learned that online material allows it more latitude to be experimental with its programming.
"The digital stage allows us to provide extra material, interviews with the musicians," said Tarnopolsky. "We film it in such a way that there's a real look. We talk about the Philadelphia sound — I think we're developing a Philadelphia look on the digital stage as well. You're up close and personal with the musicians."
Many of the programs that the orchestra has featured digitally during the current season will be presented again as in-person concerts next season, including pianist Aaron Diehl performing Gershwin's "Rhapsody in Blue," principal oboist Philippe Tondre performing Mozart's "Oboe Concerto," and Igee Dieudonné and Davóne Tines' "Vigil", presented in memory of Breonna Taylor, who was shot and killed by police officers in March 2020 during a botched raid on her apartment in Kentucky.
"It's a completely different experience to see it live and in person," said Tarnopolsky.
The new season includes the classical canon that longtime audiences expect from the Philadelphia Orchestra, including works by Beethoven, Mahler, Dvorak, and Stravinsky. It also includes world premieres of new music and lesser-known work, including a Clarinet Concerto by Jacob Bancks, co-commissioned by the orchestra and performed by principal clarinetist Ricardo Morales; and "Adoration," a work composed in 1951 by Florence Price, the first Black woman to have her work played by a major American orchestra.
This week, the orchestra is deepening its connection to Price by recording all of her symphonic work under the direction of Yannick Nézet-Séguin, to be released soon on the Deutsche Grammophon label. Next season will be Nézet-Séguin's 10th as music director with the orchestra.
The orchestra will also continue its series of small ensemble concerts in various locations around Philadelphia. The "Our City Your Orchestra" program partners with Black-owned businesses and iconic locations around the city to perform for very limited audiences, which are filmed and later presented online for free. "Our City Your Orchestra" is another digital program developed during the coronavirus pandemic that likely will outlive it.
"On March 12th, 2020, we committed to three things: take care of our people, ensure the integrity of the ensemble and the business, and ensure Philadelphia thrives on the other side of this," said Tarnopolsky "This commitment is in our DNA and is here to stay."
If there is a theme to the upcoming season, it is "forward," said Tarnopolsky. "The theme is: Let's reinvent this post-COVID world, let's fill it with music, and let's fill it with a much broader range of voices than we had before."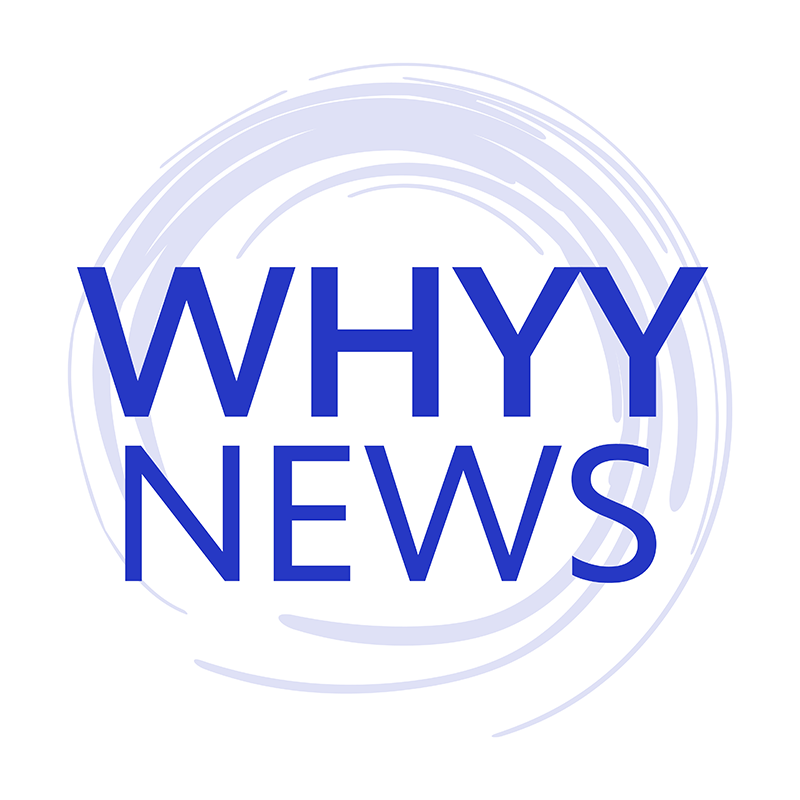 Get daily updates from WHYY News!
WHYY is your source for fact-based, in-depth journalism and information. As a nonprofit organization, we rely on financial support from readers like you. Please give today.