Philadelphia Orchestra releases music by historic Black woman composer Florence Price
Florence Price, the first Black woman composer to have her music played by a major American orchestra, gets a major CD release.
Listen
4:04
​​The Philadelphia Orchestra has begun releasing recordings of music composed by Florence Price. The first Black woman composer to have her work played by a major American orchestra in the 1930s, Price has been nearly forgotten since she died in 1953.
During her lifetime Price found it difficult to get the attention of conductors and orchestras, once writing that her two "handicaps" were her gender and her race. After her death at age 66, she became little more than a footnote in the history of American music.
In the last several years Price has been having a revival due in part to newly discovered manuscripts. Many orchestras have begun performing her work in concert – YouTube is full of her work – but few have committed to a CD recording of her symphonies, and never an orchestra of the stature of the Philadelphia Orchestra.
The Orchestra plans to release all four symphonies written by Price on the Deutsche Grammophon label. So far they have released two of them, Symphonies One and Three, as digital downloads.
Price's First Symphony in E Minor is the historic one that established her reputation. In 1933, the 46-year-old composer won first prize in a contest for Black composers. That win led to her symphony being performed by the Chicago Symphony Orchestra, conducted by Frederick Stock.
"I actually made a trip to Chicago earlier this year and got to sit in the space where the symphony was premiered," said Michelle Cann, a concert pianist and faculty member of the Curtis Institute of Music in Philadelphia.
Recently Cann visited Auditorium Hall in Chicago, armed with 88-year-old newspaper reviews of the concert: she knew where Price would have been sitting and what she was wearing.
"She got a standing ovation, and she was called up onto the stage and she had on a beautiful white dress," said Cann. "I wish I could be a fly on the wall and see her reacting to this premiere. Even though she's conceived this and had written this all down, it was brought to life for her for the first time."
Price is generally not taught in conservatories and rarely performed. Cann has been a champion of Price's music since she first discovered it just five years ago, now regularly playing her concertos with ensembles, including last season with the Philadelphia Orchestra.
Florence Price grew up in Little Rock, Arkansas, and received formal training as an organist and composer at the New England Conservatory in Boston. She spent much of her adult life in Chicago, where she died at age 66.
"She pulls from so many different parts of her life. There's a connection to the Romantic period, and certainly Dvořák. Her instructors and the people that she would look up to, this was the music they were hearing," said Cann. "Even though she follows a certain format, she still does something that no one's ever done."
Antonín Dvořák himself told the New York Herald earlier in 1893 that the future of American music "must be founded upon what are called the negro melodies. … These beautiful and varied themes are the product of the soil. They are American."
The First Symphony is clearly anchored in the Romantic-era music Dvořák is associated with, but adds melodic references to folk and spiritual music of the American south.
"I feel this connection to her training, but on the other hand she pulls from the music of Black America," said Cann. "She has been giving you a taste of connections to Black culture and to Black music of that time.
In the third movement of the first Symphony, Price launches into a Juba dance, a dance developed by enslaved Africans in America based on African rhythms. It involves stomping, slapping, and clapping.
The movement is just three minutes long and specifically calls for African drumming.
"The Juba dance is the one movement where she lets go and completely dedicates that movement to that particular dance," said Cann. "She was very aware of the roots of this dance. You get the sense of a very American dance mixed with the African drums so that you're understanding — well, this is definitely African American."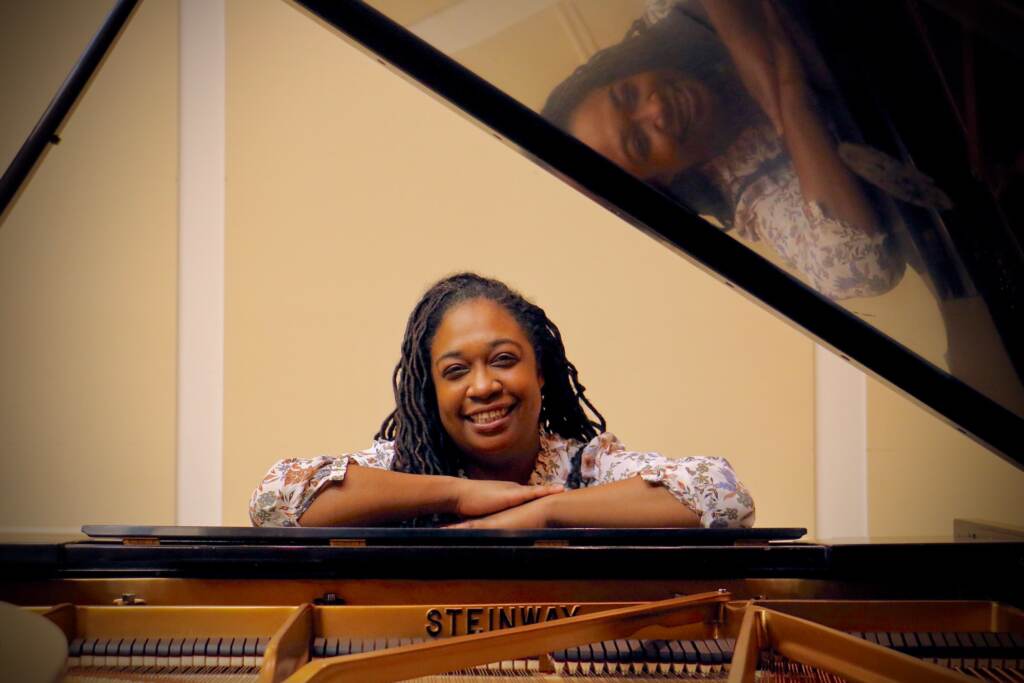 The Philadelphia Orchestra's recordings fit into a current resurgence of interest in Florence Price. Cann believes high-quality recordings by some of the finest musicians in the world will not only repair the historic neglect of Price, but could lead to the popular discovery of other overlooked artists.
"If someone like Florence Price — who no one was paying any attention to and now people are falling in love with her — if someone such as her could be lost for that long, who else might be lost?" she said. "After finding Florence Price, I've come across more names of some really wonderful Black women from the '20s, '30s, and '40s who hardly got any attention at all."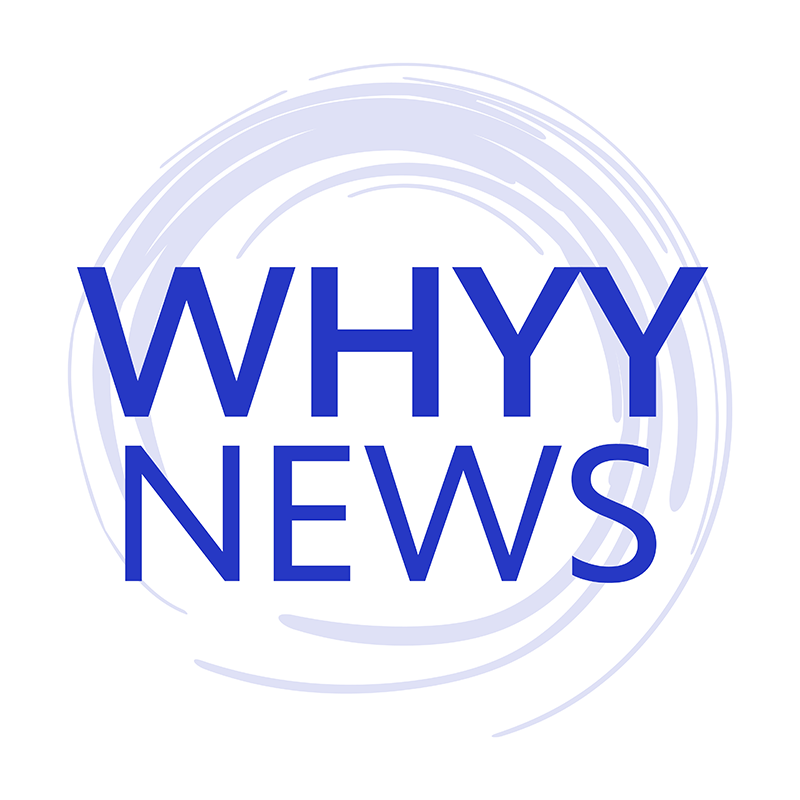 Get daily updates from WHYY News!
WHYY is your source for fact-based, in-depth journalism and information. As a nonprofit organization, we rely on financial support from readers like you. Please give today.