Philadelphia Museum of Art creates a new department for Black and African art
A gift of 300 pieces of African art will seed the new Brind Center for African and African Diasporic Art.
The Philadelphia Museum of Art has about a quarter-million objects in its collection, of which about 1,400 are associated with Black artists and the African continent.
Now the PMA has established a curatorial arm to oversee that inventory, as well as acquire, exhibit, and study art of Africa and the African diaspora.
The Brind Center for African and African Diasporic Art — named after Ira Brind, a museum trustee — will create two new staff curator positions which will develop and expand the collection and its programming centered around Black art.
"The conversation will be led by the leader of this department, which is really important because we've never had a senior curator who's African American," said director and CEO Sasha Suda, who came to the museum less than a year ago. "I think that's quite a striking topic for pause when you think about the city that we're in, and the fact that 45% of the Philadelphia population identifies as Black."
To celebrate the announcement of the new Brind Center, and mark Black History Month, the Art Museum will be open free of charge all day Saturday, February 25. The Community Day will feature activities including performances by the 76ers official drumline, the Sixers Stixers, and the choir of Enon Tabernacle Baptist Church.
The Brind Center will be the new home of the private collection of Ira Brind, who said he has been collecting African artifacts for more than 40 years. His support of the center named after him will be an unspecified cash donation and a gift of his 300-piece collection.
"I have collected a series of artifacts that speak to a lot of people in this area's history," said Brind. "It will speak to the whole population, and perhaps more intimately to a smaller part of the population."
The Art Museum has never before had an African-oriented department. Brind said creating one has been on his mind for several years — he has been a trustee since 2006 — but it did not gain much traction under the museum's previous director, Timothy Rub.
"He wasn't about to make this decision," Brind said. "So I really pitched it to Sasha the first time I met with her, four days after she got here."
The announcement of the Brind Center comes at the same time the museum makes public its new Equity Agenda, outlining a series of goals designed to be an "investment in the wellness and engagement of historically underrepresented communities."
Suda said the process of creating an Equity Agenda predated her arrival at the museum. It describes four specific, measurable aspirations for the organization, including raising $5 million toward the acquisition of works by Black artists and African art.
The other goals of the new Equity Agenda include implementing strategies so that 40% of staff will represent diverse backgrounds by 2025, 35% of its suppliers are women-, minority-, and disabled-owned businesses by 2025, and developing at least 11 public events with community stakeholders in 2023.
"It's new in that we're having the confidence to express it outwardly, but that intention was there all along," Suda said. "What time better than now to create some really great momentum."
Suda expects the new curators at Brind Center to not just oversee a growing art collection, but rethink the way curatorial departments operate. While traditionally departments tend to stay focused on their own collections and the knowledge base surrounding them, Suda would like to see more cross-pollination between the museum departments.
"It's acknowledging that so many of the curators here already are starting to think this way, have been thinking this way for a while, beyond boundaries and probably butting up against those guardrails of their department," she said. "We want to be able to be porous."
Suda plans to hire the new curators from outside the museum, "so that we don't just default to the way we've always done things."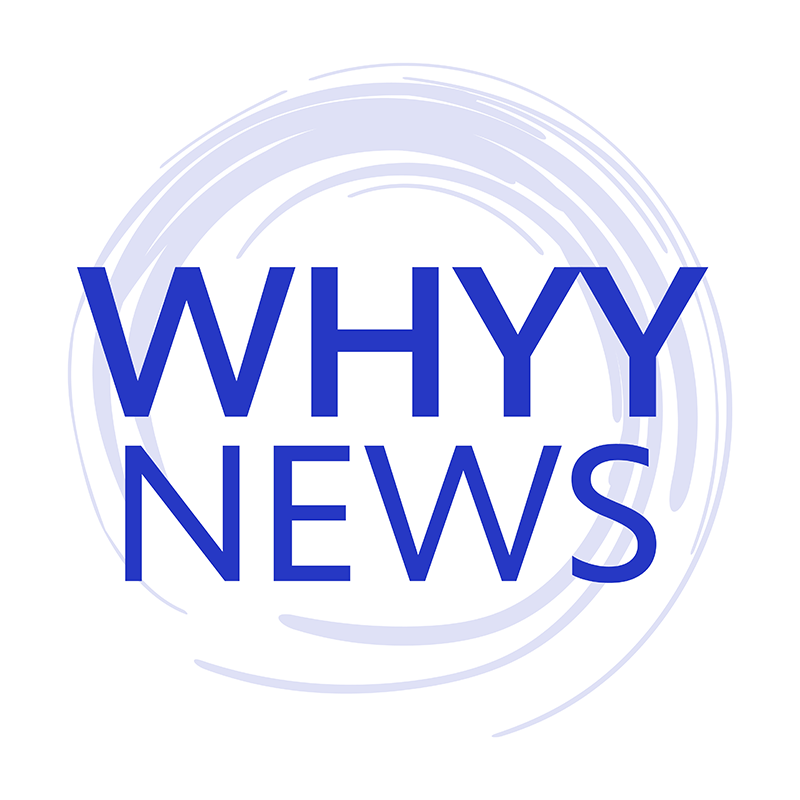 Get daily updates from WHYY News!
WHYY is your source for fact-based, in-depth journalism and information. As a nonprofit organization, we rely on financial support from readers like you. Please give today.