Gun violence, opioid crisis dominate Philly mayoral debate on public health
Most candidates are making public health issues like gun violence a campaign priority. How they plan to solve those problems is another story.
What questions do you have about the 2023 elections? What major issues do you want candidates to address? Let us know.
Improving major public health issues in Philadelphia — the gun violence crisis and the opioid epidemic among them — could be a deciding issue for many voters in the city's mayoral race.
As the race tightens, the crowded field of candidates is making such issues a priority for their campaigns.
On Tuesday, the Public Health Management Corporation (PHMC) hosted a mayoral forum in collaboration with WHYY to discuss the future of public health policy in Philadelphia.
Candidates present included Warren Bloom, Jeff Brown, Allan Domb, Derek Green, Helen Gym, David Oh, and Rebecca Rhynhart.
The opioid epidemic was of particular concern during the forum, particularly as it unfolded in Kensington, the epicenter of the city's opioid crisis.
The majority of candidates agreed they would prioritize shutting down the neighborhood's open-drug market. Domb said that, until the open drug market is gone, drug dealing and opioid use won't go away.
"Kensington is an issue of supply and demand," he said. "We can cut off the supply and we can help the people who have the need or the demand. We've allowed Kensington to be a containment site — like, it's OK to go there and do drugs and sell drugs there. It's unacceptable."
Key for Gym was to bring Kensington back to "a place of resilience," which would require a citywide effort.
"That is the public health mission that many of us in this room fundamentally believe in," she said. "That it's not just about making bad things go away. It's restoring neighborhoods for neighbors, making sure that our parks and [recreation] centers, libraries, and civic and public spaces come back to life."
In response, Rhynhart said the city would need a law enforcement approach to break up the open-air drug market.
"At the same time," she added, "We need to provide compassionate care from those suffering from substance use disorder."
Rhynhart also called for better coordination between city departments to address the issue.
"We have the Department of Behavioral Health working separately from the Department of Public Health," she said. "We need to make those departments work together to have outreach, to make connections — because from an individual level, what works is making that connection on the ground."
As for the city's gun violence crisis, most candidates agreed that improving and expanding access to behavioral health support, therapy, and trauma treatment is an urgent need.
Bloom noted the key role of the Philadelphia Department of Public Health in addressing the crisis.
If elected mayor, he said, "I'm going to be working heavily with them and also instructing and delegating to those who are more expertise on how to get these services to the citizens."
Oh, the sole Republican mayoral candidate, said he planned to expand school-based services for behavioral and mental health.
"I think if we provide better services, if we take care of the things we should as a city — education, jobs, prosperity, that solves a lot of these problems," said Oh.
In March, a Lenfest Institute survey showed that 65% of Philadelphians believed that the city was "seriously" on the wrong track. Among respondents, 89% said that crime reduction should be a top priority for mayoral candidates, while 55% said it should be addressing opioid use.
---
If you or someone you know is struggling with substance use, SAMHSA's National Helpline is a free, confidential, 24-hour hotline that offers referrals to local treatment facilities, support groups, and community-based organizations. Call 1-800-662-HELP for more information.
If you or someone you know has been affected by gun violence in Philadelphia, you can find grief support and resources online.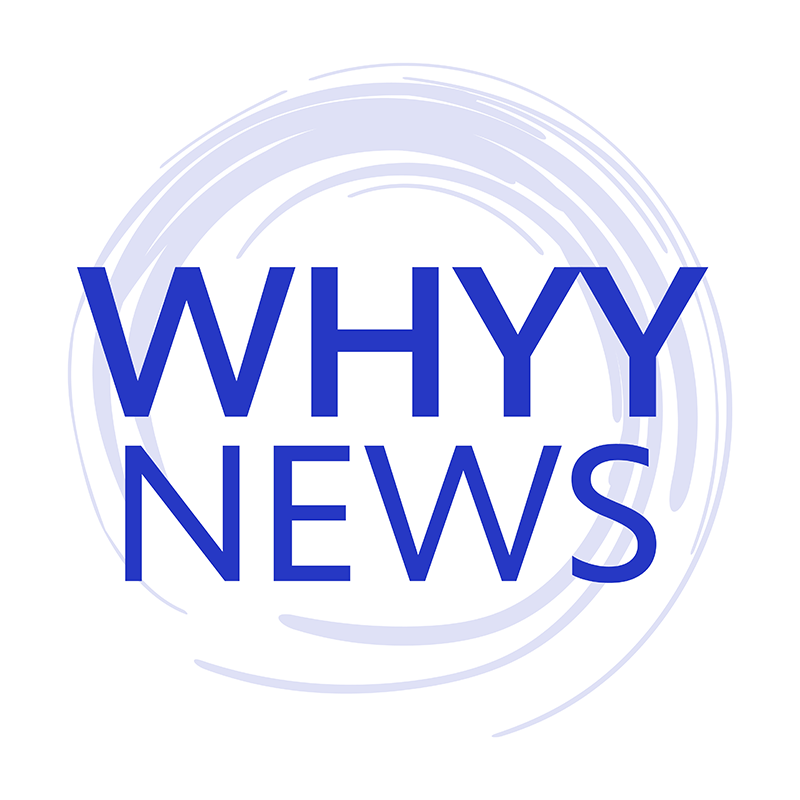 Get daily updates from WHYY News!
WHYY is your source for fact-based, in-depth journalism and information. As a nonprofit organization, we rely on financial support from readers like you. Please give today.