Coffee can helps relatively unknown candidate nab top ballot spot in Philly mayoral race
John Wood has scored prime ballot real estate, but some of the other candidates aren't worried.
What questions do you have about the 2023 elections? What major issues do you want candidates to address? Let us know.
An antique coffee can and some wooden balls helped turn a relatively unknown candidate for Philadelphia mayor into the first name voters will see on their ballots in the May 2023 primary.
John Wood, who calls himself a "law and order" candidate, picked the number one ball from an old Horn and Hardart coffee can Wednesday morning at City Hall. That sets his name as the first listed on the ballot. City Commissioners use the can (which has its own Facebook page) to randomize positions on the primary ballot.
"I think it lifts me tremendously, gets me some donations, maybe some endorsements," Wood said of his lucky pick.
The draw for ballot position is a random affair. Some candidates pick proxies to select their ball, others reach into the can itself. Marian Tasco picked the second position for Cherelle Parker. Another relative unknown, Jimmy DeLeon, fills the third slot. Former City Controller Rebecca Rhynhart is fourth.
The cylinder has sometimes been referred to as the "can of destiny," due to its potential to bury a popular candidate far down on the ballot, or in Wednesday's case, elevate a relatively unknown candidate to the top of the heap.
The three expected frontrunners in this year's contest — Helen Gym, Allan Domb, and Jeff Brown — landed further down the ballot.
"I don't think it means that much because I have TV advertising," said Jeff Brown, who picked number eight. "I think people will know who I am."
Depending on how many candidates stay in the race, Brown's name could be pushed into the second column.
Domb got the 11th position followed by Helen Gym in 12th. Gym didn't show up for the selection, allowing a City Commission official pick for her, as did many others on the ballot.
Ballot position does make a difference, according to many of the politicians who were in attendance. The event was moved to the Mayor's Reception Room this year because of so many candidates running in the primary.
Councilmember Curtis Jones recalled a story of former Councilmember Bill Greenlee, who seemed to be "an inch taller" after scoring the first ballot position in a previous year's draw.
"Your heart is about to pump out of your chest, because it's so random you have no control at all," said former Councilmember Blondell Reynolds Brown as she recalled approaching the can for her draw in years past. Brown was 52nd in one of her races for council. She said, "You have no control over it at all. And the only thing that ultimately works is God's favor."
The final ballot design is in the hands of the commissioners, who don't finalize the order right away.
Former City Councilmember David Oh is the only Republican in the running, so he will automatically appear on the ballot in the fall.
The full Democratic primary ballot order:
John Wood
Cherelle Parker
James DeLeon
Rebecca Rhynhart
Delscia Gray
Derek Green
Amen Brown
Jeff Brown
María Quiñones Sánchez
Warren Bloom
Allan Domb
Helen Gym
May 1 is the last day to register to vote in the mayoral primary. Election Day is Tuesday, May 16.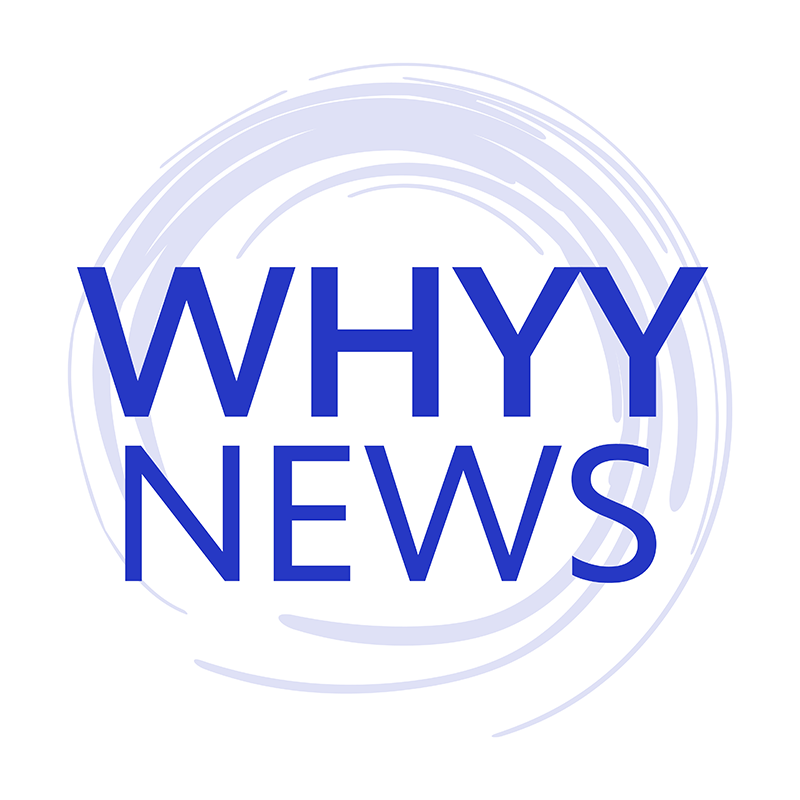 Get daily updates from WHYY News!
WHYY is your source for fact-based, in-depth journalism and information. As a nonprofit organization, we rely on financial support from readers like you. Please give today.