Philadelphia man sentenced to 25 years in prison for murdering transgender woman
Troy Bailey was convicted of third-degree murder and other offenses in May for fatally shooting Michelle "Tamika" Washington.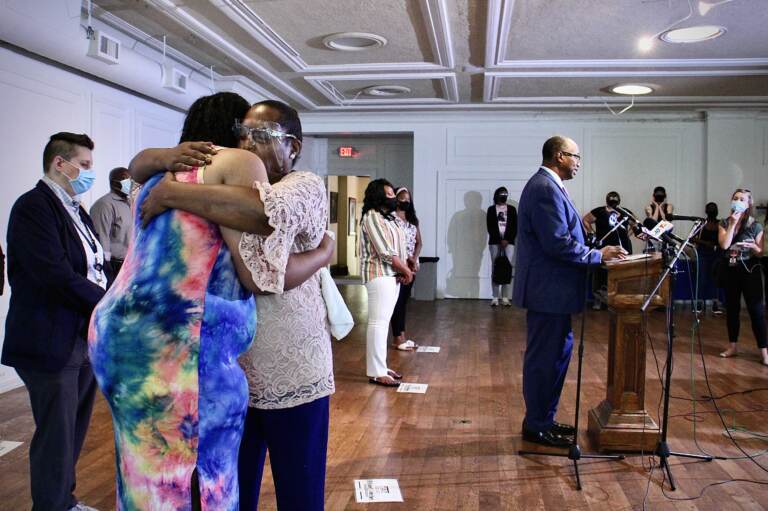 A Philadelphia judge has sentenced Troy Bailey to 25-50 years in state prison for murdering a transgender mentor and advocate in May 2019.
Prosecutors say Bailey, 30, "gunned down" Michelle "Tamika" Washington, a 40-year-old transgender woman, on the 3400 block of North 11th Street in North Philadelphia.
Washington was shot four times before she was pronounced dead at Temple University Hospital.
"We do not believe Ms. Washington was killed because she was a transgender woman," said Assistant District Attorney Chesley Lightsey, who leads the office's homicide unit.
During a bench trial in early May, a judge found Bailey guilty of third-degree murder and firearms offenses.
He was sentenced to prison on Wednesday.
"I thought I was gonna get there and feel relieved, but I didn't. He wasn't remorseful at all," said Crystal Davis, Washington's sister, during a news conference on Monday. "And I think that just brought all of the hurt and pain back for me, my family, and my children,"
"I don't think I'll ever be able to forgive him," she added.
Bailey was sentenced the same week that a Philadelphia judge held Akhenaton Jones for trial on charges that he murdered 27-year-old Dominique "Rem'mie" Fells, also a transgender woman, last June.
Prosecutors say Jones, 37, killed Fells, dismembered her body, and left it on the banks of the Schuylkill River near Bartram's Garden in Southwest Philadelphia.
He is currently charged with murder generally, which means jurors may have to decide whether he should be convicted of first-degree murder, a finding that comes with an automatic life sentence.
Jones is also charged with abuse of a corpse and other offenses.
Similar to Bailey, prosecutors say Jones did not kill Fells solely because she was a transgender woman.
Both murders prompted outrage from activists and some politicians over a rise in violence against Black trans women. At least seven transgender women of color have been murdered in Philadelphia over the last seven years.
"It seems as if it is hunting season for trans women. It seems as though there is something against the very lives and breath of trans women just living their lives," said Rev. Andrea Arrington, a transgender woman who leads Whosoever Ministries, during Monday's news conference.
"I'm asking all of my community members, all of my brothers and sisters, I'm asking all of us to remember love."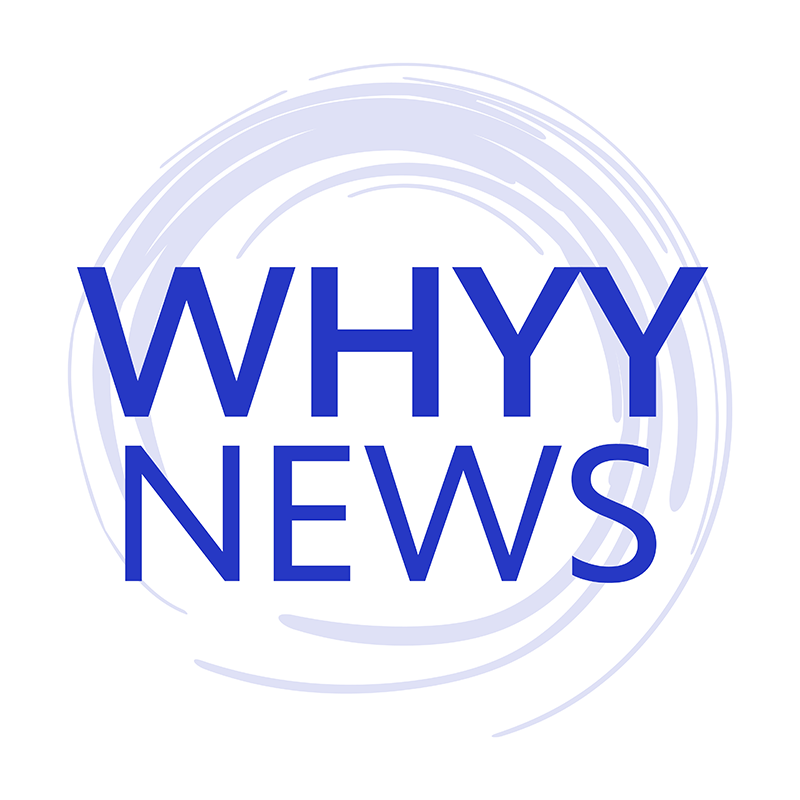 Get daily updates from WHYY News!
WHYY is your source for fact-based, in-depth journalism and information. As a nonprofit organization, we rely on financial support from readers like you. Please give today.