Philly parks draw visitors from 6 countries during international conference
The Greater & Greener conference brought close to a thousand park leaders and professionals from six countries to check out Philly's parks.
Public park leaders and professionals from six countries are in Philadelphia through Tuesday, the last day of an international conference about urban parks.
The Greater & Greener conference has brought close to a thousand park officials, planners, elected officials, and advocates to Philadelphia to check out our parks.
"It's just been an incredible opportunity to meet leaders from around the country and, you know, show off Philly a little bit," said Maura McCarthy, executive director of the Fairmount Park Conservancy.
The four-day event has sessions about sea level rise and other climate change impacts, building equitable parks, and "reimagining" park rangers. Keynote speakers include Lena Chan, a biodiversity expert with the National Parks Board of Singapore, and Deb Haaland, U.S. Secretary of the Interior.
The event is also examining lessons learned during the pandemic, said Catherine Nagel, executive director of the City Parks Alliance, the organization that puts on the conference every other year. City officials say Philadelphia parks saw a 50% increase in visitors during the pandemic.
"Everybody around the world has been traumatized by the pandemic, but certainly it has exacerbated existing traumas in so many neighborhoods," Nagel said. "So we're looking at how parks really pivoted quickly."
Philadelphia city officials see the conference as a chance to showcase Philly's park system and the city's approach to "activating public spaces."
"I'm proud world leaders will get to see the best that Philadelphia offers in our parks and public spaces during the Greater & Greener conference," Mayor Jim Kenney said in a statement last week. "Philadelphians love our parks, and this is a great opportunity to show our city's best public spaces and to learn from other world-class cities as well."
This past weekend, conference attendees toured sites including the Philadelphia Flower Show, FDR Park, and the Schuylkill River. 
Philly was chosen years ago to be the site of the 2022 conference, following a national competition. Nagel said her organization chose Philly not just because of how big the Fairmount Park system is, "but all of the work that has been done in neighborhood parks and in partnership with institutions such as libraries and schools."
Nagel said she's impressed by the way Philly is using its parks to address public safety and public health issues — as well as rising heat and flooding.
Philadelphia's green stormwater management program — Green City Clean Waters — has won awards for helping the city meet water quality mandates with green infrastructure while saving money. And Philly's Rebuild program, which revitalizes recreation centers, parks, and libraries with money from the city's tax on sugary beverages, is a "unique model" in the United States, Nagel said.
"People from all throughout North America and beyond are taking note of what Philadelphia is doing," Nagel said. "I've heard already that people are hoping to take these stories and examples and apply them in their cities back home."
In turn, Philly might pick up some new tricks, too.
McCarthy, with the Fairmount Park Conservancy, said she has learned new strategies she hopes to apply to Philly's park system — particularly around community engagement.
"Programmatic strategies in terms of, how do you conduct community meetings? Sort of harmonizing voices that are never going to see eye to eye," she said. "There's never just one way to do that work, so I love seeing the different strategies and techniques that people have brought into play."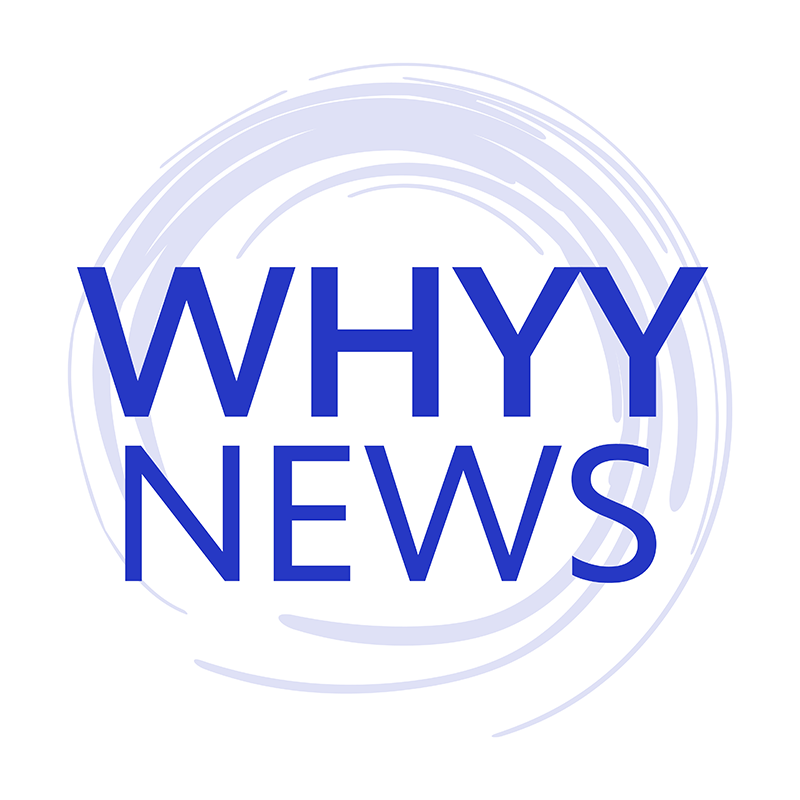 Get daily updates from WHYY News!
WHYY is your source for fact-based, in-depth journalism and information. As a nonprofit organization, we rely on financial support from readers like you. Please give today.