City Council seeks to extend Philly's eviction diversion program past December
The heralded program is currently set to expire at the end of the year. A bill moving through the City Council would change that.
The Philadelphia City Council is weighing legislation that would extend the life of the city's eviction diversion program, a pandemic-inspired alternative to landlord-tenant court that's being credited with keeping thousands of residents in their homes.
The heralded program is set to expire at the end of the year.
"This has been a model of hope and action in difficult times," said Councilmember Helen Gym, who introduced the measure on Thursday, the first legislative session following summer recess.
The bill does not spell out specifics on a permanent version of the program, which has effectively operated as a pilot since January. Gym said she expects the initiative, which dates back to August 2020, to evolve and take shape through the legislative process.
In its current form, the program requires most landlords to sit down with their tenants and a volunteer mediator before filing for an eviction. Under the new measure, landlords would have to wait at least 30 days before taking legal action. The goal is to resolve disputes without a court case, which can negatively impact a tenant for years even if a judge sides in their favor.
In some cases, that's been accomplished with emergency rental assistance dollars from the state and federal government. Other cases have been resolved after a landlord has agreed to extend a deadline, or be paid in a series of installments.
"By having a program where landlords and tenants can reach agreements outside of court without that court filing, it greatly increases the ability for people to find safe and affordable housing here in Philly," said Vikram Patel, a housing attorney with Community Legal Services.
The program, which operates in partnership with the courts and a group of nonprofits, is credited with helping to reduce eviction filings by 75% between 2019 and 2020. The majority of those cases have involved Black women.
As of December 2021, the program had worked with more than 2,300 landlord-tenant pairs, and helped the majority of them — more than 90% — reach a resolution through mediation that doesn't involve an eviction proceeding, according to the SeniorLaw Center, one of the program's partners.
At the same time, the wait time for eviction cases to be heard by a judge has gone from an average of 90 days to an average of 30 days, said Gym.
"[The program] frees up the court to actually address cases that are much more complex and would require judicial intervention," said Patel.
Gym hopes the bill gets a hearing sometime in October.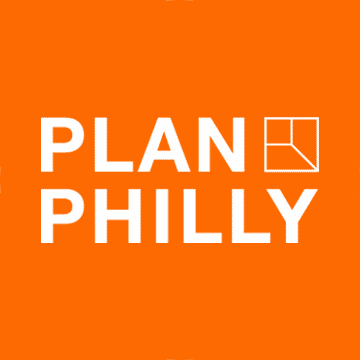 WHYY is your source for fact-based, in-depth journalism and information. As a nonprofit organization, we rely on financial support from readers like you. Please give today.