Philly health officials report small uptick in COVID-19 cases ahead of viral season
Philadelphia public health officials say they will monitor hospitalizations and wastewater data to identify possible increases in COVID-19 activity.
Listen
7:40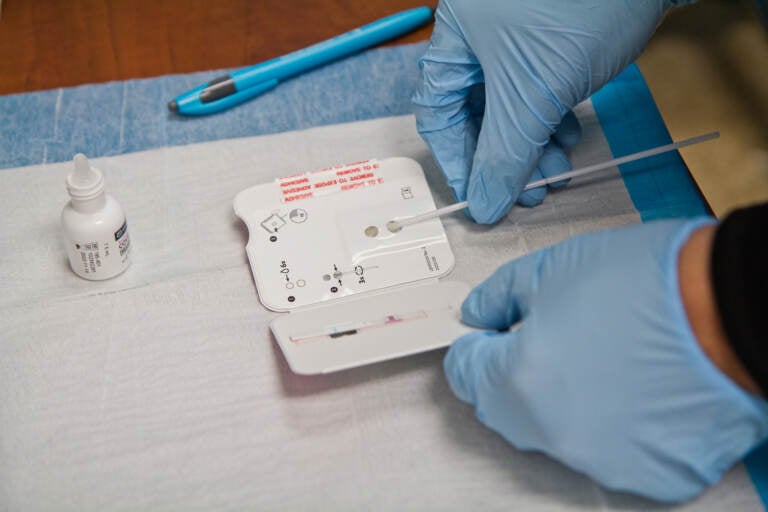 COVID-19 cases in Philadelphia have remained especially low since April, with very few hospitalizations and deaths reported over the last four months.
Now, city health officials are seeing a recent uptick in new cases. It's a small increase, but health providers say it should prompt people to start preparing for more disease transmission and respiratory illness this fall and winter.
"It's also something for people who are elderly, people who are immunosuppressed, they want to pay a little bit more attention," Dr. Cheryl Bettigole, commissioner of the Philadelphia Department of Public Health, said.
Experts don't yet know what's driving the recent bump in cases. A new coronavirus variant — EG.5 — has become the latest dominant circulating variant, but health officials said so far, there is no evidence that it causes any more severe illness than previous variants.
Bettigole said part of the recent uptick in cases could be due to waning immunity, "because it's been a while since people had COVID or a while since they had their shots."
Local hospitalizations remain low, Bettigole said, with a couple dozen people currently receiving treatment for COVID. But hospitalizations are rising nationally, according to federal data.
A total of 18 people were newly admitted to Philadelphia hospitals for COVID-19 within the last five weeks, according to city data.
Bettigole said the health department will monitor hospitalizations closely for signs of widespread transmission in communities.
"I need to know at the point that people are starting to need to use the emergency room, because that can put a strain on our resources," she said. "It can bump other people who need care out."
The city is also looking at changes in concentrations of SARS-CoV-2 in wastewater, collected from local water treatment plants.
More COVID-19 cases are expected during the upcoming respiratory viral season, but public health officials remain optimistic.
"[COVID] waves seem to be getting smaller over time," Bettigole said. "I'm hopeful that if we don't see a major change in the virus, that we'll gradually see those waves kind of peter out, get smaller, get less severe, to a point that it's just one of the other respiratory viruses that we're seeing."
Updated COVID-19 booster vaccines are expected to arrive sometime mid-to-late September or early October. Bettigole said older residents, people who are immunocompromised, and those with chronic conditions remain at a higher risk of severe illness and hospitalization.
She advised that people stay home if they begin to feel symptoms of COVID or any viral illness. People may want to consider masking when they've been exposed, or if they're immunocompromised and spend time in crowded indoor places.
"Anybody can decide, of course, to wear a mask if they prefer it," she said. "If you're getting on the bus, if you're going into a crowded store, that might be a time you decide to put a mask on."
The Department of Public Health is distributing free at-home COVID-19 tests at five city resource hubs.
For more on Philadelphia COVID-19 tests, vaccines, and guidelines, visit phila.gov/covid.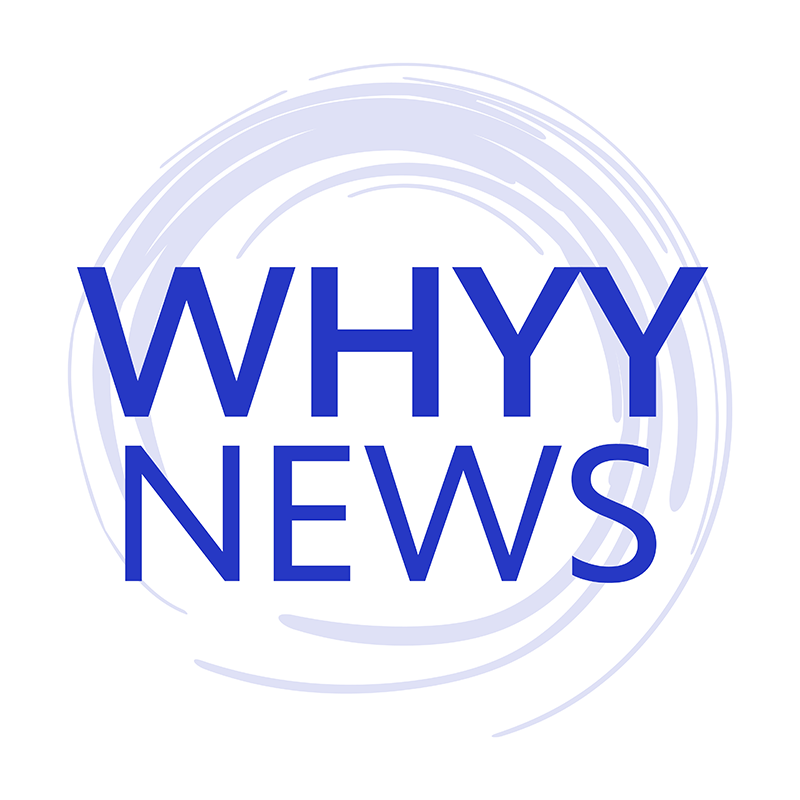 Get daily updates from WHYY News!
WHYY is your source for fact-based, in-depth journalism and information. As a nonprofit organization, we rely on financial support from readers like you. Please give today.