After fatal rec center shooting, Philly lawmaker seeks to limit truck parking
Jones urged his colleagues to offer similar bills to make their areas safer.
"So I would encourage my colleagues to take a look at these schools, at these churches, at these rec centers to make sure we're doing everything we can to provide safe spaces for our seniors and our young people to live, work, and play."
In one shooting Jones referred to there were 10 firearms found to be used in a shootout, with 96 shell casings on the street. Luckily, no young people were hurt, even though 200 of them were practicing football nearby at the time.
Jones praised members of the neighborhood who came out the day after that shooting to reinforce that playgrounds along with parks and recreation centers need to be a safe haven that is free from shootings. He's hopeful that residents will continue to assist in that effort.
If you or someone you know has been affected by gun violence in Philadelphia, you can find grief support and resources here.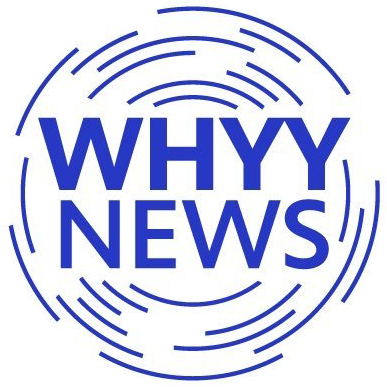 Get daily updates from WHYY News!