Could rent control be in Philly's future? City Council hosts informational session to get input from renters
City Council members get input on the impact rent control may have on Philly neighborhoods.
Philadelphia City Council talked about the prospects of rent control during a purely informational hearing at City Hall Wednesday.
Renters in Philadelphia testified that they are constantly fighting against rent increases with some landlords, especially larger companies that don't follow the rules established by the city.
Councilmember Jamie Gauthier talked about how gentrification and new construction has forced people out of neighborhoods.
"The Black population in West Philly, east of 52nd Street, has halved," Gauthier said. "Almost none of the so-called luxury homes popping up in this amenity-rich area are in the reach of working class, Black and brown residents."
She cited issues with out-of-town ownership taking over rental properties. "We are in the midst of the worst housing affordability crisis we have ever seen in the city, and it's going to take every tool at our disposal to turn the tide and ensure that every Philadelphian has high quality, stable housing."
On the other side, property owners complained about regulations that allow tenants to stay in a property for up to 10 months without paying rent. They say that and other regulations are costing them money along with tax increases of 20% or more.
One property owner suggested a task force made up of both owners and renters could come up with regulations that both sides could live with.  Another property manager said that many of the rentals in the area are owned by so-called mom-and-pop owners or small groups who can't afford the rising cost of regulations, which would force them to sell to the bigger ownership groups.
Rasheedah Phillips, director of housing for PolicyLink, said keeping rents from increasing out of control will stabilize neighborhoods.
"Your community's health is suffering because all of your money's going towards that rent. That means you're not able to pay bills on time. That means that if you have medical health issues, even if you don't have health issues right, something pops up," Phillips said. "You're not able to address that because of the rent, it's first you're worried about being evicted."
Karen Harvey of the Philadelphia Rent Control Coalition believes without a rent increase cap, people will be forced out of homes.
"Hundreds of single-parent-headed households earning minimum wage are facing eviction and homelessness this year without a cap on rent. People are going to be forced out of their own neighborhoods," Harvey said. "Small landlords who might otherwise have affordable properties have no alternative except to either raise rents or sell out to those same developers as property taxes have increased exponentially."
No official bill creating rent control has been introduced in City Council.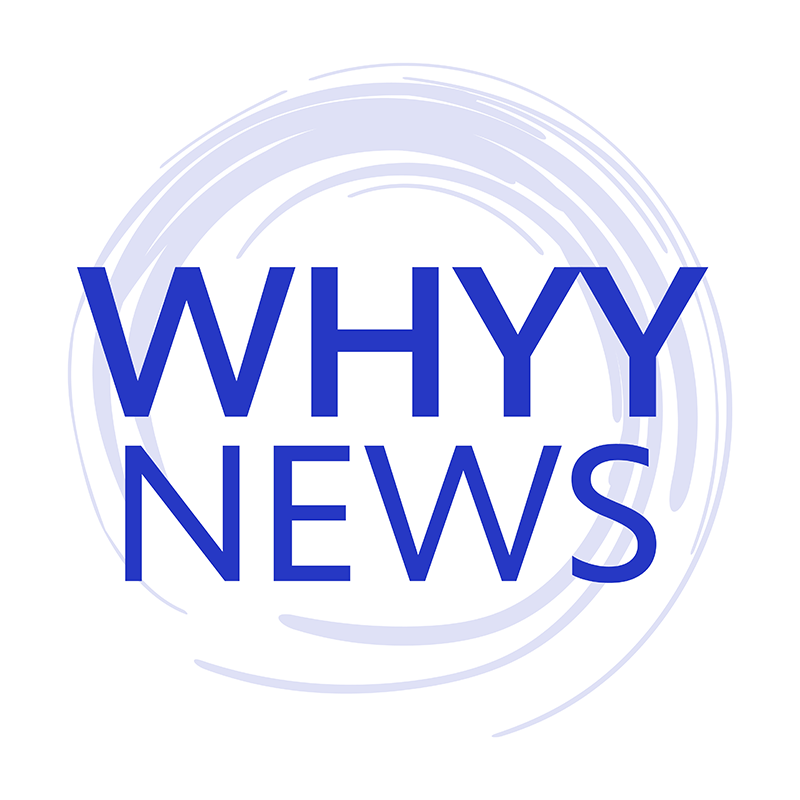 Get daily updates from WHYY News!
WHYY is your source for fact-based, in-depth journalism and information. As a nonprofit organization, we rely on financial support from readers like you. Please give today.