Bucks County families, NAACP, and PairUP Society file civil rights complaint against Pennridge
The federal civil rights complaint alleges racial discrimination and anti-LGBTQ policies and practices in Pennridge schools.
Listen
1:29
From Delco to Chesco and Montco to Bucks, what about life in Philly's suburbs do you want WHYY News to cover? Let us know!
The Bucks County NAACP, the PairUP Society, and several affected Bucks County families have accused Pennridge School District of racial and anti-LGBTQ discrimination and harboring a "hostile environment."
On Wednesday, the Education Law Center-PA and the Advocacy for Racial and Civil (ARC) Justice Clinic of the University of Pennsylvania Carey Law School filed a federal civil rights complaint against the district on behalf of the parties.
"This complaint is not about abstract ideas or political battles. It's really about the real harm that students are experiencing," said Cara McClellan, associate professor and director of the ARC Justice Clinic. "These are concrete and real harms that students are enduring when they go to school and they repeatedly hear racial slurs or they repeatedly hear disparaging comments about LGBTQ people."
McClellan said the district's policies and attitudes have caused students to feel unwelcome, to disengage, or even to not want to go to school.
According to the nearly 80-page administrative complaint, Pennridge officials failed to address the bullying of students of color and LGBTQ students, undermined the history and English curriculum to exclude discussions of racism and oppression, and banned books from diverse backgrounds.
The district also enacted a policy that prohibited staff from engaging in "advocacy activities," which had the effect of erasing Pride symbols and flags in Pennridge classrooms.
"Telling students that we can't talk about identity or that they're identities are political — it sends a message that students are unwelcome or that they don't deserve to be acknowledged or respected," Education Law Center attorney Ashli Giles-Perkins said.
Giles-Perkins and McClellan said parents had expressed concern to Pennridge before about instances of bullying and the overall environment, but officials would not budge.
Instead the district rolled back previously existing diversity, equity, and inclusion initiatives, they said.
"For years, teachers, students of color, and LGBTQ+ students have reported race- and sex-based harassment, including students routinely using the N-word toward Black students and students threatening violence against LGBTQ+ students," the complaint said. "But district officials have refused to remedy the systemic and pervasive forms of race- and sex-based harassment."
A spokesperson for Pennridge did not immediately respond to a request for comment.
McClellan said some of the affected students have opted for online learning because of the hostile environment. She said she knows of students whose families have sought to move out of the district.
"No student and no family should have to make the choice of 'are we going to subject ourselves to discrimination on a daily basis or are we going to move because that's the only way of avoiding the discrimination,'" McClellan said. "No one should have to make that choice."
The legal complaint, which was filed to the Office of Civil Rights in the U.S. Department of Education and the Department of Justice Civil Rights Division, said the parties are asking the OCR to remedy the hostile environment and systemic violations.
"A major piece would be requiring all school board members and district staff to receive a racial bias and cultural competency training," Giles-Perkins said. "There has already been approved trainings. OCR has had other matters across not just Pennsylvania, but other states where they recommended specific training, so we would like to see this happen in Pennridge as well."
Giles-Perkins said there should be district-wide DEI initiatives and a definitive process for dealing with discrimination complaints.
She added that Pennridge is not an outlier. She hopes other districts can learn from the complaint and recognize the harm that has been done and mirror some of the suggested remedies.
Both Giles-Perkins and McCellen said public education across the country is trending in the wrong direction.
"There is a clear and coordinated effort underway to suppress the voice, history, and participation of marginalized communities in America," McClellan said. "The right to free expression is really a cornerstone of our democracy, beginning in school. It's critical that all students while at school have the ability to really express themselves and to access information in a way that is not discriminatory."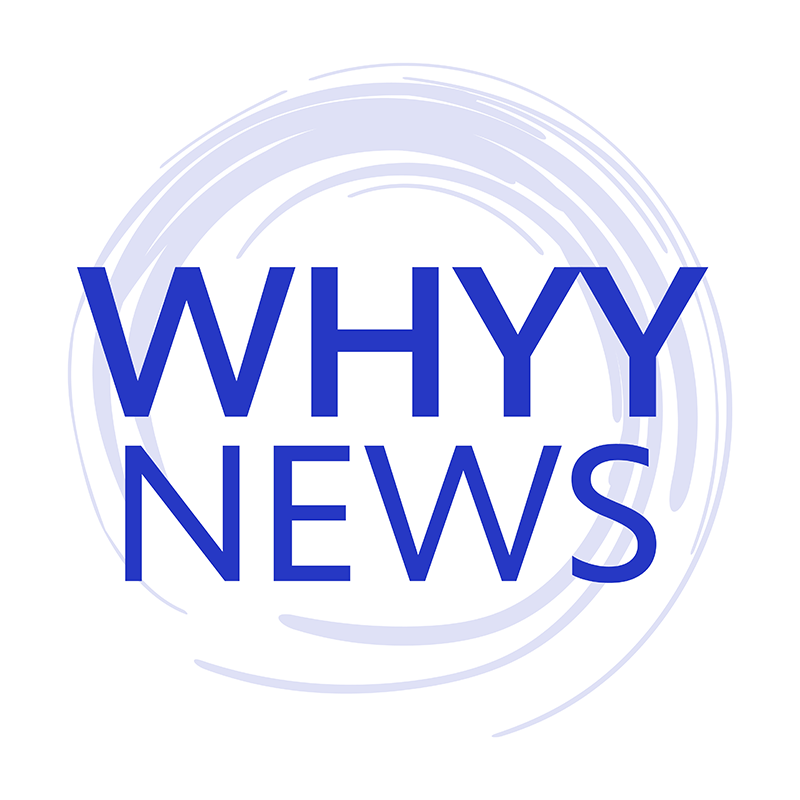 Get daily updates from WHYY News!
WHYY is your source for fact-based, in-depth journalism and information. As a nonprofit organization, we rely on financial support from readers like you. Please give today.