Penn student protesters won't give up demands as disciplinary action looms
Students are still pushing for fossil fuel divestment and money from Penn for affordable housing, despite arrests and looming disciplinary action.
Over a dozen students were arrested after rushing the field in protest during Penn's homecoming game. Student activist with Save the UC Townhomes Coalition Gigi Varlotta was among them. They said students are hoping to resolve these charges before proceeding with the school's disciplinary process.
"We see our case as part of a larger context of Penn admin suppressing protest," Varlotta said.
Several current or former residents of the UC Townhomes joined Wednesday's rally in support of the students.
"I am disappointed in the University of Penn for disciplining the children for standing on what is morally right," said UC Townhomes resident Rasheda Alexander. "[Penn says] they want to change the community. They want to add value. But they have done nothing but divide our community."
Penn spokesperson Ron Ozio has declined to answer questions from PlanPhilly about the consequences the students are facing — but said the university supports "free speech, thought, inquiry, and lawful assembly."
"Penn's Guidelines on Open Expression champion these rights while also affirming that University business – such as classes, meetings, games, or speaking events – shall not be infringed upon or disrupted by protests or demonstrations," he said in a statement after the homecoming game arrests.
Ozio has not addressed whether the school plans to meet protesters' demands.
Penn President Liz Magill and Board of Trustees Chair Scott Bok did announce this week that the university "does not directly hold investments in any companies focused on the production of fossil fuels."
"Our policies recognize that the use of fossil fuels accelerates climate change, that society must transition to a carbon-free economy without punishing the world's most economically vulnerable, and that climate change creates investment risks that we must consider," Magill and Bok wrote.
But organizers with Fossil Free Penn say this does not go far enough, because it ignores indirect investments — which they note comprised the majority of Princeton's investments in fossil fuels before that school committed to divest.
"Penn has a lot more work to do in terms of divesting from fossil fuels," said Glasser, of Fossil Free Penn.
In 2020, Penn announced that it did not hold any direct investments in coal and tar sands. The next year, the school released a plan to reduce the planet-warming emissions associated with its endowment investments to net-zero by 2050, through a combination of emissions reductions at companies it already invests in, shifts in investments to companies with lower emissions, and carbon offsets. Student activists called the plan "deceptive," in part because it excludes Scope 3 emissions, which are often the majority of a business's emissions, according to the EPA.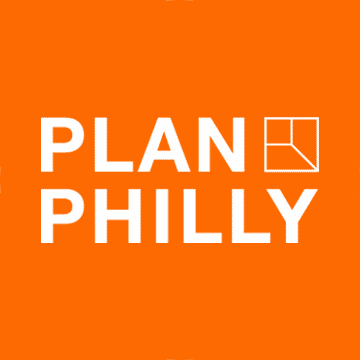 WHYY is your source for fact-based, in-depth journalism and information. As a nonprofit organization, we rely on financial support from readers like you. Please give today.