Pa. Supreme Court rules mail ballots cannot be rejected based on signature comparison
Ask us: What do you want to know about voting and the 2020 election?
The Pennsylvania Supreme Court has issued a unanimous ruling declaring that mail-in ballots cannot be rejected on the basis of signature comparison, a decision hailed as a victory by Democrats and voter rights groups.
Critics say signature analysis is a common tactic used to slow vote counting or to have ballots rejected outright. The League of Women Voters of Pennsylvania and the Urban League of Greater Pittsburgh had previously sued over the use of signature matching.
The Pennsylvania Department of State had issued guidelines earlier this year stating that mailed ballots should be counted as long as they contained a signature and voters provided valid identification during their ballot application process –– and without the need for comparison against matching signatures in voter registration files. President Donald Trump's campaign, which has repeatedly insisted without evidence that mail-in voting is ripe for fraud, in turn challenged the Department of State's measure in court, unsuccessfully.
But earlier this month, Pa. Secretary of State Kathy Boockvar filed a motion appealing to the state's high court to issue a declaratory ruling on the validity of her department's signature-matching rules.
Kevin Greenberg, a Democratic election attorney, said the Friday decision in Boockvar's favor would preempt attempts by Republicans to challenge signatures on or after Election Day.
"The clarity of the Pennsylvania Supreme Court's decision should and must deter potential Republican mischief as votes are counted," he said. "Voter suppression is an illegitimate strategy, and one that all Pennsylvanians must reject."
The ruling comes as the state has seen a surge in voting by mail, and a partisan war over when and how those ballots may be counted, particularly in critical swing states like Pennsylvania.
But the Trump campaign was also dealt a separate legal defeat in the appeal of a lawsuit that aimed to allow his campaign to place "poll watchers" at in-person voting locations. A similar motion filed Western Pennsylvania by congressional candidates Sean Parnell and Luke Negron was also rejected by a federal judge.
The Trump campaign did not immediately return a request for comment.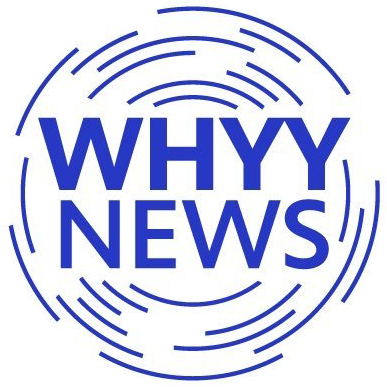 Get daily updates from WHYY News!