Pa. coronavirus update: Philly won't follow state and relax restaurant restrictions as cases rise
When Pa. relaxes restaurant restrictions on April 4, Philadelphia won't be following suit, citing a rise in COVID-19 cases and hospitalizations.
Ask us about COVID-19: What questions do you have about the coronavirus and vaccines?
Philadelphia officials identified 533 new confirmed cases of COVID-19 on Tuesday, bringing the total confirmed case count to 120,490 since the beginning of the pandemic. (An additional 160 probable cases have also been diagnosed by the rapid-antigen test since this time Monday.)
During the week that ended on March 20, the city averaged 400 cases per day, up from an average of 287 cases per day the previous week. That amounts to a positivity rate of 6.1% for this past week, compared with 5.4% for the previous week.
The increasing case counts are part of a broader trend that's been seen across southeast Pennsylvania, Delaware, New Jersey, New York, and New England, Health Commissioner Tom Farley said.
"The areas that are being hit the hardest now are the areas where the virus first hit hard a year ago when it first arrived in this country," Farley said. "I don't know if that means that those are the areas where variants are arriving now, or the partial immunity that happened from that wave has waned and so now we're more susceptible than other parts of the country."
The number of people hospitalized with COVID has also increased, from a low of 203 people on March 7, to 318 today.
"Now the hospitals are not under strain yet — they can deal with many more people who are hospitalized," Farley said. "But the fact that this hospitalized number is increasing at all is a sign that the infections that are occurring are hitting vulnerable people, not just young, healthy people."
Eight new deaths have been recorded since Monday, bringing the city's total number of deaths to 3,230 since the start of the pandemic.
Philly won't lift restaurant restrictions until end of April
When Pennsylvania relaxes restaurant restrictions on bar and alcohol service, along with indoor dining and outdoor event capacity, on Sunday, April 4, Philadelphia won't be following suit, city officials said on Tuesday.
"We are very concerned about the rising COVID rates and now the rising hospitalizations," Farley said. "Still, there are more than 20 deaths occurring per week. And we believe that those changes, if we adopted them here in the city of Philadelphia, could further increase rates of cases and hospitalizations and deaths."
But Farley said the city will consider easing restrictions on April 30, by which time an estimated 50% of Philadelphia's adults, and 75% of its 65+ residents should have received their first vaccine dose. That shift, Farley emphasized, depends on case rates declining throughout April.
"If they're still rising very quickly, we're not going to be able to remove those restrictions," Farley said.
The potential change involves increasing restaurant capacity, allowing indoor catered events and indoor gatherings, and increasing the indoor gathering limit.
But the city will be allowing smaller changes to take place starting on April 4, in response to restaurant requests — including allowing food to be served at certain business meetings in hotels, based on upcoming safety standards, and increasing outdoor catered event occupancy to 250 people, with restrictions.
"I know no one is enthusiastic about that at this point, but we are very concerned about the direction where things are going right now, and we haven't vaccinated enough people to see an impact on our mortality," Farley said.
Officials couldn't yet confirm that the changes to restrictions would be in line with those of the state (increasing occupancy to 75% for indoor dining, 25% for indoor events, and 50% for outdoor events), adding that the specifics would depend on Philadelphia's case rates, and, likely, individual restaurants' ventilation capacity.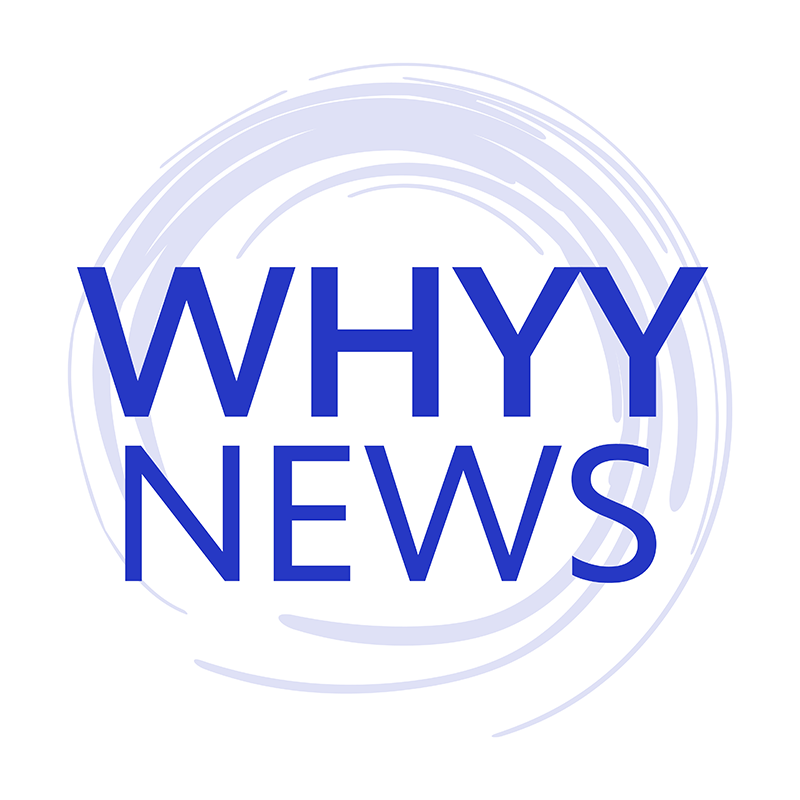 Get daily updates from WHYY News!
WHYY is your source for fact-based, in-depth journalism and information. As a nonprofit organization, we rely on financial support from readers like you. Please give today.