Pa. coronavirus update: Philly cases jump, despite vaccine eligibility
The city reported 747 new COVID-19 cases since Monday. Last week's daily average of new cases was 591.
Ask us about COVID-19: What questions do you have about the coronavirus and vaccines?
Philadelphia Health Commissioner Dr. Thomas Farley had mixed news at Tuesday's COVID-19 briefing: Even though more people are eligible for vaccinations than ever before, the number of cases is rising.
The city reported 747 new COVID-19 cases since Monday, and of the people who got tested for COVID-19, 7.3% tested positive. Farley said that with late reporting, he expects the number to rise. Last week, the number of new cases per day averaged 591, and 7.6% of the people tested were positive for COVID-19.
Hospitalizations for COVID-19 also rose, to 551 Tuesday from 504 a week ago.
The number of people who died from COVID-19 since Monday is 13. Farley said he expects to see deaths increase because that number rises following increases in cases and hospitalizations.
He added that only a small fraction of the positive cases are being sequenced to investigate which variant of the coronavirus they are, but he noted that the most common in the city is the B.1.1.7 variant, which was first identified in the U.K and is also the most common in the United States overall.
"The variants are very common," Farley said. "You might view it as no longer variants, just the virus is new and improved compared to what it was six months ago."
The vaccines do work against the B1.1.7 variant.
But because of all these trends, Farley said the city will not relax COVID-19 restrictions. "We already have too many unnecessary deaths, we don't need any more, we don't want to become like Michigan."
The number of COVID-19 cases in Michigan surged recently.
The city Health Department announced several changes to make it easier for anyone above the age of 16 to get vaccinated against COVID-19:
People can now walk up to the vaccination site at the Pennsylvania Convention Center or at the Esperanza Community Vaccination Center in Hunting Park; no need to make an appointment.
People can schedule their own vaccine appointments online for both those sites.
The city added 13 new vaccination sites, for a total of 274, which includes hospitals, clinics, and pharmacies.
The city is running neighborhood vaccine clinics.
Philadelphia has announced four new vaccine partners: the nonprofit Congreso de Latinos Unidos, which helps run a federally qualified health center; Puentes de Salud, a nonprofit that promotes health and wellness among the Latino immigrant population; Citylife Health, which runs urgent care clinics; and Penn Medicine. The city is still negotiating contracts with these partners, but some are already vaccinating people and will be reimbursed for the work that has already been done.
City staff will canvass vaccination sites with a lot of people waiting for shots to give out transit passes to other sites.
Farley said he encourages pharmacies to allow walk-in vaccinations
"We're in a different posture now where the limiting factor is going to be less how much vaccine we have available, and more just how many people want to come in and be vaccinated, and how easy we can make it for them."
He added that demand for vaccines is easing off.
Farley said the city is not considering lifting restrictions based on whether people have been fully vaccinated. He said that would lead to people making and selling fake vaccine cards that look like the ones from the Centers for Disease Control and Prevention, and it would take too long to make new cards that cannot be easily faked.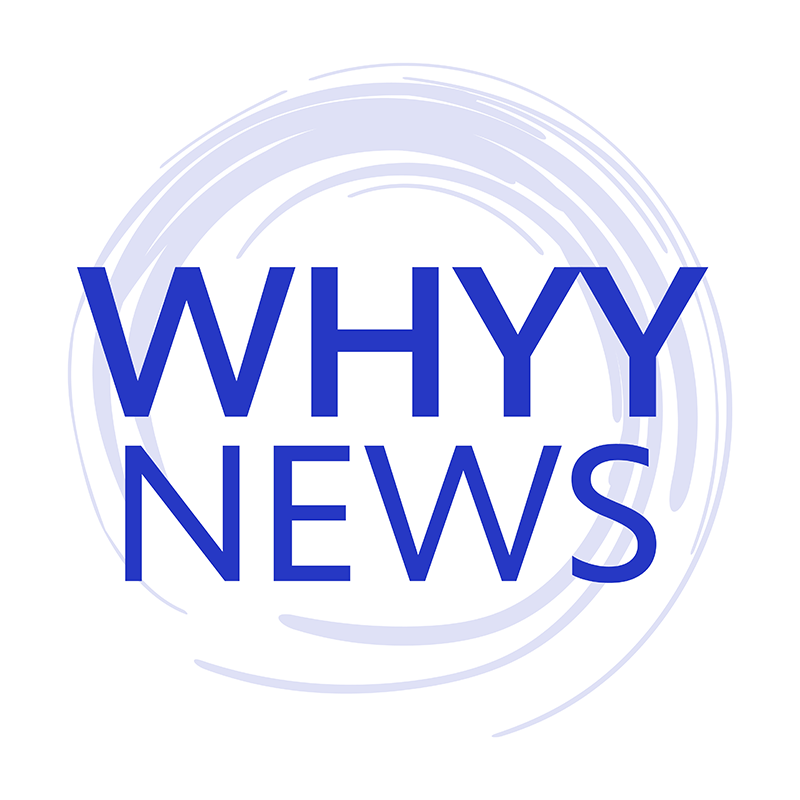 Get daily updates from WHYY News!
WHYY is your source for fact-based, in-depth journalism and information. As a nonprofit organization, we rely on financial support from readers like you. Please give today.