Pa. coronavirus recovery: Philly testing positive at lowest rates since March
Are you on the front lines of the coronavirus? Help us report on the pandemic.
Philadelphia Health Commissioner Thomas Farley had good news for the city today: the average daily COVID-19 case count from last week, and the percentage of tests that came back positive, are the lowest since the first week of the epidemic back in March.
For the week that ended last Saturday, the average number of cases each day was 67, and 2.6% of tests came back positive.
"That's really good news, a sign of real good progress, and it's a credit to all the things the people in the city of Philadelphia have been doing to try to prevent the spread of this infection," Farley said.
He said there are delays, so those numbers are likely to increase. The total number of cases in Philadelphia is now 35,344, and 1,771 people have died.
He added that today, people can gather outdoors in groups of up to 150, because outdoor gatherings are safer and the number of cases has gone down. He noted that a federal judge's ruling deeming the governor's coronavirus restrictions unconstitutional does not affect orders from the City of Philadelphia.
But he added that people should still practice social distancing, wear masks, and avoid serving food and drinks at outdoor gatherings.
"In general, I believe that a lot of the progress we've made of this epidemic is because people are wearing masks," Farley said. "Now that most people have made that change, it's time to wear the right kind of mask and to wear them more consistently."
He cited research from the city, as well as a study from independent researchers, that although most people are wearing masks, some people are not wearing them correctly.
For instance, the independent study of around 4,600 people across the city from this August found that 43% of people wore masks correctly, 40% did not wear masks, and 17% wore masks incorrectly, such as having their nose exposed, having a mask on their chin, or taking off a mask to talk to people. Men were less likely to wear masks, consistent with other research. Most people in playgrounds did not wear masks.
Farley added the type of mask matters too: an effective mask should have a fine mesh to filter out droplets (if you can see big gaps when you hold it to the light, material is too loose) ; have a good seal along the bridge of your nose (either with tight elastic or a metal stay) ; and have stretchy ear loops. He said loose bandanas and masks with valves will not be as effective when it comes to preventing droplets from spraying out.
Philadelphia Mayor Jim Kenney also urged people to make a plan to vote, and fill out the census so the city can get its share of federal funding. He said there will be no tailgating for the Eagles game on Sunday.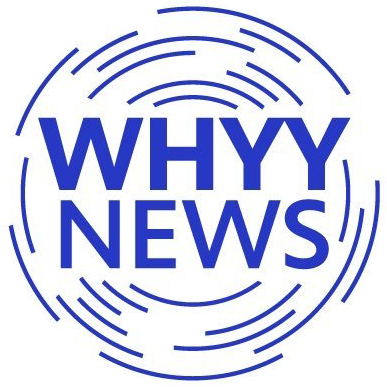 Get daily updates from WHYY News!