Oyster Creek nuclear plant in N.J. may close before planned 2019 shutdown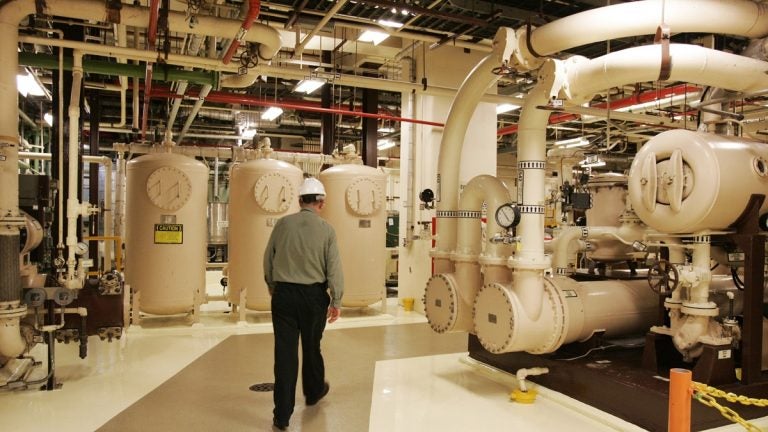 The Oyster Creek nuclear power plant in Ocean County, New Jersey, may be shut down a bit sooner than scheduled.
Gov. Chris Christie said Wednesday the plant's owner is indicating it might not take until the end of 2019 to close the oldest operating nuclear plant in the nation.
"I can tell you from recent conversations with the executives at Exelon, that plan is not only on track and on time, but a little bit ahead of schedule," he said. "And we're working to get as much of that done and completed before we leave office in January."
About 9 percent of the electricity in New Jersey is generated by the Oyster Creek plant. Christie believes utilities will be able to make up for that when it closes.
"That's why our energy master plan has focused on the increase in building natural gas plants," Christie said. "That's why the DEP and others have worked so hard to make sure that the pipelines are built to bring natural gas here from Pennsylvania."
Whatever negative impact the shutdown might have on the economy of nearby communities will be more than offset by the positive effect closing it will have on the environment and the state's $44 billion tourism industry, Christie said.
The Nuclear Regulatory Commission granted Oyster Creek a 20-year license extension in 2009, but it chose to wind down by 2019 to avoid having to build costly new cooling towers. The plant was built in 1969.