Overdose reversal medication could soon be sold alongside ibuprofen and allergy meds, but cost may still be a barrier
The FDA is considering a nonprescription, over-the-counter version of Narcan's nasal spray for opioid overdoses. But experts worry about affordability.
Naloxone, a medication used to reverse the effects of an opioid overdose, could soon be just as accessible as over-the-counter pain relievers, allergy medications, and antacids.
An advisory committee for the U.S. Food and Drug Administration unanimously voted last week to support a nonprescription version of Narcan's nasal spray.
Harm reduction workers and addiction medicine providers say widespread access to the medication could help prevent more deadly drug overdoses as the opioid epidemic continues to devastate families and communities.
But the list price could still pose a barrier for people trying to buy the opioid antidote.
"If it does go over the counter, I would hope that it would be relatively inexpensive, but I would also hope that it would continue to be covered by people's insurance," said Dr. Margaret Lowenstein, an addiction medicine specialist. "I think that's a really important public health measure that we really need to make sure doesn't go away."
Lowenstein is research director of the Center for Addiction Medicine and Policy at Penn Medicine.
The way in which people can obtain naloxone depends on where they live, but all states have laws that make the medication available to some degree.
Pennsylvania, New Jersey, and Delaware each have statewide standing orders — it means states have given blanket prescribing approval for pharmacists, first responders, certain organizations, and others to sell or dispense naloxone without requiring people to have individual prescriptions.
This is different from over-the-counter drugs, which people can buy just by walking into any store that sells them, or by ordering them from an online retailer. Direct medical oversight is not required for most of these purchases.
Experts say a nonprescription, over-the-counter version of naloxone would create an opportunity to put the medication in less traditional settings, like gas stations and vending machines.
But wherever it's sold, advocates say the price needs to be right in order for an over-the-counter version to have any effect.
The manufacturers of Narcan have not yet revealed the possible list price of an over-the-counter nasal spray.
A 2019 study found that the out-of-pocket costs for naloxone sold at Philadelphia pharmacies ranged from $119 to $150 per dose.
Even for people who have health insurance that may cover a naloxone purchase, Lowenstein said there could still be issues if the medication comes with a steep price.
"People who have high co-pays, which is the case for many commercial plans, that's a big barrier to getting it in this manner as well," she said.
There are programs that distribute free naloxone. Medicaid, which provides insurance to people with low incomes, covers the complete cost of a naloxone purchase.
Philadelphia pharmacies dispensed 21,716 naloxone medications to Pennsylvania Medicaid enrollees in 2020, according to city data.
The benefits outweigh any risks, experts say
Addiction medicine specialist Shoshana Aronowitz said the greatest benefit of naloxone is its ability to save someone's life, and that far outweighs any risks or concerns of someone using the medication inappropriately.
For someone who has taken opioids, but is not suffering an overdose, naloxone could force them into sudden withdrawal. If given to someone who doesn't have opioids in their system, it has no effect – harmful or otherwise, according to the National Institute of Drug Abuse.
Aronowitz is a senior fellow at the Leonard Davis Institute of Health Economics at the University of Pennsylvania.
"I think maybe what we can educate people more about is how to actually recognize a true overdose versus someone who's nodded out or is just very sleepy," she said.
Dr. Lewis Nelson said this type of education and awareness can complement increased access to naloxone. It could help lay people learn about other actions they can take when reversing an overdose, like calling 9-1-1 and providing rescue breathing if able.
It can also help people understand if and when they need to give someone a second dose of naloxone, and when they don't.
Nelson is an addiction medicine specialist, chair of the Department of Emergency Medicine and chief of the Division of Medical Toxicology at Rutgers University.
"Then you wind up stacking doses and then they all kick in at the same time and the person is in withdrawal," Nelson said.
Naloxone reversals continue on a large scale
The majority of naloxone distribution is still done by first responders, law enforcement, and harm reduction workers.
In Philadelphia, law enforcement and first responders administered 3,296 doses of naloxone in 2020, the most recent year of available data. Experts say the true total number of opioid reversals is likely undercounted.
Lowenstein and Aronowitz said they don't expect that to change with an over-the-counter version for everyone.
So, if and when an over-the-counter nasal spray hits shelves, the addiction medicine specialists said it's important that efforts continue in making all forms of naloxone more affordable for organizations, agencies, and emergency responders who are out, every day, reversing opioid overdoses on a large scale.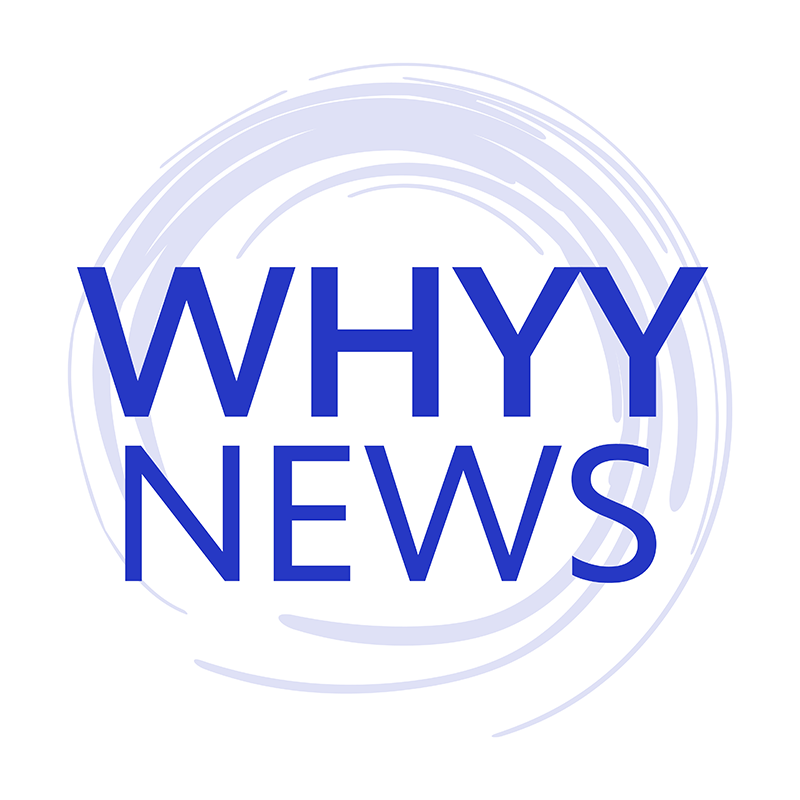 Get daily updates from WHYY News!
WHYY is your source for fact-based, in-depth journalism and information. As a nonprofit organization, we rely on financial support from readers like you. Please give today.