Outlaw vows to reduce homicides in Philly as shootings continue to surge in 2022
Philly police say they can reduce crime by reassigning officers to street duty and creating a new unit designed to curb non-fatal shootings.
After 562 people were murdered in the city in 2021, Philadelphia Police Commissioner Danielle Outlaw vows to bring that number down this year. During the city's weekly gun violence briefing, she said the department is establishing a non-fatal shooting unit in order to curb violence.
"Our clearance rates specifically amongst our non-fatal shootings need to improve, our homicide rates need to improve as well, but if we can get ahead of our non-fatal shootings, we know that we will do everything that we can in our power to deter the execution of homicides," said Outlaw.
Violence in the city has shown no sign of slowing due to the calendar change. There were seven murders in the first four days of 2022, the same amount compared to this time last year.
Outlaw said Wednesday that the force learned many lessons in 2021.
"One of the things that I learned very early on is that we have to be willing to adapt. We have to be agile and we have to be willing to be introspective and look at whatever our original plan was, where we need to make tweaks, reorganize and restructure if need be," she said. "We know that there are some things that worked really well, and those are the things where I say we're going to redouble our efforts."
Outlaw said that includes working more with federal officials, and now reassigning officers from specialized units to provide what she refers to as a "force multiplier" to have more cops on the streets in high-crime areas.
"There are too many people that have made pleas saying, 'Look, I want to feel safe. I don't feel safe. I've lost my child. I've been here my entire life and I'm ready to leave.' Nobody wants to hear that. Nobody wants to hear that. So, the time is now for us to not only step up our game, but again reaffirm that there is a sense of urgency behind this," Outlaw continued.
Deputy Commissioner Joel Dales said there are three main causes for the homicide rate: arguments, drugs, and domestic violence.
Mayor Jim Kenney said the combination of poverty and easy accessibility of guns is driving the problem.
"This is a state — and I've said it before — we can get a gun faster than a driver's license," said Kenney, who says it's too easy for residents to buy and then resell guns illegally in Pennsylvania. "That's the reason why disputes turn into killings as opposed to fistfights."
Commissioner Outlaw said, "The current levels of violence in the city cannot ever be deemed or accepted as normal."
"For myself and our department, there is no single issue that is of more importance," she said.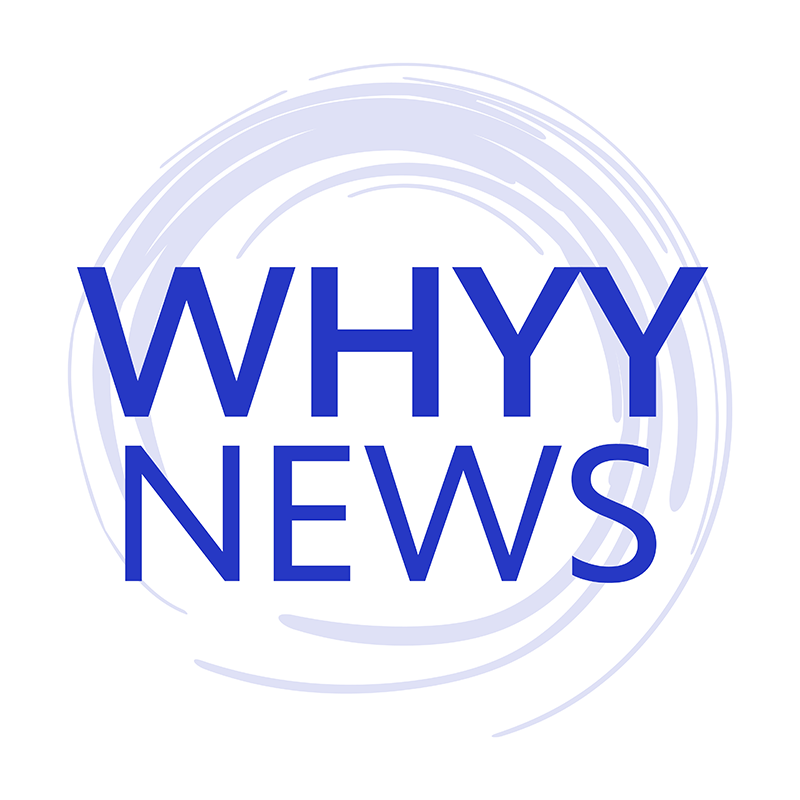 Get daily updates from WHYY News!
WHYY is your source for fact-based, in-depth journalism and information. As a nonprofit organization, we rely on financial support from readers like you. Please give today.