Philly Police Commissioner Danielle Outlaw defends her approach to gun violence on IG Live session
Gun violence activist Pastor Carl Day hosted an IG Live chat with Police Commissioner Danielle Outlaw Wednesday. Outlaw defended her work despite recent public criticism.
Outlaw appeared onscreen from her office and expressed a desire to be more transparent with communities affected by violence.
"Sometimes we just gotta drop what we doin' and have a conversation," she said. "It's not always a press conference … everybody doesn't read the paper. So if this is one of the best mediums to connect with folks and have conversations in the way that we do all day, every day, then let's get it."
Some Philadelphians called for Outlaw's resignation after a 2021 report from the Office of the Controller found she improperly used aggressive tactics including tear gas against demonstrators in the aftermath of George Floyd's murder.
More recently, mayoral candidate and former city councilmember Derek Green released a gun violence prevention plan and stated he would replace her if elected, and other candidates said at a recent public forum that they would also appoint a new commissioner.
Day said he personally reached out to Outlaw because he'd been getting so many questions from community members about public safety and policing.
"I think it takes tremendous courage and transparency and just a willingness to really meet people where they are," he said. "Contrary to popular belief, you're an actual person. You're a real person, and you ain't hiding or running from anybody."
Outlaw started by acknowledging the challenge of taking her position during the COVID-19 pandemic.
"We were still fighting for PPE … and immediately had to shape and develop policy and determine what's the best way for us to move," she said, referring to difficult decisions such as how many officers could ride together in a car.
The two talked at length about police use of force in Philadelphia and nationally, and how to find the line between over-policing and enforcing the law.
Day implored listeners to remain open to building trust with police officers despite the history of harm they have caused in Black communities. 
"I've been stopped, I've been frisked, I've been mistreated," he said. "But I firmly believe in the culture of it, that you're planting the seeds to eventually help evolve policing going forward. So like you said, that community trust. In order to create real public safety, we have to go hand in hand."
He offered to meet with community relations officers from every police district in the city.
"We can really talk about the culture, the climate," he said. "And I can provide that nuance from the community level, from the perspective of a lot of young, Black men, because I work with them day in and day out as to how we really can reconnect to community."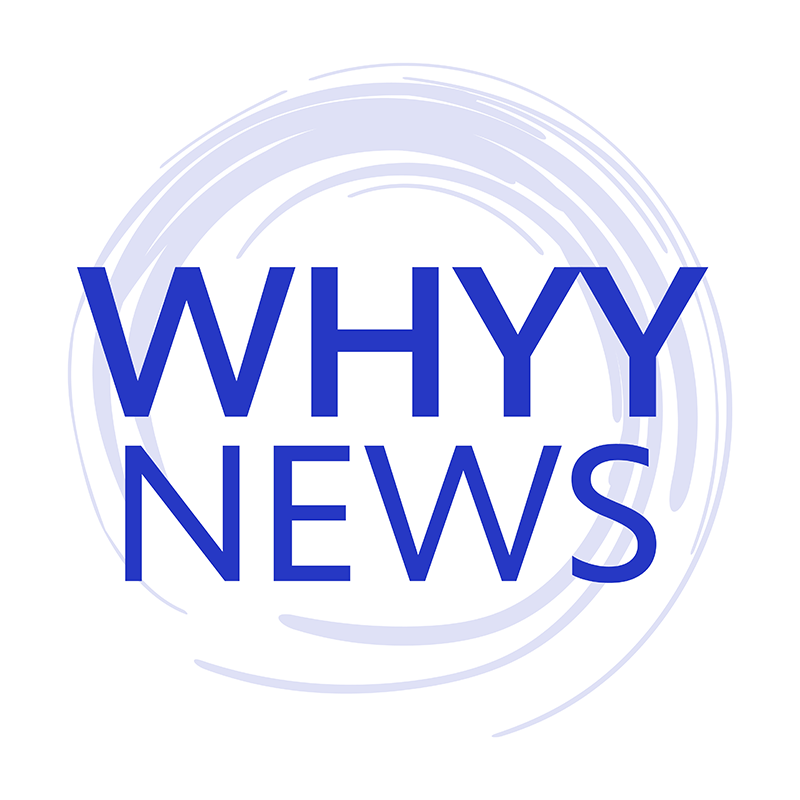 Get daily updates from WHYY News!
WHYY is your source for fact-based, in-depth journalism and information. As a nonprofit organization, we rely on financial support from readers like you. Please give today.