Philadelphia Eagles players, organization team up to help anti-violence efforts
Thirty-two nonprofits serving the Philly region through social justice work will benefit from the contribution.
The Philadelphia Eagles are teaming up to help tackle violence in the city. The organization and its players joined forces to give more than $300,000 to 32 Philadelphia nonprofits that are serving the region through social justice work.
Eagles president Don Smolenski said the players gave parts of their game checks and the team made a significant contribution to the social justice fund.
"It began when the players returned to training camp and the NFL's Inspire Change platform, which has provided this opportunity for the team and the players to collaborate, to raise money, commit money, and make those donations into our community," Smolenski said. "And as the team and the players came back together in the summer, you know, we work in Philadelphia, we live in Philadelphia, we play in Philadelphia, and we're part of the fabric of Philadelphia. So that means we're in tune to what's happening in our community. And with the gun violence that we saw in 2021, it was an issue that we just realized it just kind of came together that we needed to do work and provide support in this area."
Smolenski said the players want their efforts in the social justice arena to be more than just the slogans that have been added to the back of their helmets.
"That was a very important element," he said. "We didn't just want it to be a slogan on a T-shirt. We wanted it to be more than that. We wanted to really have an opportunity for us to engage in community work with organizations, to have conversations working with Erica Atwood at the city of Philadelphia, to understand how we could be a part of the solution. We know we have a platform that amplifies issues and initiatives throughout the community. We wanted to do the work and be a part of the work and be a part of the solution such that we came here towards the end of the season and in combining it with the NFL's platform, we could put a spotlight on these organizations and these resources."
The money will go to everything from mentoring groups to the Drexel University Center for Nonviolence and Social Justice, said Smolenski.
A website has been set up "where people could go to for assistance or to seek community resources for support. And the website is organized into two categories: organizations that received funding from the city of Philadelphia, and then there's the category of organizations that received funding from the Philadelphia Eagles Social Justice Fund," he said. "But collectively, it's intended to be an aggregator, a centralized location where if someone is seeking assistance, whether that's mentoring, whether it's workforce development, mental health support, that they could have a place to turn to."
The team is more than people who drop into the city to play football, and this effort is designed to show that, Smolenski said.
"Being able to use our platform to amplify the work that is being done in the community each day by the organizations, by the city of Philadelphia, to try to address issues of gun violence. I think that, you know, that we're just seeking to be a part of the solution here."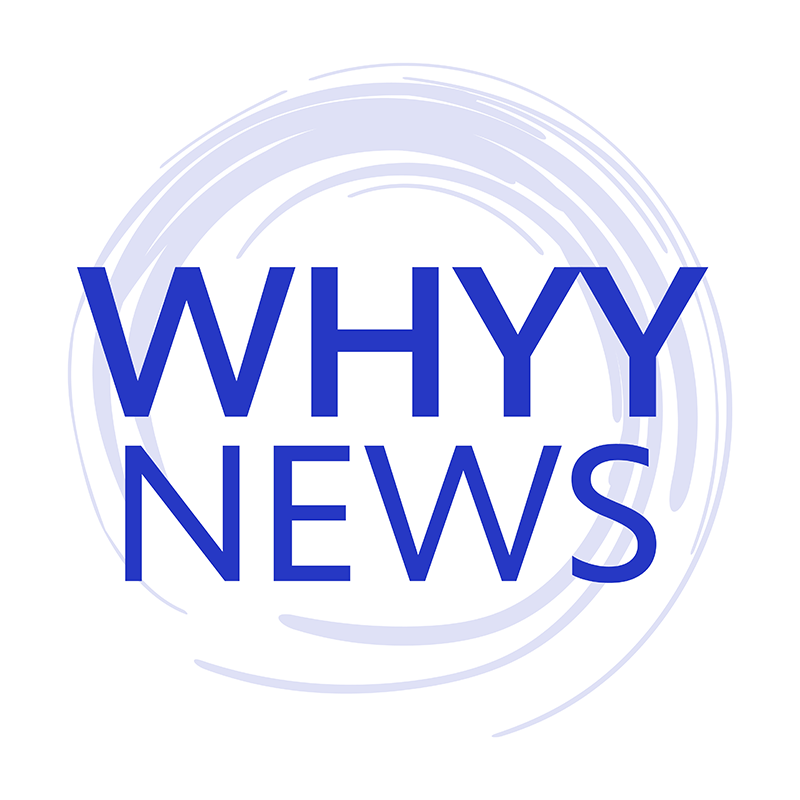 Get daily updates from WHYY News!
WHYY is your source for fact-based, in-depth journalism and information. As a nonprofit organization, we rely on financial support from readers like you. Please give today.