When I was 18, I voted to get Trump out of office. Now I vote to make Pa. a better place to live
Voting isn't just about being motivated to get somebody out of office, writes Kamryn Davis from PA Youth Vote. It's about the determination to make change in your community.
A wise man once said to me that there's a difference between motivation and determination. Motivation is temporary — it's created from a spark of inspiration, but once that spark flees, so will that initial motivation. Determination, on the other hand, is the strength to carry on the purpose of that initial spark and see it through to your desired goal, despite opposition.
Four years ago, I was a senior at Central High School and an eager 18-year-old, ready to embark on her first election: the pivotal 2018 midterm election that is. My seventh-period social science teacher constantly reminded my class of the importance of not only registering to vote, but also getting out to make an educated vote in every election. I remember thinking that he was almost preaching to the choir — of course people my age were motivated to get out to vote in these elections. We witnessed the crucial role Pennsylvania played in electing Donald Trump as president and experienced the consequences of having him as our commander in chief. At the time, I understood that there would be about four more elections until I could finally cast a ballot to vote Trump out of office, but that was my motivation to vote. Honestly, that was a selling point for many people.
The sheer fear alone of having anybody remotely associated with Trump's ideals or antics was enough to motivate people to register to vote in record numbers. It was also a selling point for many politicians at the time, which served as the catalyst for the 2018 midterm election "blue wave" followed in 2020 by the highest voter turnout amongst Philadelphians in the last 25 years.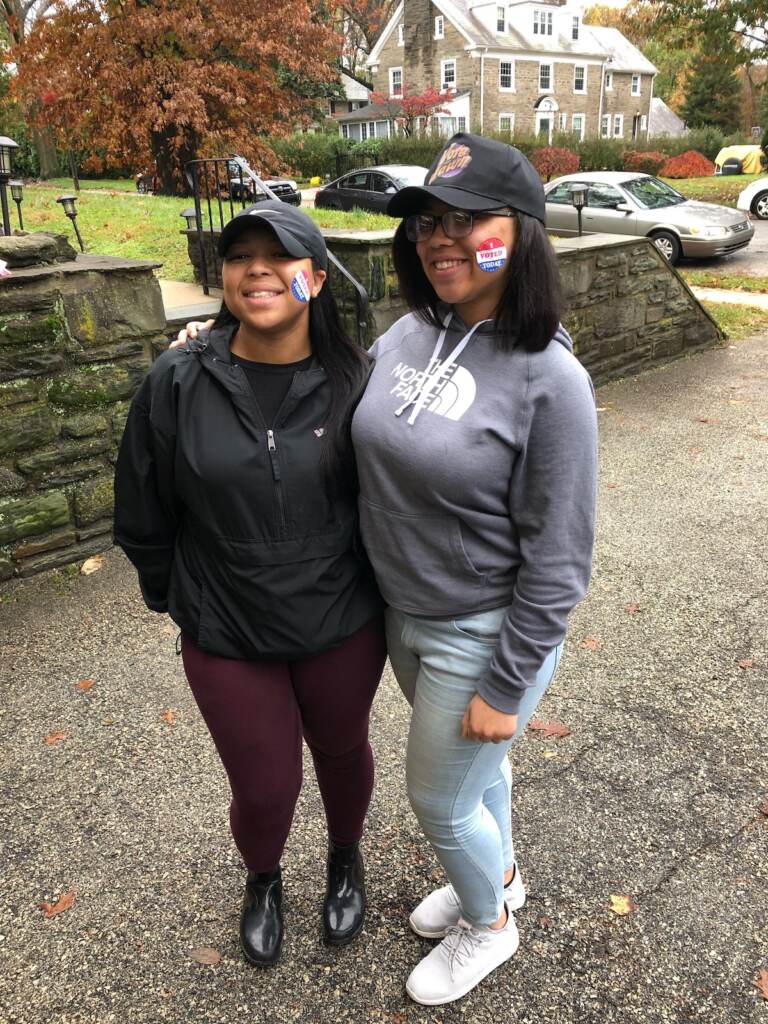 By 2020, I was still motivated to get Trump out of office, but the pandemic truly challenged my perspective.
The pandemic paused the day-to-day operations of my life as a college student and forced me to truly analyze the state of my relationships, health, money, and country.
Many of the qualms I have had with this country in regards to women's healthcare, voting rights, equitable and affordable education, racial injustice and so on, have existed prior to Trump's election and would continue to exist when he was no longer in office. In fact, I began to understand that the state of these issues I was passionate about could worsen if I continued to elect individuals just because they claimed to not align their ideals with those of Trump, rather than whether their policies aligned themselves with my values and morals. I had been blinded by the sole purpose of getting Donald Trump out of office, that I accidentally allowed myself to become a pawn in someone else's political game. What would the significance of my vote be once this man was out of office? What would continue to be motivation to vote when he was no longer there?
Fast forward two years: Donald Trump is no longer president and I am more adamant about voting and making educated votes than I was in my first midterm election.
I now recognize that the power behind my vote is accountability. Donald Trump served as my initial motivation to hold elected officials accountable, because I was determined to see improvements in this country that I live in. As a Black woman in this country, my vote is my voice and I understand that if I don't vote, politicians would refuse to care about my concerns. If we want the issues we are passionate about to get better, if we want to see the state of a country that we live in and claim to love improve, we must continue to vote in every election. Even when they are not presidential.
Just because Trump is off of your ballot doesn't mean you stop voting.
There are critical issues on this 2022 midterm election ballot, such as abortion and women's healthcare rights, gun control, and even democracy. Use those issues as motivation to get out to the polls next Tuesday, but continue voting as if those issues were always at stake because complacency is the kryptonite to progress and you are determined to make an impact in your community, city, and country.
Heading into Election Day on Tuesday, ask yourself not what your motivation to vote is, but what are you determined to change or do with your vote?
Kamryn Davis is a senior at West Chester University, social media director for Pennsylvania Youth Vote, and TikTok content creator.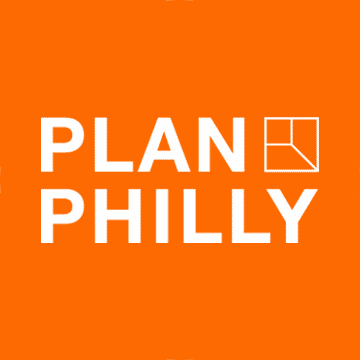 WHYY is your source for fact-based, in-depth journalism and information. As a nonprofit organization, we rely on financial support from readers like you. Please give today.