Officials toast World Heritage City designation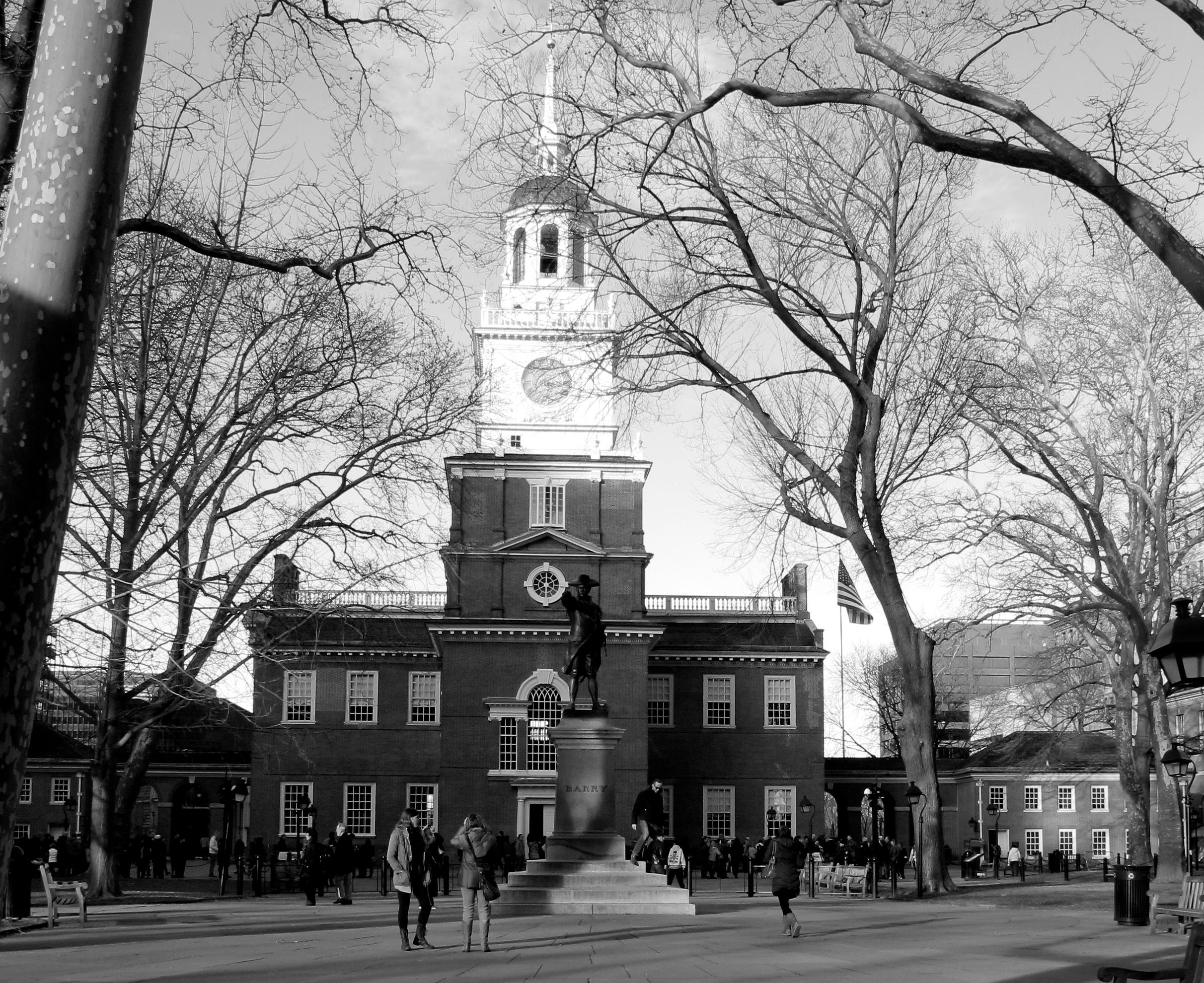 City officials, business leaders, and local and foreign dignitaries gathered at the Independence Visitor Center Wednesday night to celebrate Philadelphia's designation as a World Heritage City.
Such designations are made by the Organization of World Heritage Cities, an independent organization of cities that are home to some UNESCO World Heritage Sites. Philadelphia's Independence Hall has been a World Heritage Site since 1979, but the city's designation as a World Heritage City is a first for the United States.
These designations are largely honorary—Philadelphia will remain itself, as Independence Hall has remained Independence Hall—but leaders say they're important for improving the perception of the city around the world.
"It's a huge opportunity to brand this city as an international city and to give each and every Philadelphian a network of educational, business, cultural, and many, many other avenues that they can pursue and that we can help them to pursue," said Zabeth Teelucksingh, the executive director of Global Philadelphia, a group that helped organize the city's effort to gain the status.
As they drank champagne and took in a performance from HOME, the school rock band of Andrew Jackson Elementary, officials reflected on the city's evolving self-image.
"When you're talking about Prague and Paris and a number of other places, and Philadelphia now is in that group of 200 some odd [World Heritage] cities, it brings more tourism and business opportunities to the City of Philadelphia," said Mayor Michael Nutter.
Fresh off a successful-depending-on-whom-you-talk-to visit from Pope Francis, Nutter has been chiding Philadelphians into adjusting how they think about their home. We have to accept the occasional inconvenience as part of being the type of city that draws people in, he told Citified last month. Nutter was singing the same song on Wednesday.
"Philadelphians are very passionate about this great city, which is really one of our strengths, there's no question about it," he said. "But also, what I'm trying to do is raise our own expectations about ourselves, and about how people see us and view us across the United States and around the world. And this is further evidence that people think Philly is great. And I want more and more Philadelphians to have that same sense."
Nutter acknowledged that he's been criticized, occasionally, for taking international trips, but said that it's always been in the service of elevating the city, and not for fun. Though he did say that he'd gotten great satisfaction out of receiving a standing ovation from the city council in Frankfurt, Germany, Philadelphia's newest sister city.
"Philadelphians will know why," he said.
Alan Greenberger, Nutter's deputy mayor for economic development said that the city's colonial history was the most important factor in being designated a World Heritage City.
"The heart of the story is certainly about the creation of modern, Western democracy. But the symbol of the heart of the story is that building right there," Greenberger said, gesturing across the street to Independence Hall. "… And I think while our designation is based on what happened in that building, the bigger story, for us, is about a kind of cohesive architectural tradition, but also about a city, a historic city, that's figured out how to change and adapt, and incorporate those adaptations into modern life."