Of caring and Trump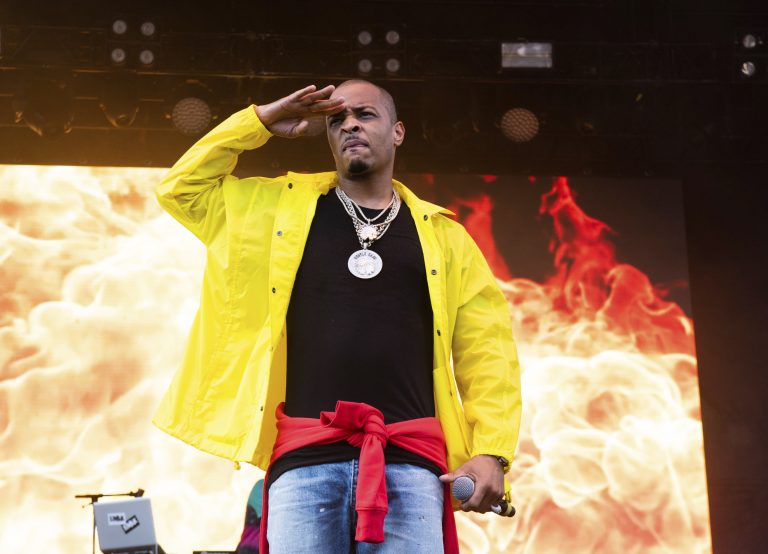 Sooner or later, someone was going to respond to Donald Trump's uncouth behavior with the same level of rudeness that the president has often exhibited.
On Tuesday it happened, and it took place on the platform Trump loves best—Twitter. That's where rap star TI released a one-minute video featuring a Melania Trump lookalike stripping in a room made to look like the Oval Office. In the video, TI looks on, cigar in hand, as the Melania impersonator climbs naked onto the desk, all while an oblivious Donald Trump boards Marine 1 outside the White House.
The tweet says simply, "Dear 45, I ain't Kanye." The message refers to Kanye West—the rapper who visited the White House and pledged his support for Donald Trump in a meandering tirade. But in my view, TI's tweet and the video of a stripping Melania lookalike is about much more than delivering an insult. It dives headfirst into America's culture wars, forcing us to reexamine the boundaries that Trump has swept away.
The video is a promotional trailer for TI's tenth album, Dime Trap. Though Melania Trump did not personally respond, the first lady's spokeswoman, Stephanie Grisham, sent out a tweet calling for a boycott of TI's music, and asking the question, "How is this acceptable?
If only someone had looked at Trump's interactions with women and posed the same question. But since the query was made, I'll try to answer.
The president sought to make such behavior acceptable when he openly mocked a professor who claimed she'd been sexually assaulted. He pushed for insult to become the norm when he belittled the Native American heritage of a sitting female Senator. He tried to make cruelty the standard when he attacked the physical appearance of women he saw as enemies.
When Donald Trump did those things, he had to know that the women in his life could soon face the same treatment.
In truth, Melania Trump must have known it, too. She knew, just as we all did, that Americans had chosen not to judge her based on the nude photos she'd taken during her modeling career. Decency prevented us from doing so.
Unfortunately, Donald Trump has erased the boundaries of decency. Now his wife is paying the price.
TI's decision to portray Melania as a stripper might lend credence to the first lady's claim in an ABC interview that she's "the most bullied person on the world."
But just as TI's controversial video reminds us of the first lady's history of taking nude photos, the other scrutiny she has faced has often been driven by her own actions.
Melania Trump famously went to see imprisoned immigrant children while wearing a jacket that said, "I really don't care, do u?" She claims to want to end online bullying while being married to a man who's taken online bullying to new heights. She came to America as an immigrant, yet she stands quietly by as her husband pursues an anti-immigrant agenda.
I don't agree with TI's choice to portray the first lady as a stripper, but I can't say I blame him.
In fact, if you were to ask me my true feelings on the subject, I might borrow a phrase from the first lady herself. "I really don't care, do u?"
Listen to Solomon Jones on Praise 107.9 FM weekdays from 10 am to Noon