October 4: $21 million in debt, PHA cuts 14% of workforce | Slow growth city | PPA employment audit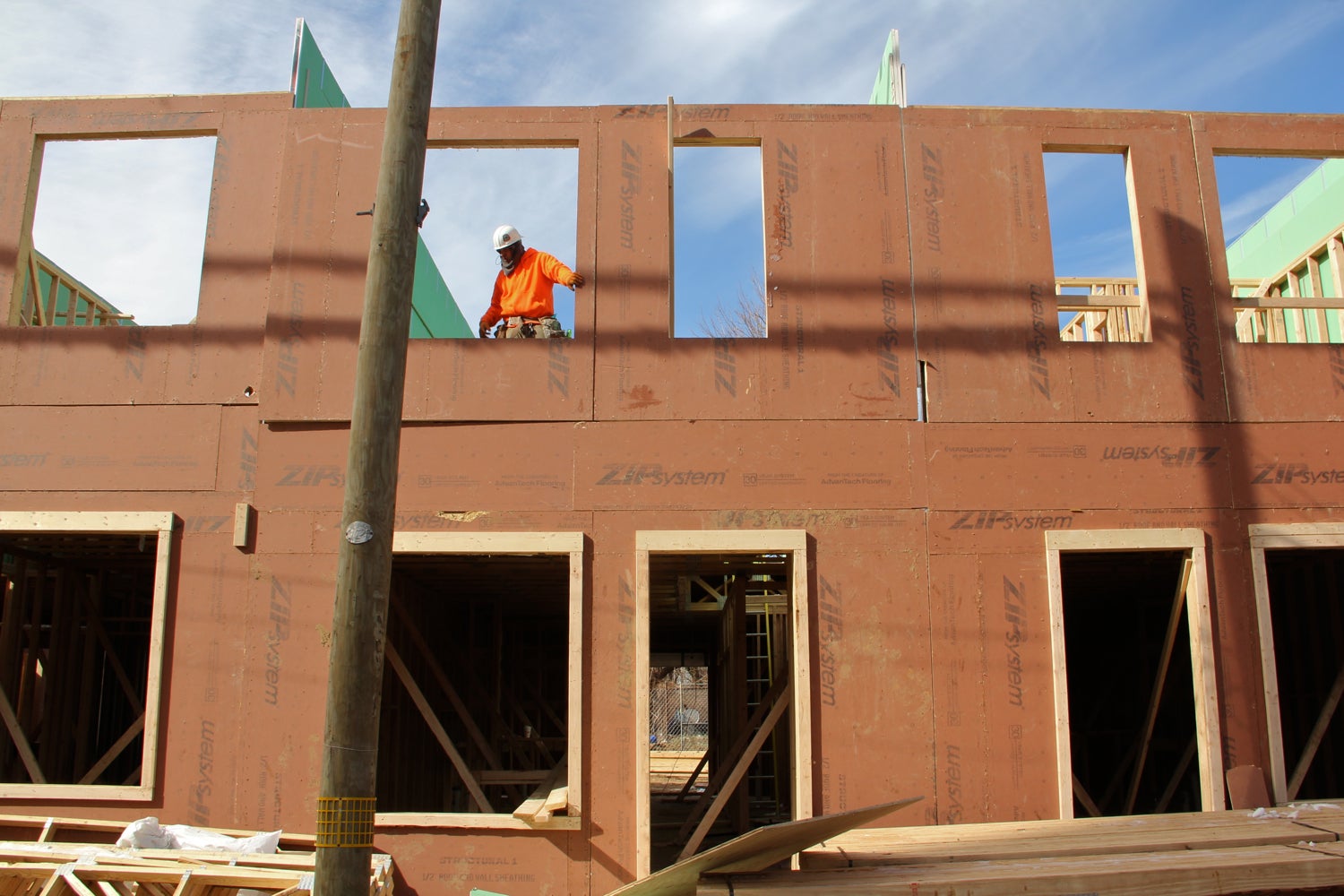 The Philadelphia Housing Authority is laying off 126 employees, or 14 percent of its workforce, in the face of a $21 million deficit. PHA's staffing costs are more than double those for peer authorities in New York, Washington D.C., and Baltimore. In addition to the layoffs, 34 vacant positions were eliminated and 40 voluntarily ended employment at PHA. President and CEO Kelvin Jeremiah told Julia Terruso that the shrinking staff would not affect PHA projects, including the Sharswood/Blumberg Choice Neighborhood Transformation Plan, but could help prevent the agency from falling into deeper financial trouble. "Standard & Poor's rating service recently downgraded PHA's bond rating from AA-minus to A-plus, which means it will cost the agency more to borrow in the future."
Philadelphia is the 15th slowest growing big city, according to a study of 515 U.S. cities by 14 indicators. Philadelphia ranked 414th overall and 50th in terms of large city growth, reports Natalie Kostelni.
Will the Philadelphia Archdiocese develop its parking lot, between Vine Street and the Cathedral Basilica of Saints Peter and Paul? It will present a plan for proposed development to the Logan Square Neighborhood Association on Oct. 24, reports Jacob Adelman.
City Council backed down from a financial audit of the Philadelphia Parking Authority last week, but this week PA Auditor General Eugene DePasquale announced an audit of the authority's employment procedures. "Our initial audit will bring some much-needed transparency and openness that will benefit the entire Philadelphia region," DePasquale told the Inquirer in a statement. An audit including finances would need approval from the Attorney General.
Storage buildings don't have to be sad boxes. GroJLart takes a look behind the columns, swags, birds, and lions that adorn what was the Atlas Storage Warehouse Company, now a Penn building with University Records and the Daily Pennsylvanian indoors.