October 13: Amazon, job diversity | LGBT Elders bill | Third best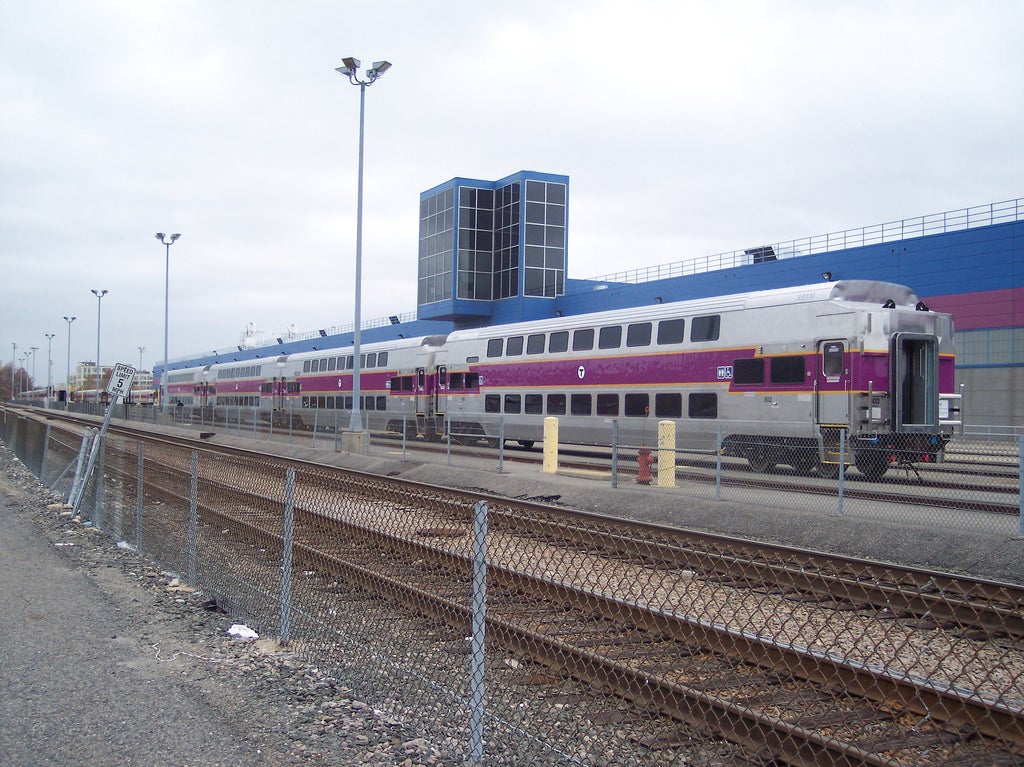 As Philly races forward to ensnare Amazon, WHYY's fellow public media station, KUOW in Seattle, has some observations to ponder on the equitable distribution of jobs and wealth. Tech and diversity reporter Ruchika Tulshyan points out that of the jobs Amazon created in Seattle, she sees people of color primarily as support and warehouse employees. The influx of tech capable employees, and "the whiteness of the tech industry," has shifted the racial demographics of the city—Seattle "has grown two percent whiter since 2010." To Amazon's defense, and as Philly hopes to negotiate community benefits, the Washington Technology Industry Association argues "it's not fair to expect Amazon to fix everything alone."
CRRC MA Corporation, the Massachusetts-based manufacturer that won the $137.5 million contract to build 45 bilevel railcars for SEPTA Regional Rail, has begun testing cars in Boston, Jason Laughlin reports. These are "the first American rail cars" for the Chinese-owned company, which has a factory in Springfield, MA—SEPTA officials are monitoring the progress with its Boston counterpart Massachusetts Bay Transportation Authority.
Third in today's morning news roundup: the U.S. Chamber of Commerce Foundation and D.C.-based incubator 1776 has ranked Philadelphia the third best city for startups, Roberto Torres reports.
Another aspect on aging in place in Philadelphia—Community Legal Services is creating an Elder LGBT Long Term Care Bill of Rights through the Mayor's Commission on LGBT Affairs, writes Danielle Corcione, contributing to Generocity. A recent national report found that over a lifetime, lack of legal support and accessible healthcare for the LGBT senior community may lead to economic insecurity, social isolation, and poor health.
StateImpact PA's Jon Hurdle has numerous updates on the water impact issues that persist along Sunoco's Mariner East 2 pipeline route, despite court intervention.