November 28: Carson and fair housing | Investigate crashes | Rebuild's inclusive workforce aspirations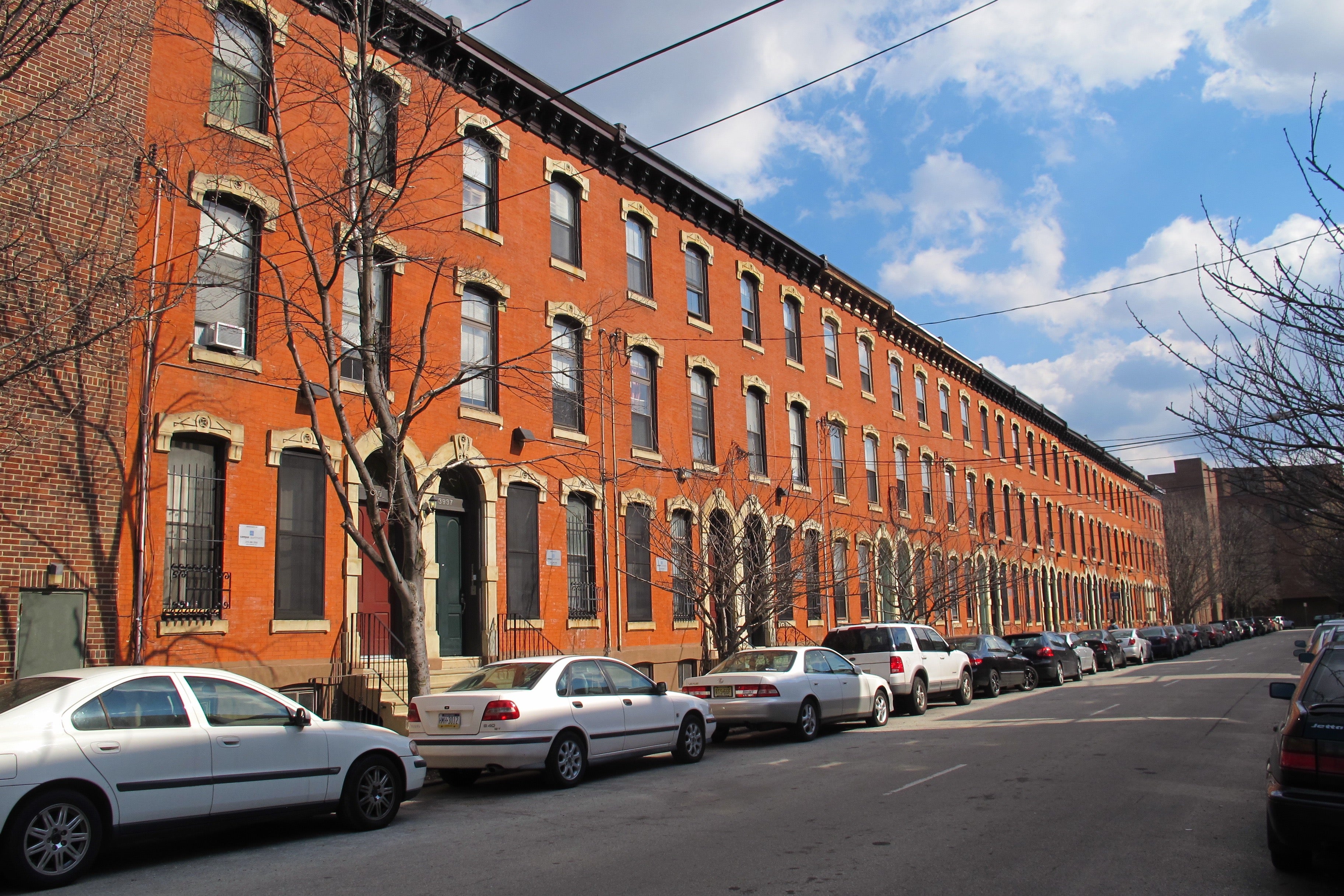 Our Jake Blumgart has been following Philadelphia's efforts to assess and address patterns of housing segregation, divided along racial and economic lines. The work to "affirmatively further fair housing" was bolstered by an Obama administration rule change giving teeth to a long-ignored tenet of the 1968 Fair Housing Act. But, Emily Badger writes that a Ben Carson-led U.S. Department of Housing and Urban Development would likely undermine housing desegregation efforts. Carson has called it social engineering.
Claudia Vargas reports that city employees are still cashing in on Deferred Retirement Option Plan (DROP) and why, despite the wishes of fiscal watchdogs and legal appeals, it's not going anywhere fast. "As of mid-November, 613 employees this year had received a combined $101.6 million in lump-sum DROP payments as they retired from the city. The average payment was $165,813."
If Philly is serious about Vision Zero, it will have to use its police powers to deeply investigate serious and fatal crashes, writes Inga Saffron. Transparent post-crash investigations can reveal details that could help make streets safer and prevent repeats.
Tricia Nadolny unpacks why workforce inclusion and diversity is a central goal for Rebuild. For starters, City Council is insisting that Rebuild be different if it is to support $300 million in bonds for the initiative. If not, Councilman Curtis Jones Jr. told administration officials at a hearing last month that "Rebuild won't pass." Rebuild will take a different approach to apprenticeships, small-business financing, and partnering with nonprofits to do contracting to go around the low-bid procurement requirements.
The Pennsylvania Medical Society is calling for a fracking moratorium, reports Allegheny Front. A state health registry has received 100 complaints since 2015 from Pennsylvanians who report health issues – including rashes, nosebleeds and anxiety – they say relate to nearby fracking.
Jason Nark shares the story of Philly filmmaker David Kessler's Pine Barrens documentary, a "tone poem" to the unique habitat and people of the Pinelands, with an interactive philly.com feature.