Norristown hospital 'abruptly' slashes behavioral health staff and services for older adults
The senior behavioral health unit at Suburban Community Hospital stopped admitting new patients about two weeks ago, nurses said.
From Delco to Chesco and Montco to Bucks, what about life in Philly's suburbs do you want WHYY News to cover? Let us know!
A Montgomery County community could be losing behavioral health care services aimed at older residents.
Unionized staff at Suburban Community Hospital in Norristown said the facility's behavioral health unit serving people 55 and older stopped admitting new patients about two weeks ago. More than a dozen nurses and therapy professionals who staffed the unit have been laid off.
Carrie Walz, a registered nurse at the hospital for 15 years, is among those who lost their jobs. She said she worries about the patients, who need specialized care.
"Some people may find other places to go to, but some may not," she said. "Some people may call and they're not getting an answer, not getting an answer, not getting an answer, leaving messages and nobody is calling back because nobody is checking it, and so they might just give up."
The 15-bed senior behavioral health unit offered 24/7 short-term inpatient care, according to services listed on the hospital's website. It primarily served people experiencing psychosis, depression, bipolar disorder, anxiety, and other mental health conditions.
California-based Prime Healthcare, one of the largest for-profit health care systems in the U.S., owns the hospital. The company has 45 hospitals in more than a dozen states, including Roxborough Memorial Hospital in Philadelphia and Lower Bucks Hospital in Bucks County.
Leaders at Suburban General Nurses Association, an affiliate of the Pennsylvania Association of Staff Nurses and Allied Professionals labor union, said Prime Healthcare also plans to slash operating hours in one of three operating rooms at Suburban Community Hospital.
A Prime Healthcare spokesperson said the hospital "remains committed to the health and safety," but disputed the characterization of their actions as a ward closure.
"The Behavioral Health Unit and the OR at Suburban Community Hospital are not closed," a spokesperson said in a written statement. "There has been a slight reduction in staff. This is all part of an effort to strengthen our focus on the community's needs, and these changes will not adversely impact patient care."
But hospital staff say they've already had to refer patients to nearby facilities for behavioral health services.
Octavia Rumer, a registered nurse of 20 years, said patients in need of behavioral health services are still coming into the emergency department where she works.
"Suburban Prime [Healthcare] has not let the surrounding nursing homes know we are no longer taking behavioral health unit patients," she said. "So nursing homes are still sending patients to our ER for evaluation and hopefully an admission to our BHU, but we can't do that now."
The unit's stalled admissions and services, and staff layoffs, is a blow to behavioral health options in Montgomery County, said Shannan Giambrone, an ICU registered nurse and co-president of the hospital's nurses union.
"Norristown State [Hospital] has significantly cut their services, the crisis unit is not available the way that it used to be," she said. "Our ER is constantly overloaded with patients waiting to be placed in a psychiatric facility, and then to just abruptly cut it, I can't begin to explain what a let down that is for the community, for the county."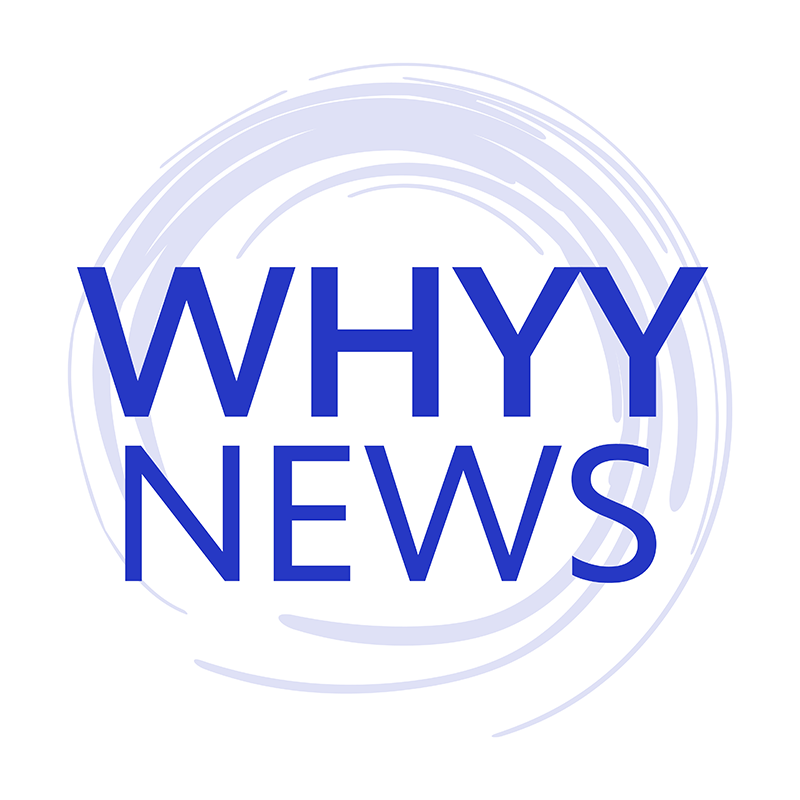 Get daily updates from WHYY News!
WHYY is your source for fact-based, in-depth journalism and information. As a nonprofit organization, we rely on financial support from readers like you. Please give today.