Crisis response center services return to West Philly as new location opens at former Mercy Philadelphia Hospital site
The new West Philadelphia location marks the city's fifth crisis response center for people experiencing mental health emergencies.
From Philly and the Pa. suburbs to South Jersey and Delaware, what would you like WHYY News to cover? Let us know!
Near the corner of 53rd Street and Cedar Avenue, Sebastian Ramagnano stood outside a multi-story gray building and looked up at new blue signs that read: Adult Crisis Response Center – Hospital of the University of Pennsylvania.
"As soon as we put these signs up, we covered them," Ramagnano, associate executive hospital director, said. "And even with them being covered, we've already had people asking to get in."
For the first time in three and a half years, people in West Philadelphia who experience a mental health or substance use emergency will be able to go to a designated crisis response center in their own backyard.
The center officially opened to patients Tuesday morning. It's operated by Penn Medicine at the health system's Cedar Avenue hospital campus, which is the site of the former Mercy Philadelphia Hospital.
The new location, open 24/7, marks the city's fifth adult crisis response center and returns services to West Philadelphia that were lost after Mercy closed a previous unit in March 2020.
"The reason that we were so focused on getting this facility here in West Philadelphia is to be able to connect our West Philadelphia residents to services in West Philadelphia," said George Shafer, nursing clinical director at Penn Medicine. "You make an appointment for somebody in northeast Philadelphia, it might as well be on the other side of the world."
The city's crisis response centers perform emergency evaluations and stabilize people who are in a mental health or substance use crisis. A significant portion of those people are brought in by police and mobile emergency teams for involuntary psychiatric commitment.
Dr. Tahir Maqsood, medical director of psychiatry at the Cedar Ave hospital, said the goal is to get those people evaluated, stabilized, and moved to an inpatient hospital bed within five hours.
He said getting patients calmed down and assigned to care quickly is crucial, especially if they've been handcuffed during transport.
Maqsood said that can exacerbate someone's symptoms and trauma, and made worse by a long drive to other crisis response centers located in Germantown, Northeast Philadelphia, Center City/South Philadelphia, and North Philadelphia.
"So rather than someone being in handcuffs for 20 minutes, half an hour, going across the city, they can at least be brought here with some dignity and respect in a quick manner," Maqsood said.
The new crisis center will also see walk-in patients who are voluntarily seeking help for a behavioral health condition or who are brought in by family members for a crisis.
Maqsood said that could include people seeking addiction detox services, people struggling with depression or another chronic mental illness, and people who may be thinking about harming themselves or others.
Not all of those cases will require inpatient treatment. Shafer said the center will work to stabilize and help people through their immediate crisis and then link them to outpatient services in the community.
"And try and execute a warm hand-off, so we're calling those facilities and ensuring that we have appointments and sometimes connecting them directly with people," he said. "Nobody is going to leave here empty handed."
Penn Medicine officials said they expect about 4,000 visits to the new crisis center in its first year. Staff at the new location will include about a dozen people who are veterans of Mercy's former crisis response center in West Philly.
If you or someone you know is in behavioral health crisis, call or text the National Suicide Prevention Lifeline at 988. The hotline is staffed 24/7 by trained counselors who can offer free, confidential support. You can also reach out to the Crisis Text Line by texting 'Home' to 741741, anytime. Spanish speakers can call 1-888-628-9454. People who are deaf or hard of hearing can call 1-800-799-4889.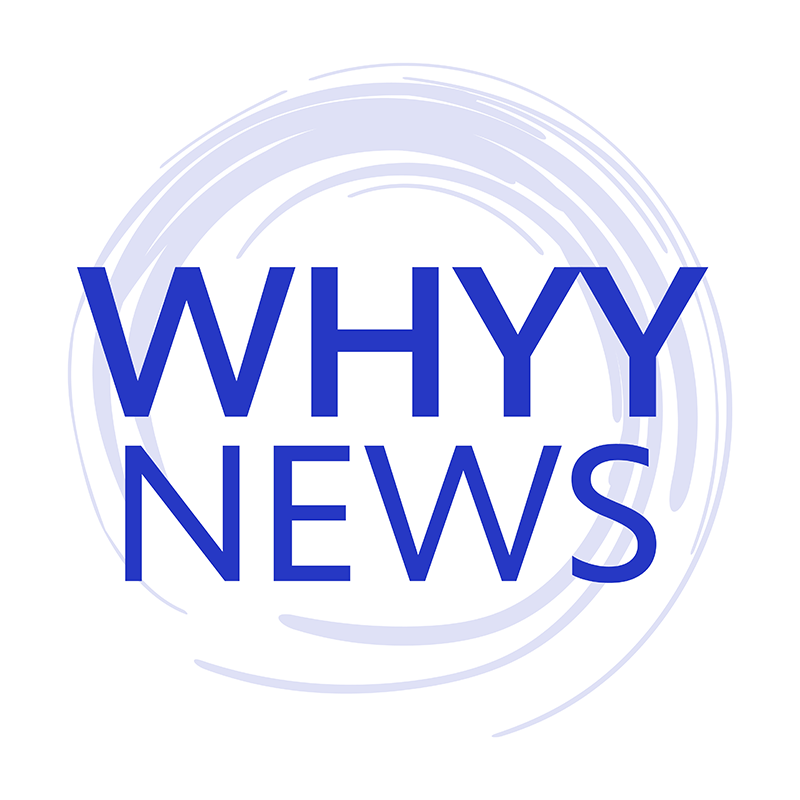 Get daily updates from WHYY News!
WHYY is your source for fact-based, in-depth journalism and information. As a nonprofit organization, we rely on financial support from readers like you. Please give today.