New Jersey now requires homeowners to shovel snow from fire hydrants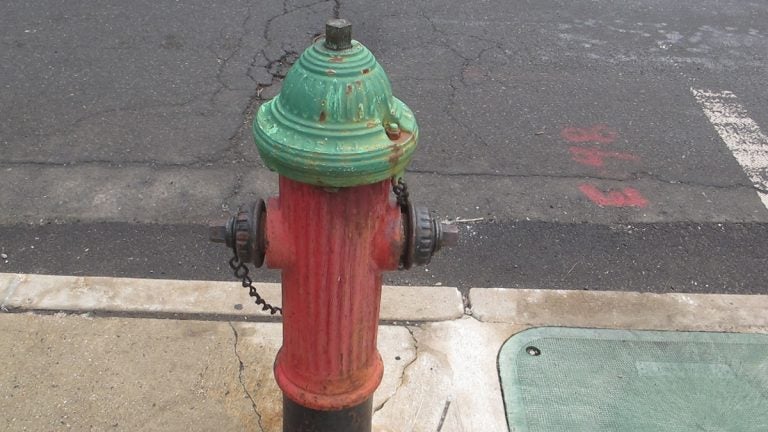 A new law that's now in effect in New Jersey allows the state's 565 local governments to require property owners to clear snow away from a fire hydrant near their home within 24 hours after a snowstorm or face a fine of as much as $75.
Bill Newberry is vice president of the New Jersey State Fire Chiefs Association. He said removing snow from around the hydrants is an important safety measure. "Homeowners need to understand that when the fire apparatus arrives on scene and if we have to jump out with a shovel and clear the snow, that's all time that's being taken away from the actual suppression effort. When there is a fire, every second counts."
Michael Darcy is executive director of the New Jersey League of Municipalities. He said some elderly residents might not be able to shovel snow and expects towns will consider that when enacting local ordinances. "In those cases one would hope that some communication with the municipality would be all that it takes to get those kind of situations resolved whether through volunteers or other neighbors nearby that can help out."
WHYY is your source for fact-based, in-depth journalism and information. As a nonprofit organization, we rely on financial support from readers like you. Please give today.