New Jersey officials now 'strongly recommend' wearing masks indoors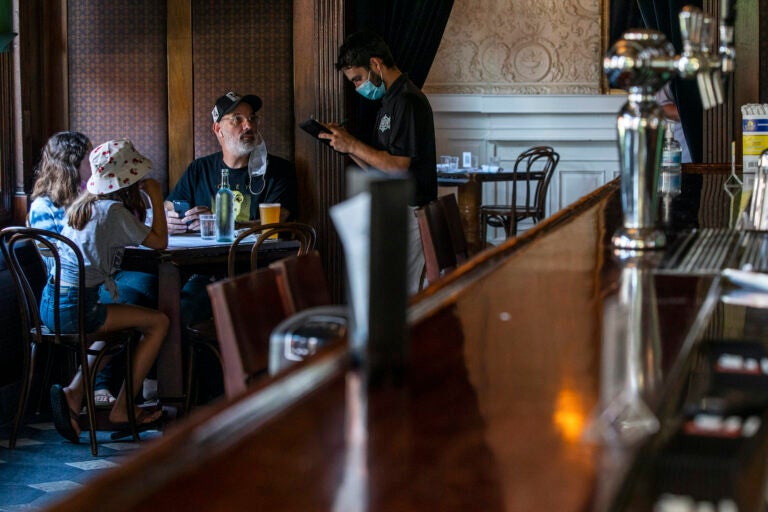 Increased risk situations include crowded settings, activities when in close contact with others, or when the vaccination status of other people is unknown.
"Our metrics are trending in the wrong direction," Murphy and Persichilli said in a joint statement Wednesday.
"New data suggests the delta variant is more transmissible even among vaccinated individuals, which is why we are making this strong recommendation," they said.
In Burlington County, officials have advised residents to follow CDC guidance since the pandemic began, according to Dr. Herb Conaway, director of the county health department.
"This is necessary because of the rapid spread of the delta variant of the virus, which has proven to be much more infectious and dangerous than earlier mutations, especially for the unvaccinated," he said. "The delta variant is here and spreading, and more strict adherence to updated prevention measures are needed because of it."
The Garden State was the last in the region to lift its mask mandate in May, just in time for Memorial Day. Murphy, who is running for reelection this fall, has so far resisted reimplementing a mask mandate. On Monday, the Democrat said it would take "a collection of data points" for him to re-institute a mask mandate.
Murphy has stood firm in not implementing a statewide mask mandate for when schools re-open for in-person learning in the fall. This is despite a recommendation from the American Academy of Pediatrics that all students, teachers, and staff wear masks, regardless of vaccination. The AAP cited that a significant portion of the student population does not qualify for vaccines yet.
A group of parents, meanwhile, have sued Murphy as well as the state's health and education commissioners to block any mask mandate that might be instituted in public schools.
It IS an election year…
In addition to managing the pandemic, Murphy is also running a campaign, hoping to be the first Democrat reelected governor in the state since 1977. That makes each decision he makes consequential for not only the state, but for his political prospects as well.
"Everything about this pandemic has become politicized," said Dr. Ashley Koning, director of the Eagleton Institute for Public Interest Polling at Rutgers University. She said everything from the vaccine to mask wearing has caused Murphy and other politicians difficulty in managing the pandemic and their political prospects.
Murphy has been lauded for how he has managed the state during the pandemic. His polling numbers have reflected strong public support for it. However, he was not free of criticism, especially from Republicans.
In addition to making New Jersey one of the last states to lift its mask mandate, Murphy has also been criticized for closing non-essential businesses early in the pandemic, deaths of nursing home residents, and limiting indoor dining during a second surge of cases last fall and winter.
As the campaign picks up after Labor Day, Koning said Murphy will have a harder time making decisions related to the pandemic. But for now, the numbers are on his side.
"We know that registration among voters is about two to one Democrats to Republican within the state," she said, adding that Murphy had a high double-digit margin against Ciattarelli a few months ago.
"But, of course, things evolve, things change. People begin to take sides and start paying attention to the governor's race the closer we get to it."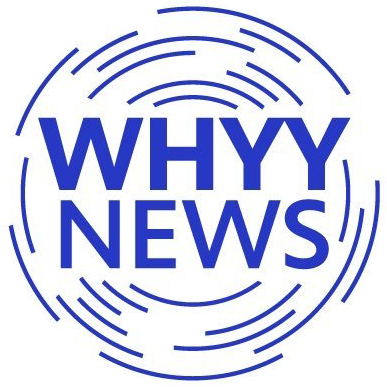 Get daily updates from WHYY News!
WHYY is your source for fact-based, in-depth journalism and information. As a nonprofit organization, we rely on financial support from readers like you. Please give today.