N.J. bill would allow towns to get around state's Prohibition-era liquor license cap
The legislation would enable eligible towns to circumvent the cap — essentially allowing them to bid for inactive licenses in another town.
A liquor license is hard to obtain in New Jersey, and it can be quite expensive, with the average license costing hundreds of thousands of dollars.
Gov. Phil Murphy wants to overhaul the system by eliminating a century-old cap on the number of licenses a town can give to local businesses. Murphy publicly introduced his proposal during last week's State of the State address.
The Democrat claims it would drive down the cost of acquiring a license and allow more homegrown companies to thrive while increasing tax revenue.
However, some existing license holders are concerned it could dramatically decrease the market value of their license. Murphy said he plans to implement tax credits for businesses impacted by a decrease in market value.
State Sen. Troy Singleton, a Democrat in Burlington County, introduced a different plan he believes would benefit current and prospective license holders.
New Jersey has a cap on liquor licenses, permitting towns only one license per 3,000 residents. The legislation would enable eligible towns — those greatly needing redevelopment — to circumvent the cap by essentially allowing them to bid for inactive licenses in another town.
Singleton said it would preserve market value for current license holders and avoid a loss in state revenue due to Murphy's proposed tax credit.
"My approach is, rather than us forgo any kind of state revenue through tax credits, we have an abundance right now of liquor licenses, let's put those in circulation immediately," Singleton said. "By doing this, we will not cost the state money, we'll just have the ability to enhance earning more money for the state."
According to the New Jersey Licensed Beverage Association (NJLBA), about 1,300 inactive liquor licenses exist in the state.
"There's a lot of inactive licenses in Newark, Camden, and Trenton where it may be hard to get a business going or they're well over their cap so having more licenses isn't going to change anything," said Diane Weiss, executive director of the NJLBA.
Weiss says the NJLBA supports Singleton's bill, adding that it would benefit small towns hit hard by the pandemic, like Westfield and Spring Lake.
"[Westfield and Spring Lake] have reached their population cap. They can't issue any more licenses but one or two might benefit the [towns,]" Weiss says.
The NJLBA also supports a measure introduced last March that would create a special liquor license for towns with shopping malls.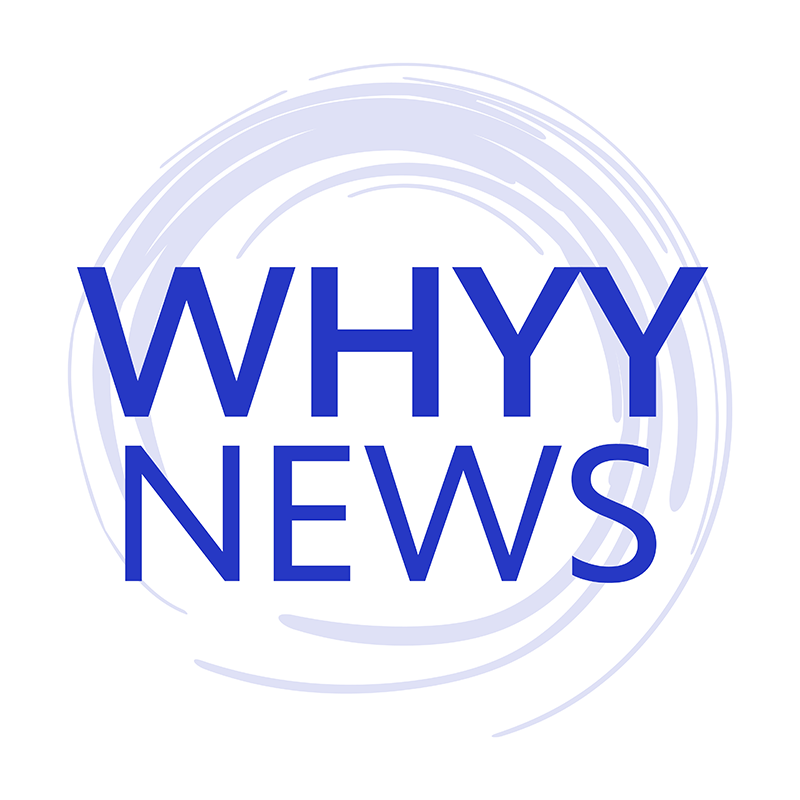 Get daily updates from WHYY News!
WHYY is your source for fact-based, in-depth journalism and information. As a nonprofit organization, we rely on financial support from readers like you. Please give today.