Murphy says New Jersey will expand AP Black history classes
Advanced Placement African American Studies courses will be expanded to 26 schools in New Jersey next year.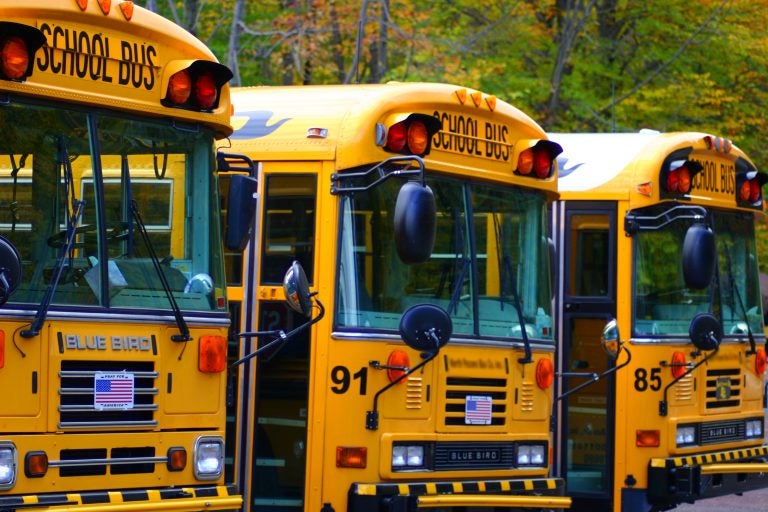 Democratic Gov. Phil Murphy said Tuesday that his administration is expanding Advanced Placement African American Studies courses next year from one school to 26 in New Jersey after Republican Gov. Ron DeSantis blocked the course from being taught in public schools in Florida.
Murphy's move comes about a month after the administration of DeSantis, a potential presidential candidate, declared without citing any evidence that the course violates state law and isn't historically accurate.
Murphy cited Florida as he unveiled the course expansion Tuesday during a visit to a Newark high school alongside state education officials and Newark Mayor Ras Baraka, saying DeSantis is prioritizing "political culture wars" over academics.
"New Jersey will proudly teach our kids that Black History is American History," Murphy said in a statement. "While the DeSantis Administration stated that AP African American Studies 'significantly lacks educational value', New Jersey will stand on the side of teaching our full history."
A message seeking comment was left with DeSantis' spokespeople.
The courses have begun in 60 schools nationwide as part of a two-year pilot phase and are set to expand to hundreds next year.
Florida's move stirred a debate over the courses.
DeSantis said the course seeks to push an agenda and violates the Stop WOKE Act he signed last year, which prohibits instruction that defines people as necessarily oppressed or privileged based on their race.
Critics say DeSantis is sending a message that Black history doesn't count in Florida.
The College Board, which administers the Advanced Placement program, released course curriculum details this month, which show that topics including Black Lives Matter, slavery reparations and queer life are not part of the course's exam, but are still included as potential research topics, along with "Black conservatism." The board said course revisions were mostly complete before DeSantis objected.
Newark Schools Superintendent Roger Leon embraced the expansion. Six schools in his district will teach the course in the 2023-2024 school year.
"The study of African American History, as a discrete field, is important to gaining a deeper, fuller understanding of United States History," Leon said.
New Jersey's statewide learning standards already required some diversity education in lessons, requirements that were expanded in 2021 under a state law requiring districts to incorporate instruction on diversity and inclusion.
Murphy also targeted DeSantis during his January state of the state address, criticizing his comments that Florida is where "woke goes to die."
As for Murphy's own presidential ambitions, he has said he'll back President Joe Biden if he runs for reelection, leaving open the possibility he could consider running if not.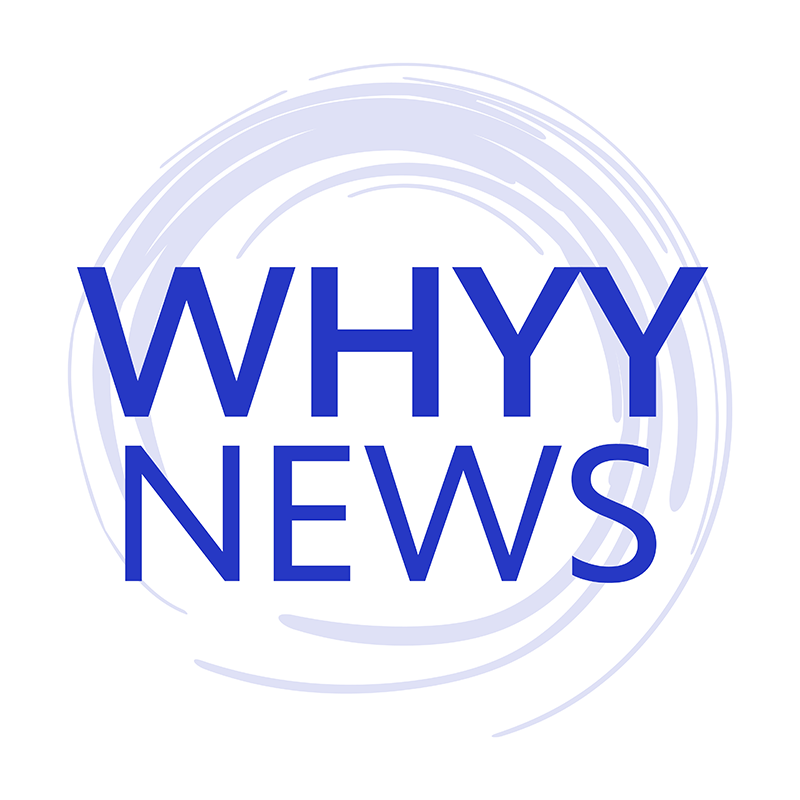 Get daily updates from WHYY News!
WHYY is your source for fact-based, in-depth journalism and information. As a nonprofit organization, we rely on financial support from readers like you. Please give today.