New Jersey considers statewide gun-buyback program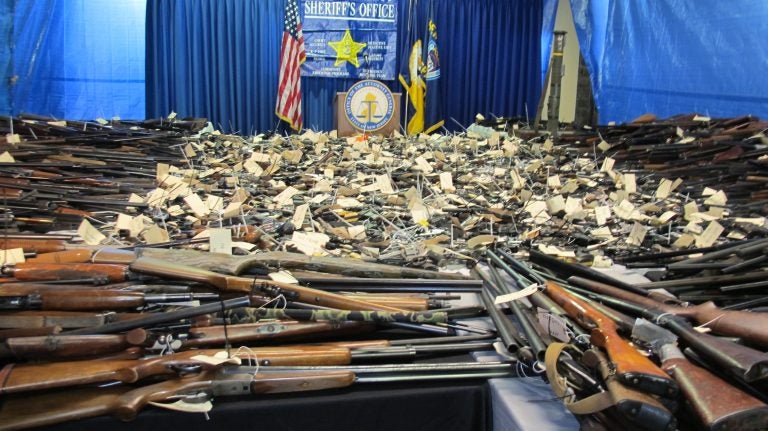 The New Jersey Senate Budget Committee will hold a hearing Monday on legislation that would require the state attorney general's office to operate a statewide gun-buyback program.
During 10 occasional buyback events over the past five years in various parts of the state, residents turned in thousands of firearms for cash payments.
State Sen. Linda Greenstein said her bill would require nine gun buyback events every year.
"This is an attempt to have to have a statewide program where on a regular basis, North, South and Central Jersey, we would have buybacks, three in each location,"she said. "There would be some in urban areas and other types of locations, and it would be an attempt to be frequent in the buybacks that we're having."
The goal is to reduce gun violence, said Greenstein, D-Middlesex
"If guns are hanging around the street, they're going to fall into the wrong hands for sure, and we want to get as many of them off the street as we can," she said. "We're a congested state and having guns out there and accessible to non-law-abiding citizens is extremely dangerous."
The average gun buyback event cost $232,000 with most of the money coming from criminal forfeiture funds. The legislation calls for up to $2 million a year in tax credits to encourage private donations for the program.