New Jersey lawmakers pass dozens of bills as budget season kicks off
The Legislature sprinted through several issues, passing bills that address sexual extortion, high school dropout rates, youth suicide, and more.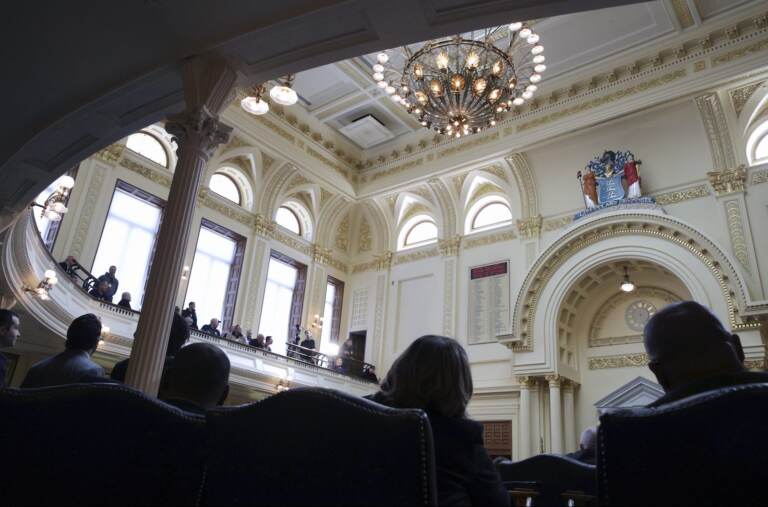 The New Jersey Legislature met for its final voting session before budget season kicks off Tuesday.
On Monday, State lawmakers sprinted through several issues, passing bills that address sexual extortion, high school dropout rates, youth suicide, and more.
One bill would make sexual extortion, the use of explicit images to extort a victim, a third-degree crime.
Supporters say it would especially protect minors and people with disabilities from being threatened or coerced into sending sexually explicit photos or videos against their will.
Another bill creates a task force to study high school dropout rates and requires the state to develop an action plan to engage disconnected youth.
Senate Democrats blocked a proposal by Sen. Joe Pennacchio (R-Morris) to impose a 30-day moratorium on wind farm survey work so the state can study whether there's a link to a recent surge in reported whale deaths along the Jersey Shore.
Assemblyman Alex Sauickie (R-Monmouth) also raised the issue in the lower house, though the Assembly did not vote on a moratorium.
"I ask each of my honorable colleagues to take a stand and demand that offshore wind development be stopped until a thorough study is done on ways to stop this slaughter," Sauickie said.
Lawmakers are also preparing for Gov. Phil Murphy's budget address.
Assemblyman Antwan McClellan (R-Cape May) said he hopes this year's budget will include spending for South Jersey beaches and boardwalks.
"As far as the state itself, we just need to make sure we take care of our school districts, take care of our students, take care of our kids, and protect our seniors," McClellan said.
Environmental advocacy groups like the New Jersey League of Conservation Voters and the New Jersey Sierra Club want the Murphy Administration to stop raids on the state's "Clean Energy Fund" to fill budget holes.
"The Clean Energy Fund is one of the most important mechanisms for the state to fund clean energy projects. Continuing to raid the Fund is a disservice to our communities that need these investments the most," said Anjuli Ramos-Busot, director of the New Jersey Sierra Club.
Murphy is scheduled to announce his annual budget priorities at a joint session in Trenton Tuesday at 2 p.m.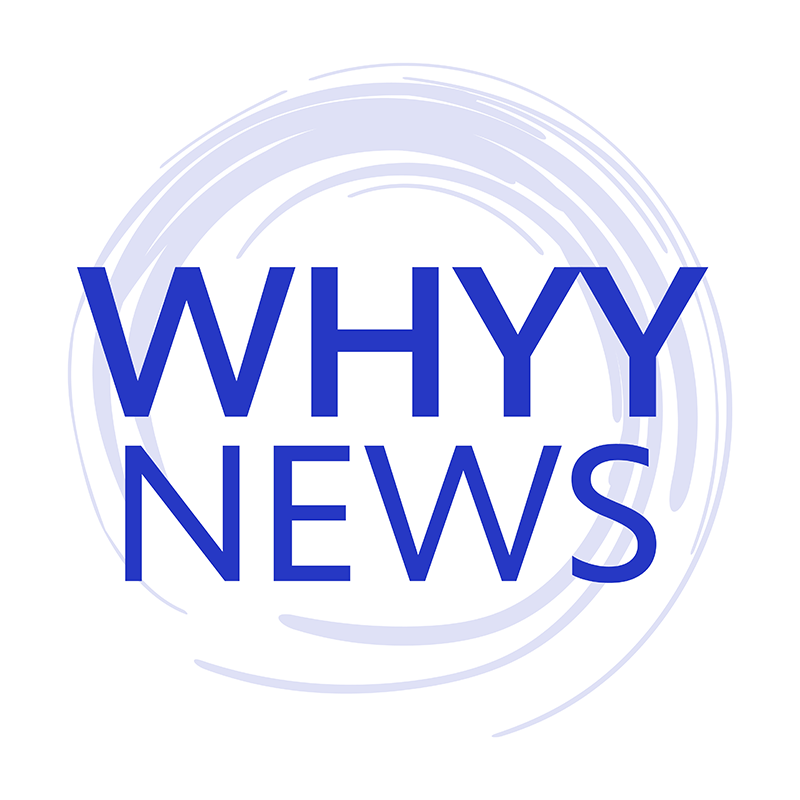 Get daily updates from WHYY News!
WHYY is your source for fact-based, in-depth journalism and information. As a nonprofit organization, we rely on financial support from readers like you. Please give today.