N.J. lawmakers push to make sexual extortion a crime
If enacted, the bill would make sexual extortion a third-degree crime with a penalty of five years in prison and a $15,000 fine.
The New Jersey Senate Judiciary Committee on Monday unanimously advanced a proposal that would make sexual extortion — the use of explicit images to extort a victim — a crime.
Supporters said it would especially protect minors and people with disabilities from being threatened or coerced into sending sexually explicit photos or videos against their will.
"This bill puts some real teeth in the existing laws and will significantly help young victims who are reluctant to report abuses due to fear or embarrassment," said Senate minority leader Sen. Steven Oroho (R-24). "This legislation also sends a powerful message — New Jersey will not tolerate sexual bullying."
Oroho is the bill's primary sponsor.
Speaking at the Senate Judiciary Committee hearing Monday afternoon, Sen. Fred Madden (D-4), another main sponsor said sexual extortion is a major issue facing young people.
"It's bizarre … the electronic mechanisms that are used today. And to use these to extort our teens and our disabled is basically unconscionable, quite frankly, sexual extortion is real. And it's voluminous," Madden said.
Supporters also stated that it's easier to become a victim of sexual extortion, or sextortion as it is known, in the digital age.
Since it began tracking the issue in 2013, the National Center For Missing And Exploited Children said it has received a "dramatic" surge in calls to its hotline about sextortion.
The center said it received more than 1,400 calls from 2013 to 2016. Victims ranged in age from 8 to 17.
It said perpetrators often look to "acquire increasingly more explicit sexual content of the child, obtain money or goods from the child, or meet in order to engage in sex with the child."
Jennifer Becker, legal director for Legal Momentum, a nonprofit organization that fights for women's rights and gender equality, said gaps in federal and state laws "have failed to keep pace with perpetrators' use of technology to commit" sextortion.
"Scenarios frequently originate by perpetrators coming to obtain sexually explicit images of the victim, either by hacking or by posing as a friend or peer on social media and gaining their trust. Once they have those images … to have power over the victim. They threaten to distribute the images," Becker said.
If enacted, the bill would make sextortion a third-degree crime with a penalty of five years in prison and a $15,000 fine.
If the victim is a minor or a person with a disability, the charge would increase to aggravated sexual extortion, a second-degree crime with penalties of up to 10 years in prison, and $150,000 in fines.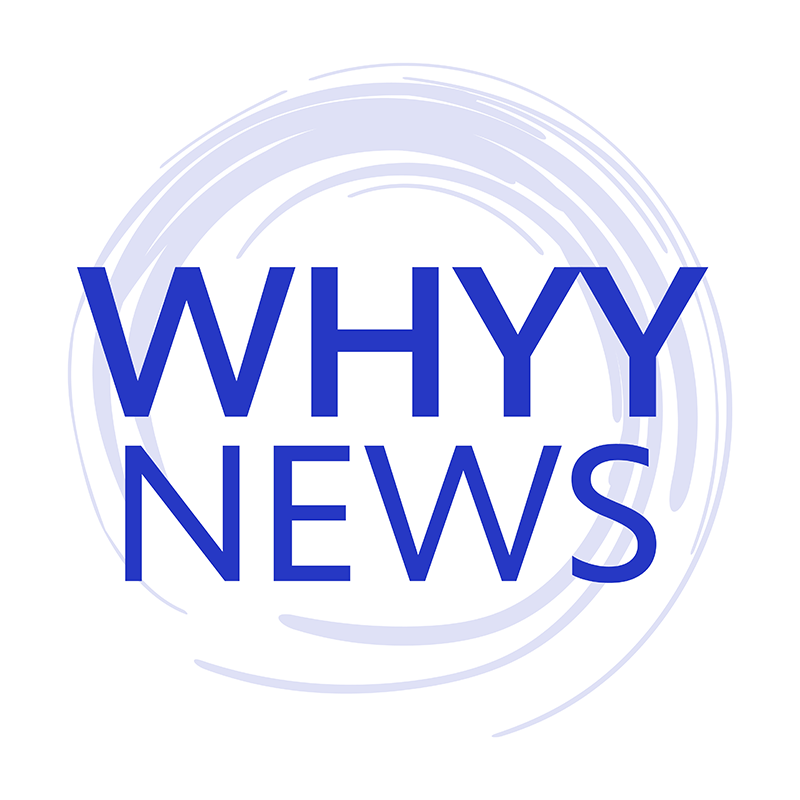 Get daily updates from WHYY News!
WHYY is your source for fact-based, in-depth journalism and information. As a nonprofit organization, we rely on financial support from readers like you. Please give today.