N.J. legislature looks to approve abortion protections, child tax credit
One bill would prohibit anyone who comes to N.J. for an abortion from being extradited back to states where abortion is illegal.
In the wake of the U.S. Supreme Court ruling overturning Roe v. Wade, New Jersey lawmakers have moved on legislation that would protect abortion rights in the state.
On Monday, the New Jersey Budget Committee advanced two bills related to abortion: one that would prohibit people from out of state who come to New Jersey for reproductive health services (including abortion) from being extradited back to states where abortion is illegal, and another that would prevent New Jersey residents from being criminally or civilly liable for performing an abortion in violation of another state's law.
Lawmakers also moved on a new child tax credit they said would help compensate for rising child care costs.
Assemblywoman Verlina Reynolds-Jackson (D-Mercer) introduced legislation that would create the child care tax credit per child for New Jersey taxpayers making $80,000 or less. Sen. Teresa Ruiz (D-Essex) sponsored the Senate version of the bill.
For people who make $30,000 or less, the credit would be $500 per child. Anyone making over that amount would receive a credit of $500 "reduced by $10 for every $1,000 of income that the taxpayer's taxable income exceeds $30,000" up to $80,000, according to the Legislature's website.
That means a person making $50,000 would receive a credit for $480 per child, and the refundable tax credit would only be applied to children ages six and under.
The General Assembly Budget Committee advanced the measure Monday afternoon.
Assemblywoman Aura Dunn (R-Mendham) asked for an amendment that would increase the amount of the credit, but the motion was tabled during the hearing.
"New Jersey has a staggering child poverty rate," said Peter Chen, a financial policy analyst with the New Jersey Policy Perspective. "One in 10 New Jersey children live in poverty."
The average individual income in New Jersey is just under $45,000, the U.S. Census Bureau reported. Meanwhile, the average cost of child care in the U.S. rose to more than $10,000 per year in 2020, according to CNBC.
The program, if enacted, would cost the state $134 million, according to a fiscal estimate by the state's Office of Legislative Services.
It was a long day at the Statehouse in Trenton, as lawmakers also mulled the state's budget proposal for fiscal year 2023.
Discussions on the budget proposal didn't begin until after 7:40 p.m., and the proposal was not available online for members of the public to view ahead of the hearing.
State lawmakers have until July 1 to pass a budget to avoid a government shutdown.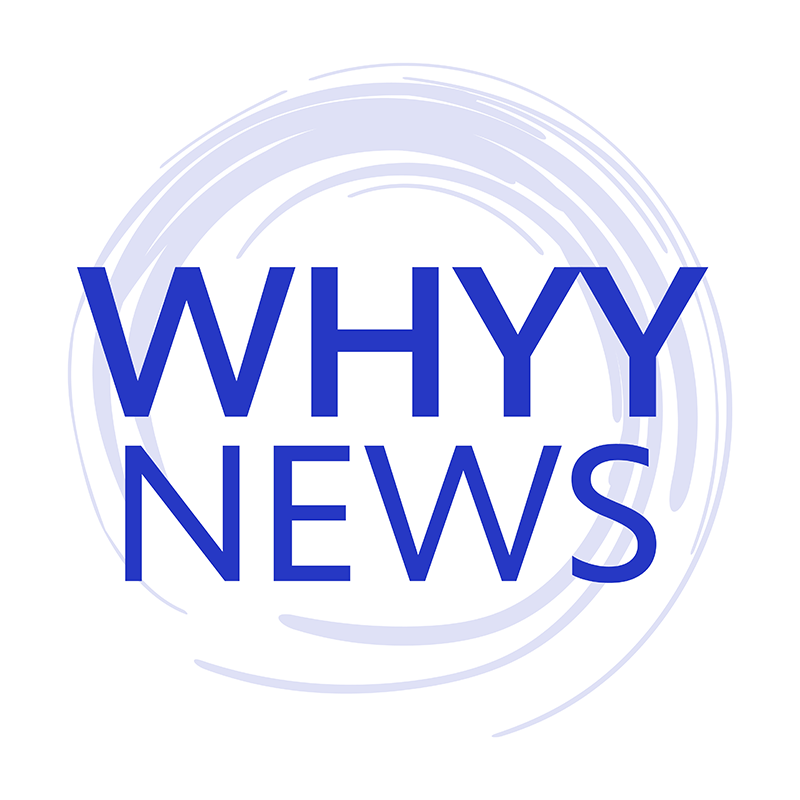 Get daily updates from WHYY News!
WHYY is your source for fact-based, in-depth journalism and information. As a nonprofit organization, we rely on financial support from readers like you. Please give today.