New Delaware law to pay all college costs for ex-foster kids a 'game changer'
The state's three publicly supported schools will issue waivers for all costs not covered by scholarships or financial aid so former foster kids can attend for free.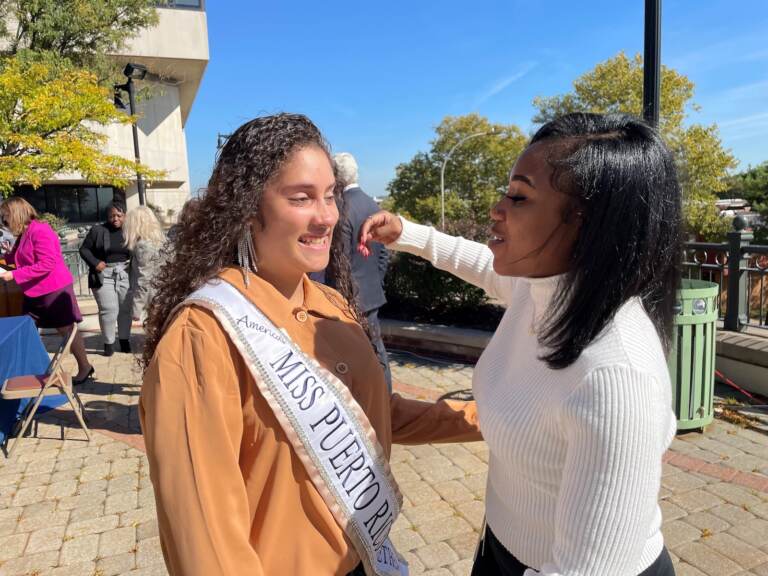 Daykia McKnight lived in foster care from age 14 to 18, but once she aged out of Delaware's child protection system, she was on her own.
But McKnight was resourceful. After getting accepted into the University of Delaware, she cobbled together scholarships and grants, and worked year round to help pay for housing, meals and transportation, all while playing on the college rugby team.
"Yeah, it was a struggle,'' McKnight told WHYY News this week after Gov. John Carney signed into a law an initiative that clears the financial path for other former foster kids who want to attend college.
The new statute will require Delaware's three publicly supported institutions of higher learning — the University of Delaware, Delaware State University, and Delaware Technical Community College — to waive all tuition and fees, including room, board and books, for former foster kids who are full-time students.
The schools will cover any costs not paid through scholarships or financial aid programs, even during winter, spring and summer breaks. The program will be effective for the spring 2022 semester and is available to current students and any student under age 27 who spent a year in Delaware's foster care system as a teen.
Each school will assign an employee to process applications. The state estimates that about 20 such students will be eligible annually.
McKnight earned a degree in criminal justice and now works as a legislative assistant for state Sen. Tizzy Lockman, who co-sponsored the bill. McKnight said she is delighted that other former foster children won't face the financial hurdles she had to surmount.
"I feel like it's going to mean the world,'' McKnight said. "No longer are you going to have this feeling of unknown and just, 'I don't know what to do.'
"Now you have the option to go to school and explore other possibilities — travel, play sports, learn about other communities and learn about other ways that you can give back to your community and help children like you. I think education is key. You don't know what you don't know, and I think a lot of kids will benefit from this bill very much."
Meredith Seitz, chief policy adviser at Delaware's Department of Services for Children, Youth and their Families, which oversees the foster care system, agrees.
"Those youth have missed out on some pretty crucial years of having that family stability and support,'' said Seitz, who helped draft the legislation. "And so really, we owe it to them to provide them with this opportunity.
"When they're going through a time in high school, when it might be hard to think about the future, they can have one thing that's kind of taken off their plate in terms of things they need to worry about."
Rep. Krista Griffith also sponsored the bill. Beyond the tuition and fees waiver, Griffith is gratified that students will benefit during the times when school is not in session.
"When typical kids go home for winter break, spring break, et cetera, they have a place to go to,'' Griffith said. "Kids in foster care do not. So what's great is that UD, DSU and Del Tech are going to be providing that assistance. So there's not that question of, 'well, where do I go' or 'how am I going to eat?' Or 'who's going to help me navigate what courses to pick and where to live and what my job opportunities are?'"
Another advocate is former foster kid Mayda Berrios, now a senior at Delaware State University.
"Going to college is not easy at all" but former foster children "don't have those people that are there pushing us in our corner," she said.
"To know that this is one less thing that we have to worry about, and now we can worry about our education, and not how we're going to pay for food and how we're going to eat that night, is definitely a game changer."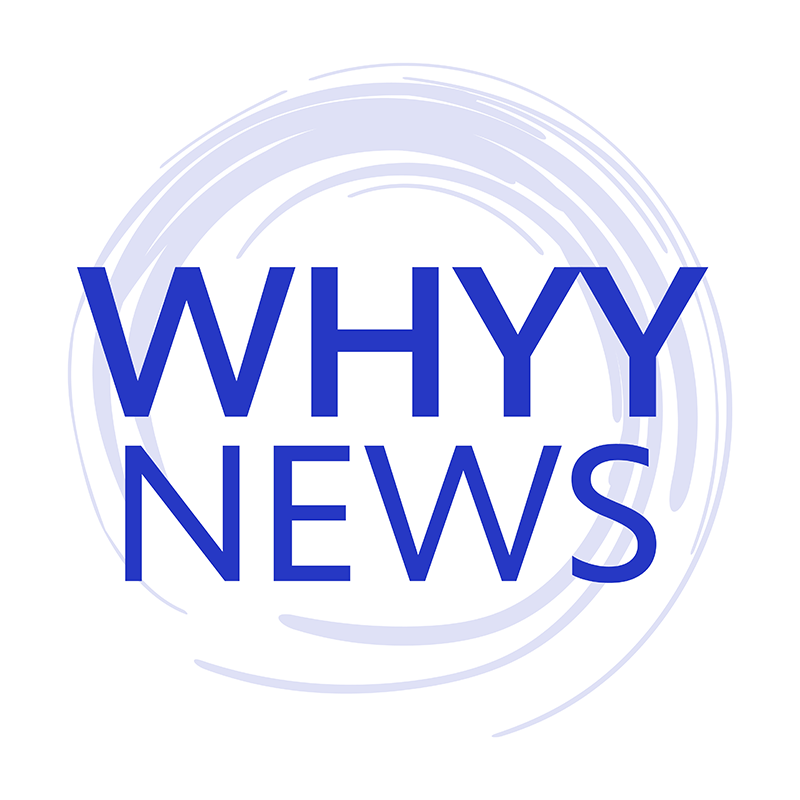 Get daily updates from WHYY News!
WHYY is your source for fact-based, in-depth journalism and information. As a nonprofit organization, we rely on financial support from readers like you. Please give today.