Masks no longer required in Delaware schools starting Wednesday
Carney originally planned to lift the mandate April 1, but a significant drop in COVID-19 cases and hospitalizations changed his mind.
The COVID-19 pandemic has changed everything. We're all still trying to figure out how to live with it. What should we know about how you approach the world now? How has the pandemic changed your social life, your work life, your interactions with your neighbors?
Delaware's school mask mandate will end starting with Wednesday's classes instead of a month from now, Gov. John Carney announced Monday, citing the state's dramatic drop in coronavirus cases, hospitalizations, and positivity rates.
"There are a lot of reasons to be optimistic about where we're headed," Carney said, adding that "we are clearly moving into a new phase of this pandemic."
Carney stressed that "Delawareans who want to continue wearing a mask – including children in our schools – should be supported and encouraged to do so, even as we move into this new phase." He'll also continue to encourage all eligible Delawareans to get up to date on their COVID-19 vaccinations.
As of Sunday, the weekly average of new daily cases was 111, down 97% from 3,423 on Jan. 12. The number of residents hospitalized due to COVID-19 on Sunday was 81. That's 89% below the 759 getting inpatient care on Jan. 12.
The mask mandate in K-12 schools, school buses, and child care facilities has been in effect for the entire academic year, but when cases began dropping significantly in early February, Carney decided to end it at midnight on March 31.
Now, with cases at the lowest rate since Aug. 1, the mandate will expire Tuesday at 6 p.m.
Carney is also lifting the requirement for educators and state employees to be vaccinated or undergo regular testing for COVID-19.
The mask mandate for courts and most state facilities will be lifted Wednesday as well.
Even though Carney is lifting the school mask mandate statewide, leaders of Delaware's 19 school districts, as well as charter and private schools, can still require them.
In a letter to school leaders Monday, Education Secretary Mark Holodick and Dr. Karyl Rattay, director of the state Division of Public Health, directed them to remain vigilant.
"Special attention should be paid to vaccination rates and new cases in the school and surrounding community," Holodick and Rattay wrote. "Higher vaccination rates provide the best protection and are the best tool in preventing new cases. We understand that each school or district must make the decision that works best for their community, and that what's feasible in one setting may not be the best strategy in another."
They urged a "multi-layered" COVID-19 prevention and mitigation strategy.
"Mask-wearing, testing, distancing, ventilation, quarantine and isolation, taken together or separately, offer strong layers of protection against the spread of COVID-19 within your schools," they wrote.
"As case rates continue to fall and vaccination rates increase, schools can consider transitioning toward a more routine infection control model. However, as layers of mitigation strategies are removed, we encourage schools to monitor infection rates in their schools and communities and, when necessary, consider temporary measures to reduce the spread of COVID if infection rates spike."
Carney's decision is understandable, said Shelley Meadowcroft, spokeswoman for the Delaware State Education Association, which represents teachers, specialists, nurses, secretaries, custodians, food service workers, transportation workers, and paraprofessionals,
She doesn't expect "many districts" to keep a mask mandate, but cautioned, "I've been wrong before, so we'll see."
Meadowcroft said the union "has always been of the mindset to follow the science and to listen to the leadership and the officials at the CDC and their advice toward what we should be doing."
She said the union will "support our educators in the classroom who want to continue to wear masks, and this is not going to stop them from doing so. It's just going to allow those that no longer want to wear them, to not wear them."
Though cases have dropped from the mid-January peak in Delaware, Meadowcroft said that "if numbers change and if a new variant comes in and numbers go up again, we need to have plans in place at the district level to have that flexibility."
Even though Carney is lifting the vax-or-testing mandate for school employees, Meadowcroft said "we're always encouraging our members to get vaccinated because being in close quarters with that many people at a time is just the safest avenue to go. It's not going to stop them from transmitting, but it may keep them from getting ill and it may keep them from getting it."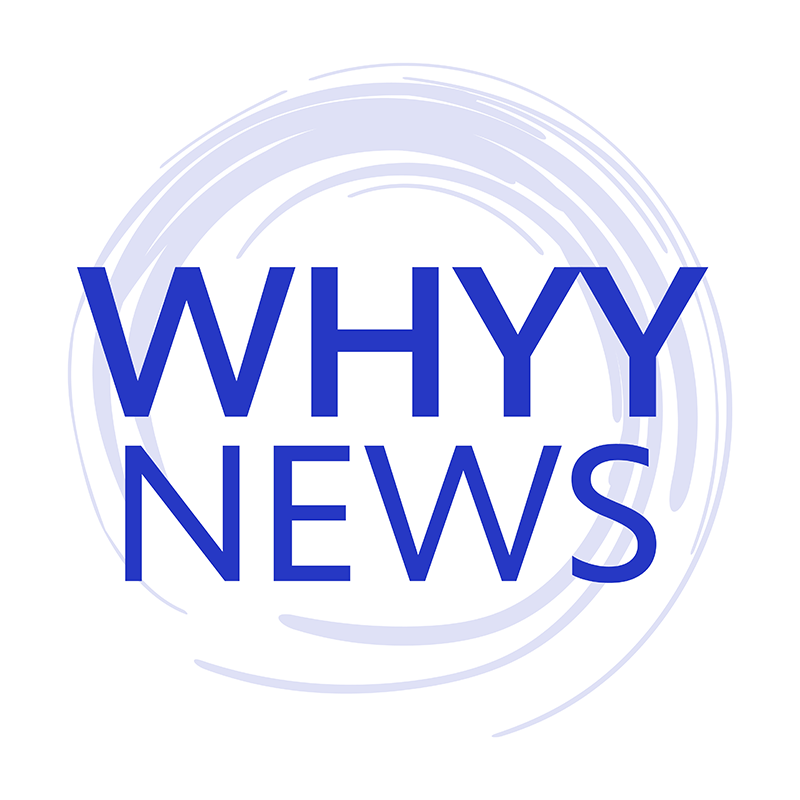 Get daily updates from WHYY News!
WHYY is your source for fact-based, in-depth journalism and information. As a nonprofit organization, we rely on financial support from readers like you. Please give today.