New Castle County agrees to reassess property values to settle education equity lawsuit
Delaware's northernmost and most populous county hasn't reassessed the true value of property since 1983. The lawsuit said the omission has hurt low-income students.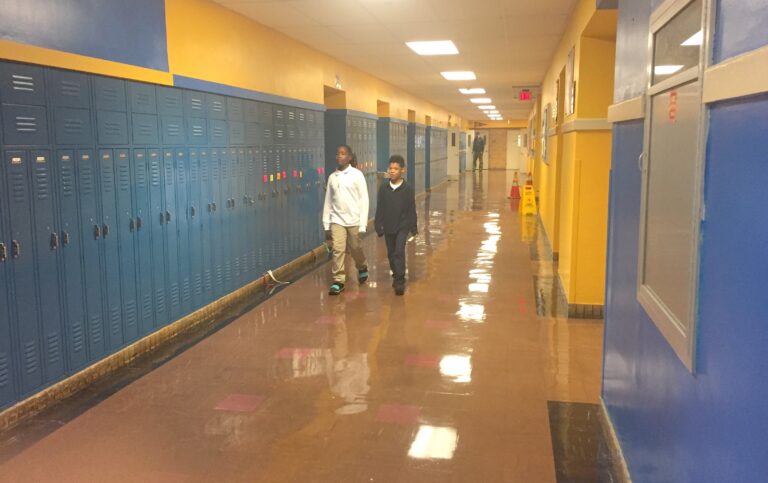 New Castle County has agreed to reassess property values for taxation purposes, settling part of a lawsuit seeking to revamp the state's school funding system and give students who are low-income, have disabilities, and are non-English speaking the chance for a better education.
The state's northernmost county, home to nearly 6 in 10 Delaware residents, says it will conduct the reassessment for the first time in nearly four decades for the property tax bills levied in fiscal 2024. The county is currently in fiscal 2021, which ends June 30.
In a reassessment, some property owners will pay more and others less than they are currently paying.
The state pays for roughly 70 percent of education costs in Delaware, with each county's "school" portion of its property tax bill paying for most of the rest. In New Castle County, the vast portion of the property tax bill goes to school districts, and the "county" portion pays for county employees such as police, housing inspectors, sewer workers and clerical staff, and other costs of running the county government.
Advocates for reassessment have long argued that residents of wealthier communities have not paid their fair share of school taxes because their property values have gone up at a far higher rate than those in poorer neighborhoods. The last time New Castle County did a reassessment was in 1983.
The lawsuit was brought in 2018 by the American Civil Liberties Union and Community Legal Aid on behalf of two plaintiffs — Delawareans for Educational Opportunity and the Delaware NAACP.
In a joint statement Monday, the plaintiffs and their attorneys said "the agreement will also help to correct the disproportionate tax burden that owners of lower-valued properties have carried by requiring owners of higher-valued properties to pay taxes based on their properties' true value."
The plaintiffs added that the longstanding "violation results in a constant funding crisis for schools whose tax base has remained stationary for decades. It also interferes with the effective operation of the state's 'equalization funding' which is supposed to partially compensate for differences in property wealth between school districts."
Jea Street of Delawareans for Educational Opportunity and a member of County Council, said "tax reassessment is critical as we work to give Delaware's children a more equitable education. The quality of a student's education should never be determined by their zip code."
Freeman Williams of the NAACP added: "Over 66 years after the milestone Brown v. Board of Education decision, the fight for education equity continues. This resolution is an important piece of moving that fight forward in Delaware."
The city of Wilmington had also sued the county to conduct the reassessment. County Executive Matt Meyer — who has estimated the reassessment itself could cost $25 million, some of which could be recouped by higher tax revenues — would not agree to an interview with WHYY on Monday.
Meyer, who has been in office since 2017, instead issued a written statement. "It has taken decades to get into this problem, and we are committed to fix it," his statement said, adding that "the court has ruled that our current assessments are not legal."
Meyer's statement said "the goal is to make sure working people, hard-working homeowners are treated fairly. We will NOT use this court order as an excuse to raise additional revenue."
The part of the lawsuit seeking reassessment of properties in Sussex and Kent counties in southern Delaware remains unresolved in Chancery Court.
The state settled its portion of the lawsuit in October by agreeing to spend tens of millions more dollars annually to support students who are most in need.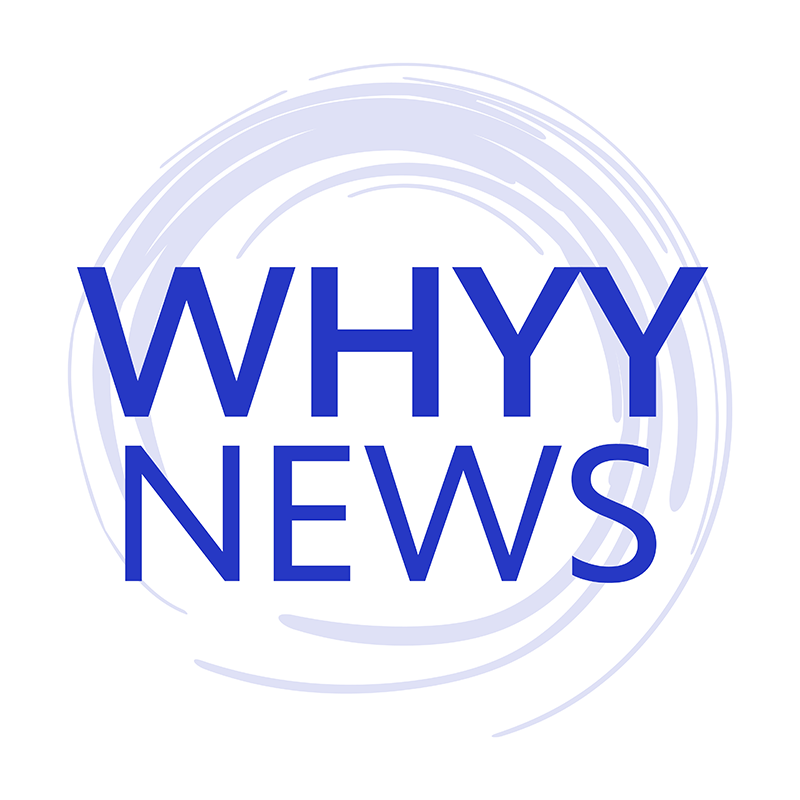 Get daily updates from WHYY News!
WHYY is your source for fact-based, in-depth journalism and information. As a nonprofit organization, we rely on financial support from readers like you. Please give today.