Judge lets Wilmington join lawsuit seeking property reassessment to boost school funding
Listen
0:55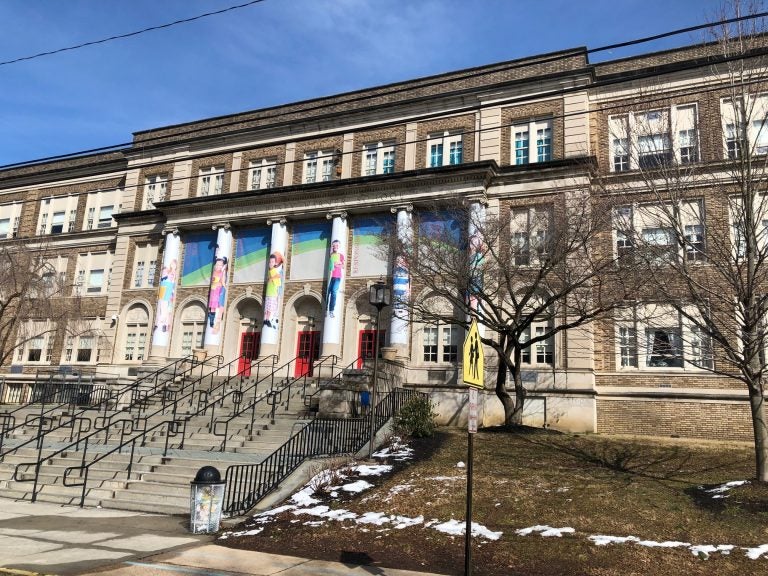 A Delaware Chancery Court ruled Monday the city of Wilmington can join an American Civil Liberties Union lawsuit against New Castle County in an effort to secure more equitable education funding.
The civil rights group wants to change the state's school funding system, and it hopes to use the litigation to compel all three Delaware counties — New Castle, Kent, and Sussex — to reassess properties for the first time in more than three decades.
The process could bring in $60 million for schools across the state — and benefit Delaware's neediest students, said Kathleen McRae, ACLU of Delaware executive director.
"The fact that the properties have not been reassessed in some years creates a situation where there are fewer funds going to the schools, especially to disadvantaged students — low-income students, English language learners, special education students in K through three,'' MacRae said. "They are in critical need for more resources."
Wilmington Mayor Mike Purzycki was a county councilman the last time New Castle conducted a property reassessment in 1983.
He has said the county's failure to meet its constitutional burden to re-evaluate properties has put an unfair financial strain on the city because property owners who appeal their tax bills can use outdated county assessments. Purzycki said successful tax appeals by owners of just a few commercial properties have cost the city $1.3 million a year.
"These amounts will increase if the county's ongoing unlawful conduct of failing to uniformly assess properties is permitted to continue,'' the mayor said.
Purzycki was pleased by the ruling.
"All property owners — city and county — have been left to deal with outdated, unreliable, and inaccurately assessed values, which harm property owners,'' he said. "This has also affected the city government's ability to effectively and fairly administer its own property tax system."
Wilmington wants the court to order the county to "immediately perform a countywide general reassessment and to supervise the process,'' Purzycki said.
County Executive Matt Meyer, who opposed the city's motion, did not respond to a request for comment on the ruling.
In late January, Meyer said the reassessment process itself could cost county taxpayers as much as $25 million.
Nevertheless, Meyer said he is trying to find the money to conduct the property-by-property review – but he doesn't want to be forced to do so through costly litigation.